Jennifer Grey's Dirty Dancing Sequel: Cast and Plot
The "Dirty Dancing" Sequel Director Knows You Have Doubts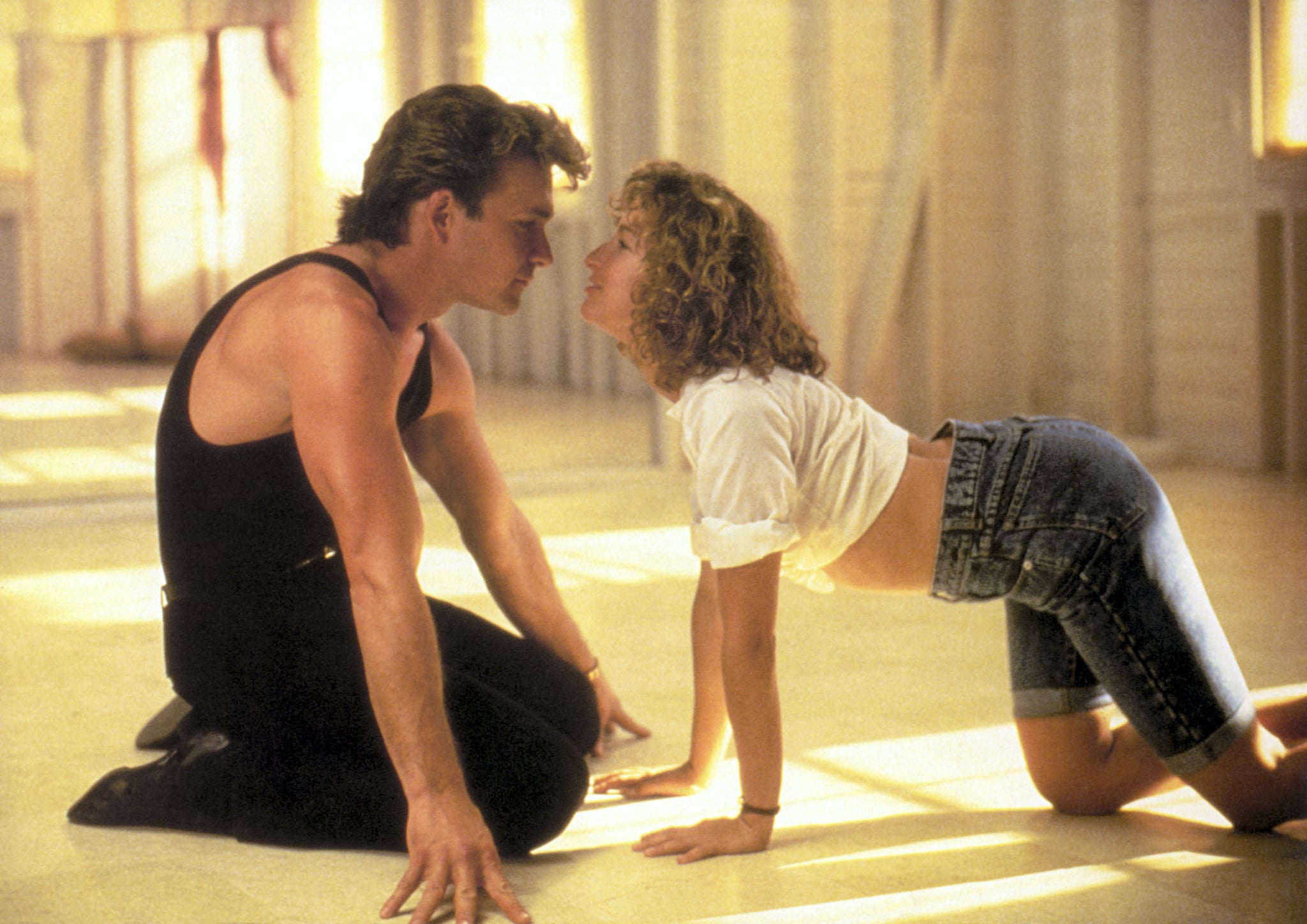 Baby is coming back. More than three decades after its original release, "Dirty Dancing" is getting a sequel. Lionsgate first teased the news during its CinemaCon presentation on April 28, which featured footage from the film and a narrator saying, "Jennifer Grey returns to Kellerman's in the next chapter."
Filmmaker Jonathan Levine of "Warm Bodies" and "Long Shot" will direct the sequel, which he has cowritten with Elizabeth Chomko. In an interview with Deadline, Levine revealed that the film has not yet been cast, though this time, Baby's story will intermingle with another plot that centers around a young woman spending the summer at the Kellerman's resort. The team apparently is in the process of narrowing down candidates to play that role.
Levine disclosed that the movie will feature several tracks from the first film, including the song "Hungry Eyes." It reportedly will also include '90s hip-hop and may feature tracks by Alanis Morissette and Liz Phair.
Levine is well aware of the stakes of the sequel. "While the original 'Dirty Dancing' has always been one of my favorite films, I never imagined I would direct the sequel," he said in the interview. "Through cowriting it, I fell in love with the characters (new and old), the world of 1990s Catskills New York, and the music, which will range from songs from the original movie to '90s hip-hop. I can't wait to collaborate with Jennifer to bring this beautiful story of summer and romance and dancing to a generation of new fans. And to the longtime ones, I promise we will not ruin your childhood. We will tackle the assignment with sophistication, ambition, and, above all, love."
Released in 1987, "Dirty Dancing" follows Frances "Baby" Houseman, played by Grey, during her vacation at the Kellerman's resort in the Catskills in New York. There, she becomes enmeshed in the personal lives of the resort's working-class staff, eventually falling in love with dance instructor Johnny Castle (Patrick Swayze) as he teaches her choreography — including the film's iconic lift.
The sequel will be missing Swayze, who died of pancreatic cancer at age 57 in 2009. It's still not clear how the film will incorporate his character, but Levine told Deadline that "Johnny is a part of Baby's journey in the story." He added that "this film exists in a dialogue with the original. We want to introduce this story to a whole new generation. That said, Johnny's absence looms large over the story, so it's a coming-of-age story but also a coming-of-age for Baby's character in a way."
It's been well documented that Swayze and Grey did not have the best working relationship, which Grey spoke about in a recent People interview. "We weren't a natural match. And the fact that we needed to be a natural match created a tension," she said. "I feel like if I could say anything to him now I would say, 'I'm so sorry that I couldn't just appreciate and luxuriate in who you were, instead of me wishing you were more like what I wanted you to be.'"
Grey publicly reflected on her career in her memoir "Out of the Corner," released on May 3. The book's title is a nod to Swayze's most famous line in "Dirty Dancing": "Nobody puts Baby in the corner."