Discovery+ Is Officially Gifting Us With Ghost Adventures — All 24 Seasons
Travel Channel | Discovery
Travel Channel | Discovery
There are a lot of chaotic shows out there, but nothing ever really reaches the epic level of Ghost Adventures. Paranormal shows are an acquired taste — watching a bunch of men parkour into abandoned buildings is niche entertainment — but I can confirm that this investigative ghost series is for everyone. The unique cocktail of Zak Bagans's intensity as alpha ghost hunter and the dramatic reenactments that are sprinkled throughout each episode for context make for one beautifully creepy show that will seemingly never end. Yes, there are 24 seasons and counting, all of which are now available to dive into on Discovery+.
I get it; there are a lot of shows out there you probably want to catch up on, most of which won't reignite a fear of the dark, and yet I promise this show's countless episodes are worth it. Although, if you scare easily, like I do, I highly recommend only watching this show when it's still light outside or else the thoughts of hot spots and EVPs will haunt you.
Many people critique the show for its theatrics and believe that some of it is scripted, but what's the harm in believing, right? If I want to give myself nightmares, then that's my business, and now, thanks to Discovery+, it's yours, too. Ahead, I offer up my personal favorite episodes from the series that I think are worth watching even if you're too scared to watch Ghost Adventures in its entirety.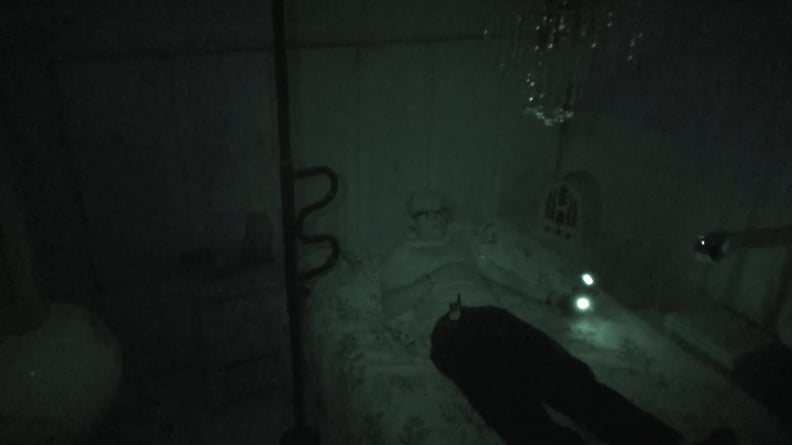 Season 16, Episode 5: "Dorothea Puente Murder House"
This episode is truly built for true-crime fans, especially those who spend far too much time researching serial killers. In this episode, the Ghost Adventures team spend an evening in Dorothea Puente's Sacramento home, where she spent years murdering her elderly boarders. It would be unfair to spoil what happens here, but expect to feel a little nauseous and uneasy while watching this one.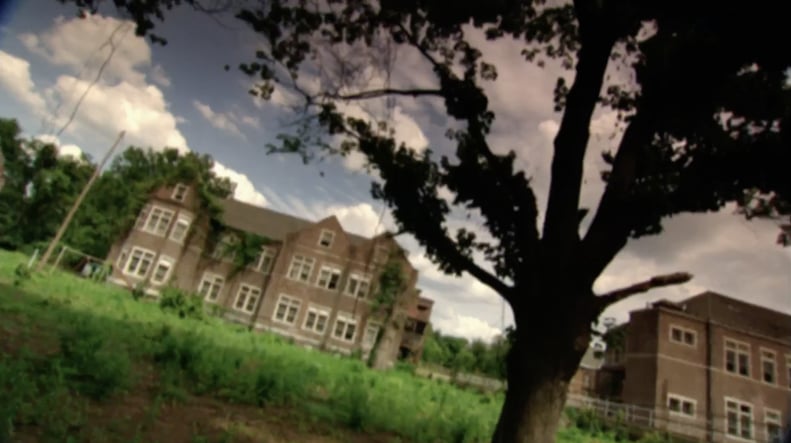 Season 3, Episode 1: "Pennhurst State"
Even without Ghost Adventures, the story of Pennhurst State in Pennsylvania is a tragic one. In fact, the most compelling and disheartening portion of this episode has nothing to do with the spirits the team reportedly encounter throughout the facility's many buildings, but at the start of the episode when we get a full rundown of the horrible abuse many, if not most, of Pennhurst State's residents were exposed to.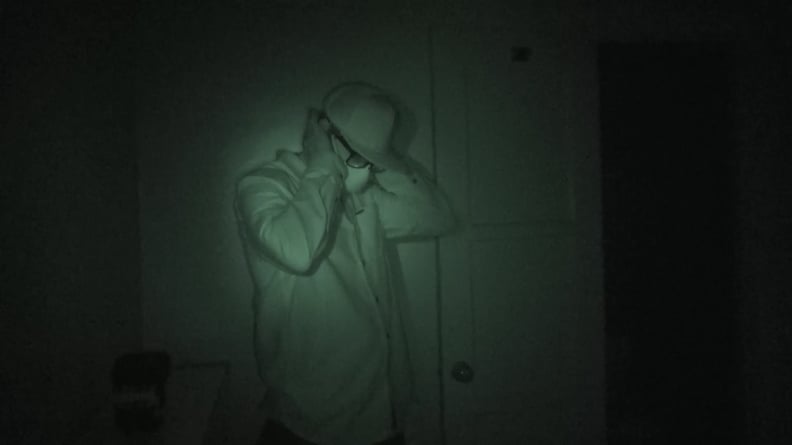 "Ghost Adventures: Cecil Hotel"
This two-hour special only just premiered this month but is one Ghost Adventures fans have been waiting a long time for. The Cecil Hotel is, as history tells us, a sinister place, and the paranormal investigators have a lot of ground — and rooms — to cover here. From the stories of Richard Ramirez to Elisa Lam, expect to be spooked.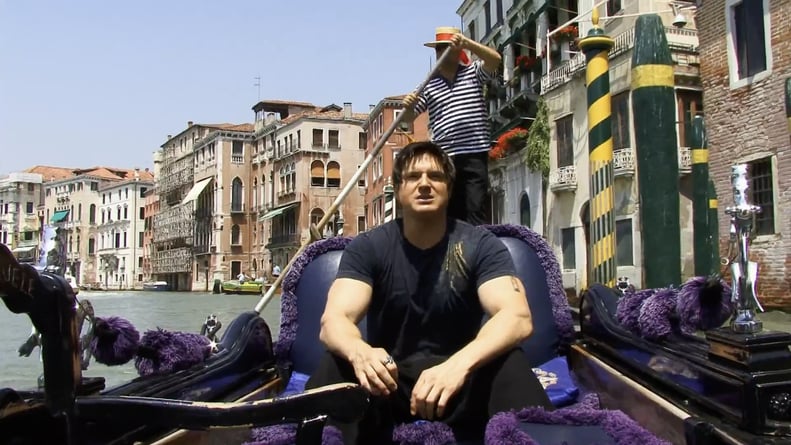 Season 3, Episode 2: "Poveglia Island"
This episode is often ranked as the spookiest ever, but living through a real-life pandemic in 2021 makes the supposed haunting of Poveglia Island even creepier. Why? It's essentially where people infected with the bubonic plague went to die in Italy. And that's only the beginning of this ghost story. Apparently, not even local fishermen will go near the island due to its centuries-old haunted history. But of course that means the Ghost Adventures crew willingly decide to be stranded on the island until dawn. As much as I'd never, ever want to do that myself, I'm undeniably happy to watch Bagans and team try it out and live to tell the tale.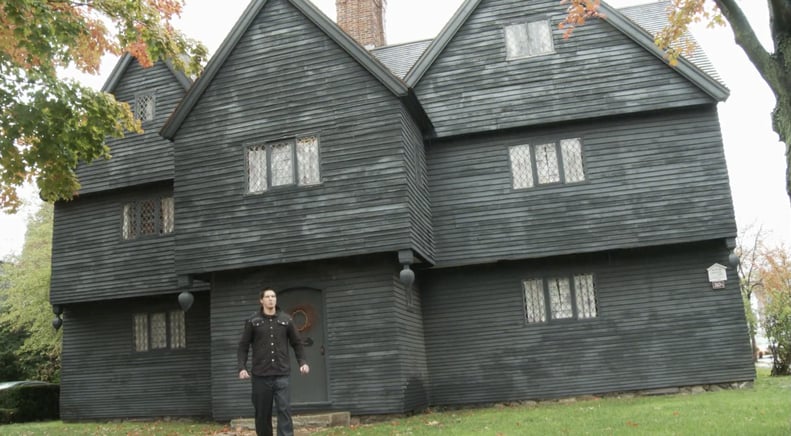 Season 5, Episode 1: "Witch House and Lyceum"
Thanks to my high school's production of The Crucible, I've been deeply fascinated with Salem, MA, for years, and this episode only fueled that fire. According to Bagans, up until the time the episode aired, he and his team were the only ghost investigative crew to spend a night in the famous Witch House. I want to say the best part of this episode is when they recruit a local warlock to conjure spirits, but it's really the montage of Bagans running up to random people asking if they were witches.