Dove Cameron Interview About Music and "Remember Me" Song
How Shedding Her Disney Past Helped Dove Cameron Come Into Her Own as an Artist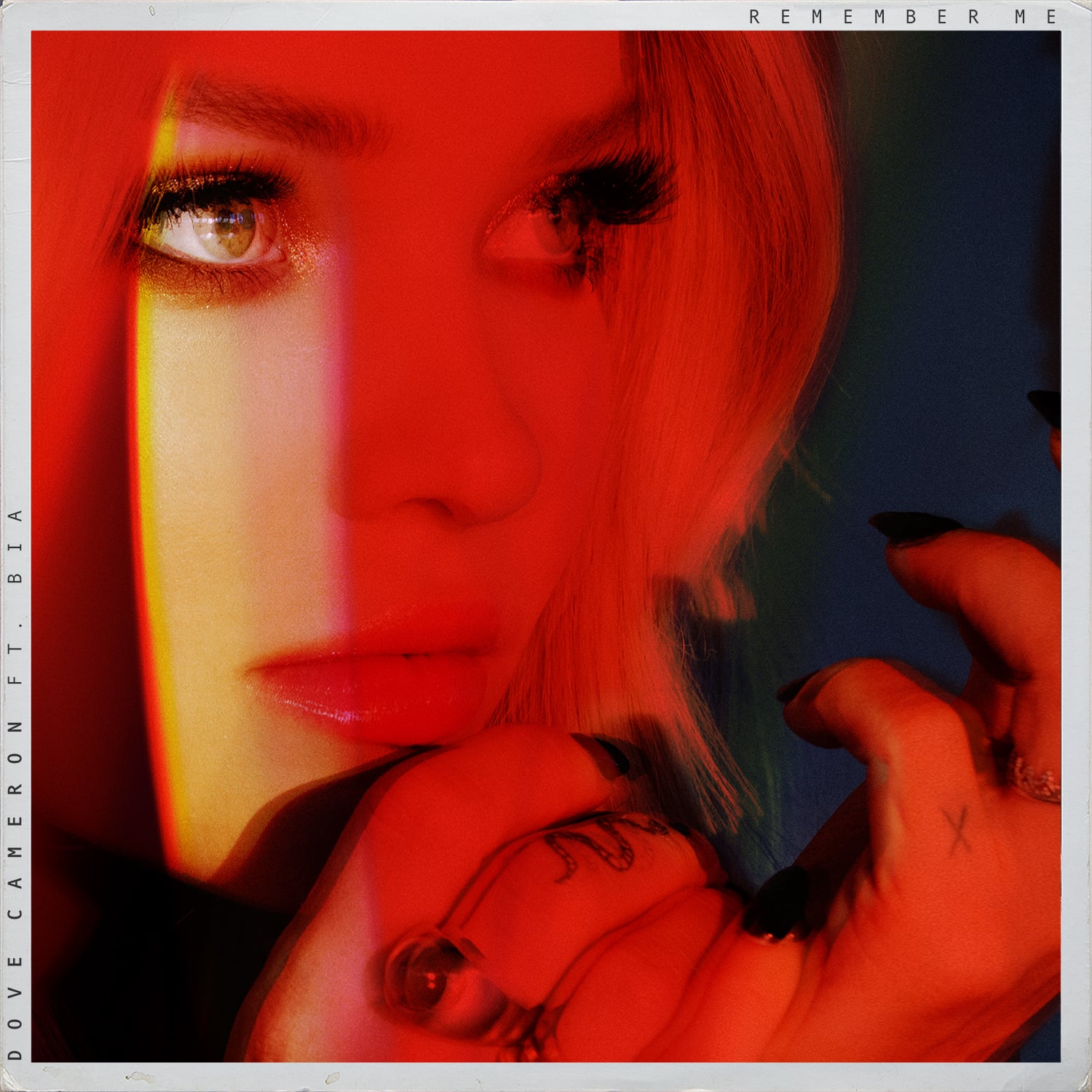 Image Source: Columbia Records/Disruptor Records
Dove Cameron is putting her Disney Channel days behind her and coming into her own with new music. Following the release of her first EP last year, the 24-year-old unveiled a new song called "Remember Me" with BIA on Friday. Like her previous singles, the track is about the highs and lows of love as she sings about wanting to freeze a picture-perfect moment in time with her partner.
"Life is just like a series of things coming to an end. We live in a sort of constant state of mourning over the things that we love, but are always leaving us, or always dying, or always venting, and 'Remember Me' is a bit of an expression of that," Cameron told POPSUGAR. "It's a bit of a, 'I will only be this beautiful, this young, this healthy, this vibrant right now, and will never be more beautiful and in my prime than I am right now.' And while I'm aware of that, I also know that it's ending and that this is fleeting."
"My love experiences have been great, deep, wide, intense, and varied, but more than anything, they've also been tinged with so much darkness."
While Cameron writes beautifully descriptive songs about love, she also wants them to be real. "I hate acrostic love songs," she said. "My experience with love has never been like that, and so I get really sick of love songs that just say the same sh*t over and over again. I honestly feel like at this point, it's just like a marketing ploy. It's an idea of love that we've been selling since the dawn of time. I hate that we have so many songs that make us believe that the thing that everybody wants most in life is a certain way, when very, very few people will experience it like that. I've never experienced it like that. My love experiences have been great, deep, wide, intense, and varied, but more than anything, they've also been tinged with so much darkness. That's just reality. That's part of being a human being, and being so intensely in love with someone. It almost always comes with the other side of it, which is not necessarily negative. It can feel lustful, it can feel volatile, which is negative, but is also the nature of love. It can feel dangerous, it can feel heightened, it can feel dramatic, it can feel like it's about to go. It can feel loads of things, and I think that we need more music that expresses that."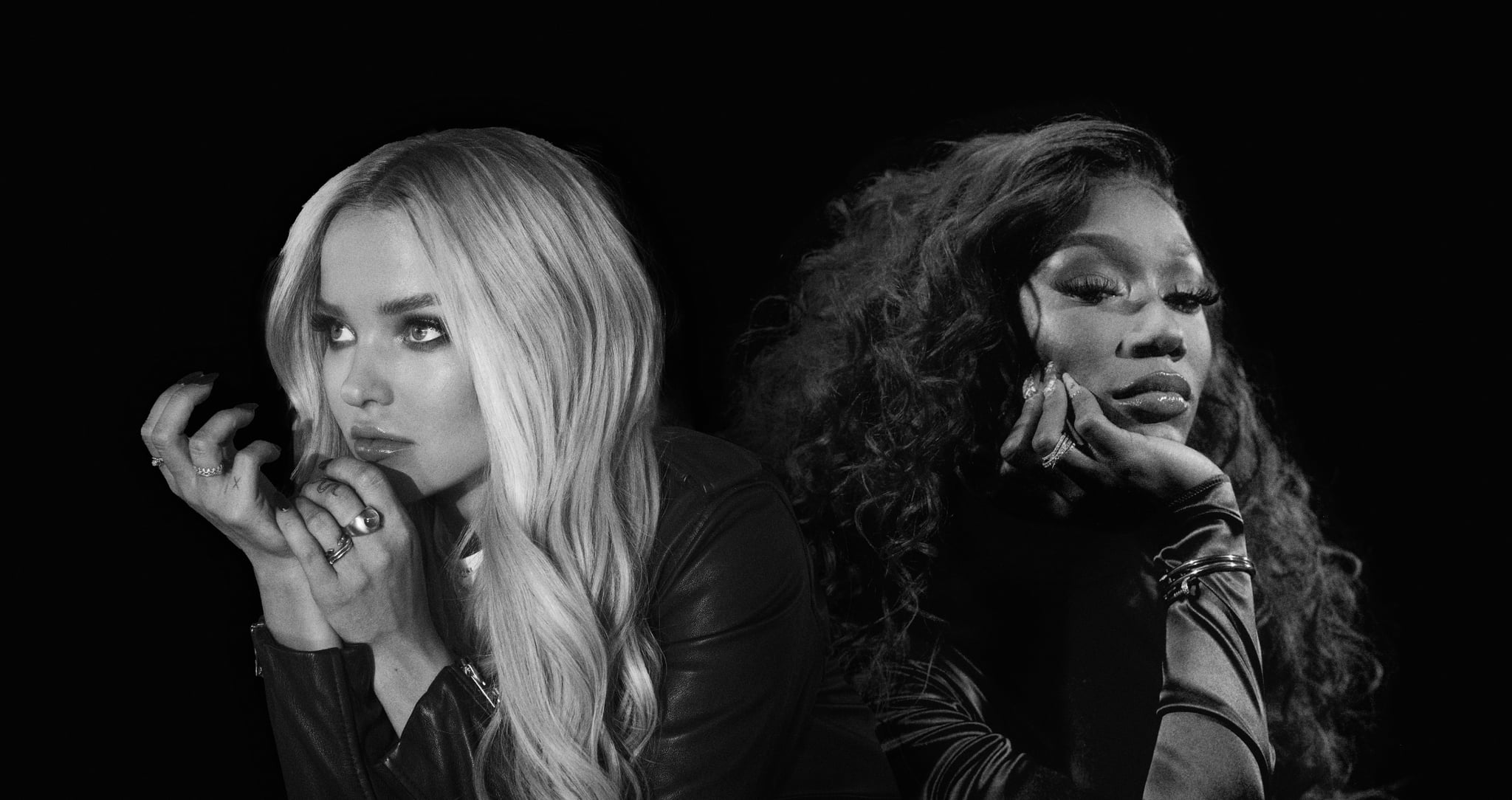 Image Source: Columbia Records/Disruptor Records
After releasing songs through Disney Channel — both on Liv and Maddie and in the Descendants films — Cameron is excited to finally share music that is hers. "It's been really special," she said. "I have spent years of my life feeling like I wasn't in a place to be accepted for who I was. It's not so much that people weren't accepting me for what I was, it was that even if I had tried to explain who I was, I wasn't in a position where people would want to hear that. I had it in my head that if I was all of myself, I wouldn't be loved and accepted. Like I had to stay small and palatable to be loved and accepted — and I really wanted to be loved and accepted — so I just didn't attempt to be my full self."
"As you leave Disney, people look to you to make some big dramatic shedding," she added. "So then when you do, there's like 10 minutes of them being like, 'What a b*tch.' And people freak out and they hate it because they've created this image in their head of what you are, even if that's not who you are. But then after a while, it's almost like they embrace it. There's like a natural cycle to a young star's life where [people] don't like it and they want to not like it, then they emotionally come to terms with it and then they're like, 'Yes, you're a bad b*tch.' I finally feel like I'm in a space where, who I always have been, there's room for that now. It's an interesting time for young women. We have a lot of advocates encouraging young women to be fully expressed and fully themselves, and explore sexual sides, darker sides, whatever makes them feel free, and good, and fully expressed. That's amazing for me as a young female artist to feel so backed by my peers and my community."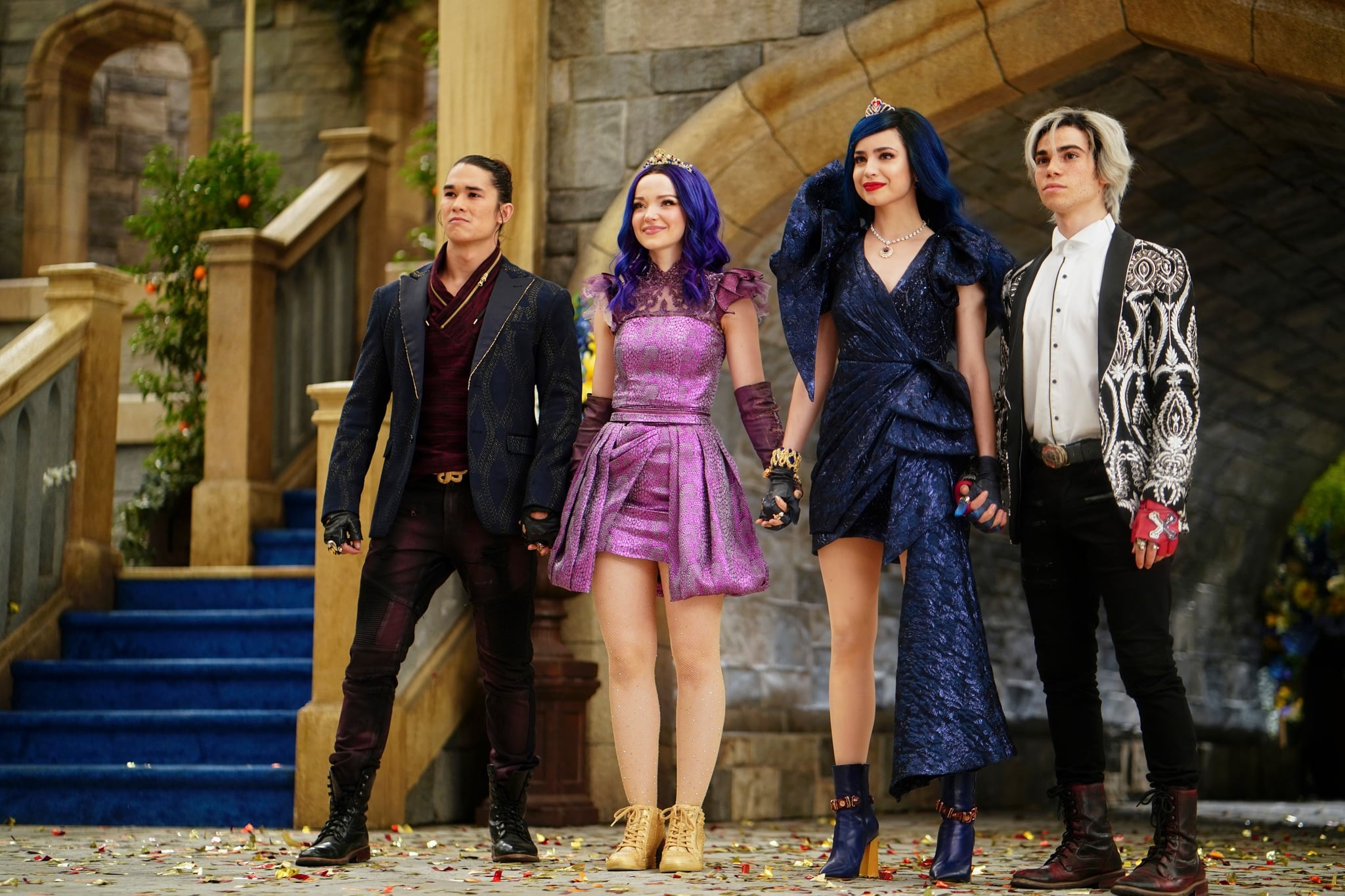 Image Source: Everett Collection
A lot of her evolution as an artist and person stems from a very emotional last year. In addition to leaving Disney Channel, she also said goodbye to her costar and close friend Cameron Boyce, who died from epilepsy last July. "The thing that has changed me the most is just the work that I've done on myself," she explained. "I think what changes everything in your life is your internal state and the way you look at things and the way that you feel about yourself. While 2019 was one of the worst years of my life, which is saying something, I really felt like I broke apart. I felt like I was at my lowest low, and I've never been more afraid of my own mental state than in 2019. I was just trying to function every day. Just trying to literally survive every day. That's something difficult to communicate to people. That's something even difficult to have people believe when you say [it], because obviously everybody thinks that this life is very charmed. It took that to have me be like, unless I do something differently, I won't survive this."
"The thing that has changed me the most is just the work that I've done on myself."
"So I had to really go in and do some work on myself," she continued. "And that's not to say I'm done doing that. That was the start of me doing that and I'll be doing that for the rest of my life. But I think being honest with myself and checking in with where I was and acknowledging that I can't be the person that I had been, that I had to be somebody that I've never been, and find out what that is and fly blind, then your work's going to get better because everything hopefully can get better when you do that."
Cameron added that she hopes being her authentic self, both through her music and personal life, helps her fans through their own difficult moments. "I hope that through showing more human and messy and unproduced sides of myself that they are able to see those unproduced sides of themselves as well," she said. "Because you can never really get a full version of a person online. Whatever people think they're seeing in me, they're not really. They are not getting the full scope of who I am. You can only know somebody who you know in real life. This fascination that we have watching everybody's lives on YouTube every day, [it] only fills you up for so long, and then you've not spent that time investing in yourself, and so then you don't have anything to fall back on. So then you just keep living vicariously through other people."
"I hope that through me being dead honest, and through me talking about my mental state, and through me talking about the messier, less appealing, less entertaining parts of my life, people will be reminded of those sides of themselves and to explore those sides and to pay attention to and take care of those sides because there's just not much of that out there. Unless we do that, we'll forever live on this little strange surface world that has really only existed for the past 15 years."