15 Years Flew By — See the Cast of "Enchanted" Then and Now
After 15 years of waiting, the sequel to the Disney film "Enchanted" — aptly named "Disenchanted" — is here!
In 2007, the original "Enchanted" film took the typical princess film and flipped it on its head when the animated princess Giselle came out of her cartoon world of Andalasia and into the live-action city of New York. The movie provided complex satire about many tired princess film tropes: true love, fantasy, musical numbers, and the list goes on. The film exploded and is loved by critics and audiences alike.
The sequel was in the works for a long time, and the cast — including Amy Adams, Patrick Dempsey, Idina Menzel, and James Marsden — had long been thrilled about the prospect of returning to their classic characters. "Disenchanted" catches up with Giselle 15 years after "Enchanted," when she and her family move to a suburb called Monroeville, where she confronts what true happiness means to her. When she wishes her life were like a perfect fairy tale, she unwittingly sends the real world and her former home of Andalasia into a tailspin.
Here's a look back at what the cast were up to when the first film was released and how they're faring now 15 years later.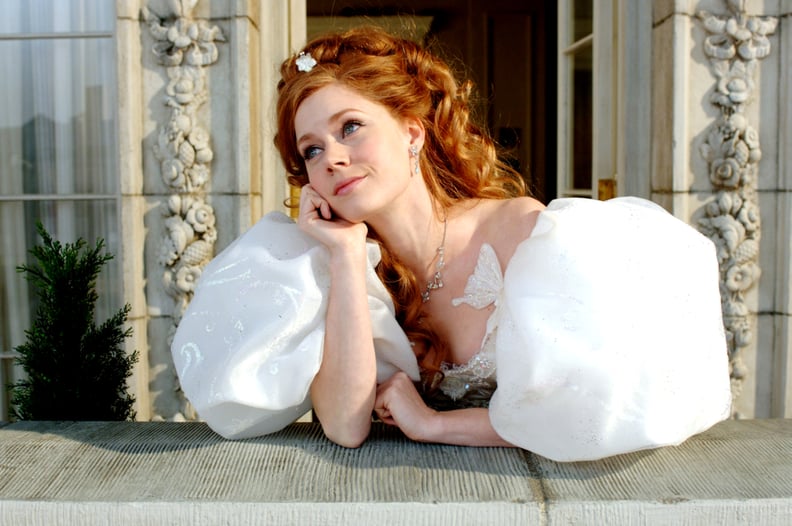 Amy Adams as Giselle
Amy Adams flies into New York City from the animated world of Andalasia as Princess Giselle in "Enchanted." Giselle eventually finds her way to Robert and falls in love with the lawyer after he reluctantly helps her.
Adams was on a roll in 2007. Along with "Enchanted," she was in the film "Charlie Wilson's War." Following "Enchanted," Adams starred alongside Meryl Streep in "Julie & Julia" and played Amelia Earhart in "Night at the Museum: Battle of the Smithsonian."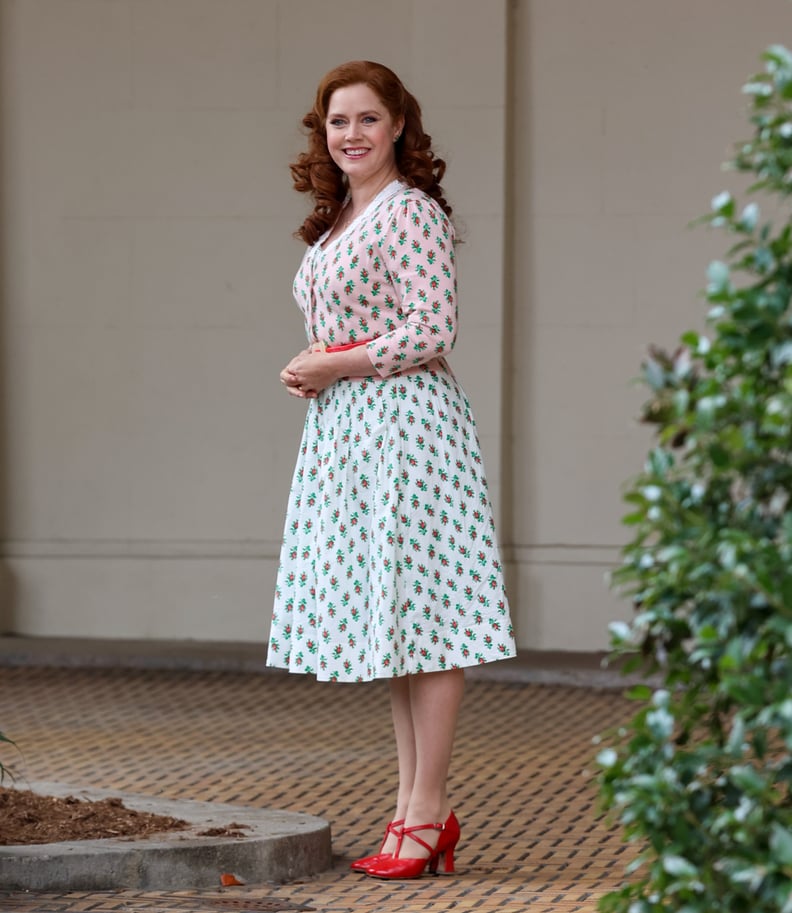 Amy Adams Now
Since "Enchanted," Adams has received six Academy Award nominations for "Doubt," "The Fighter," "The Master," "American Hustle," "Vice," and "Junebug." She starred in multimillion-dollar franchises like "The Muppets" in 2011 and "Man of Steel" in 2013, as well as critically acclaimed dramas like "Arrival" in 2016. In the last few years, she's starred in the HBO miniseries "Sharp Objects" and the musical "Dear Evan Hansen."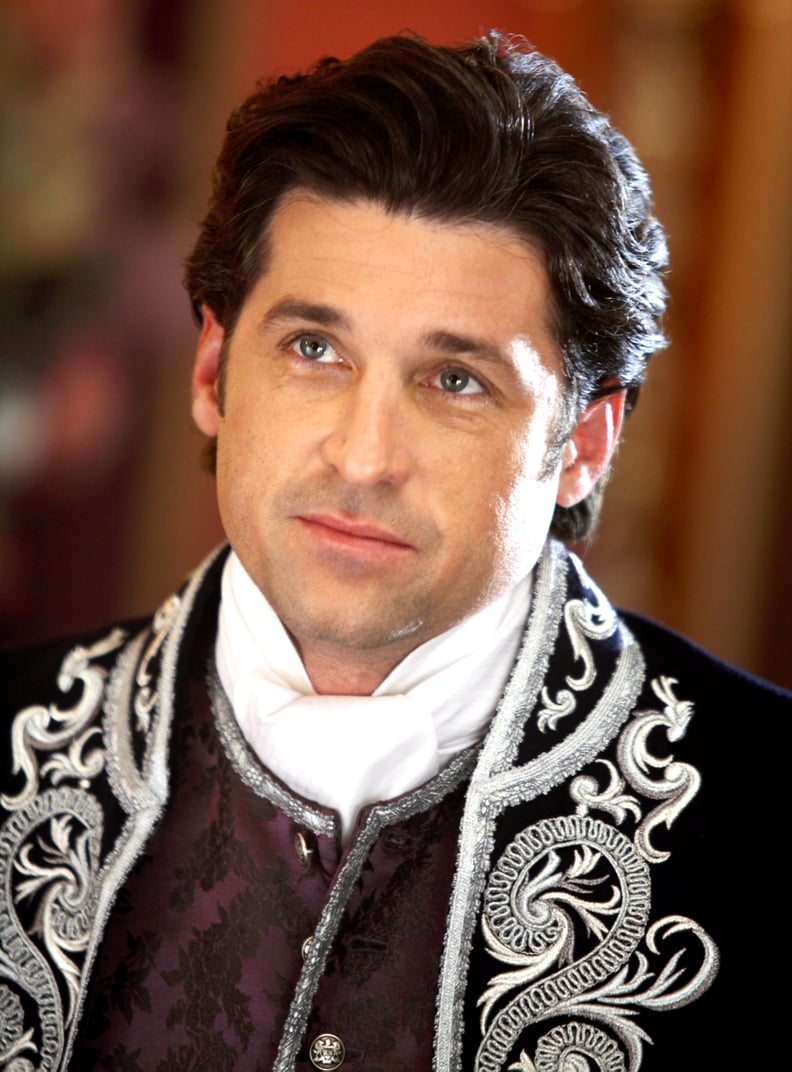 Patrick Dempsey as Robert Philip
In "Enchanted," Patrick Dempsey plays Robert, a single dad who is a cynical, brutally realistic, stick-in-the-mud lawyer who takes in Giselle when she lands in New York City. At the time, Dempsey was starring as Dr. Derek Shepherd, aka McDreamy, on "Grey's Anatomy." He began playing the neurosurgeon in 2005. Dempsey also starred in "Valentine's Day" and "Made of Honor" in the years following "Enchanted."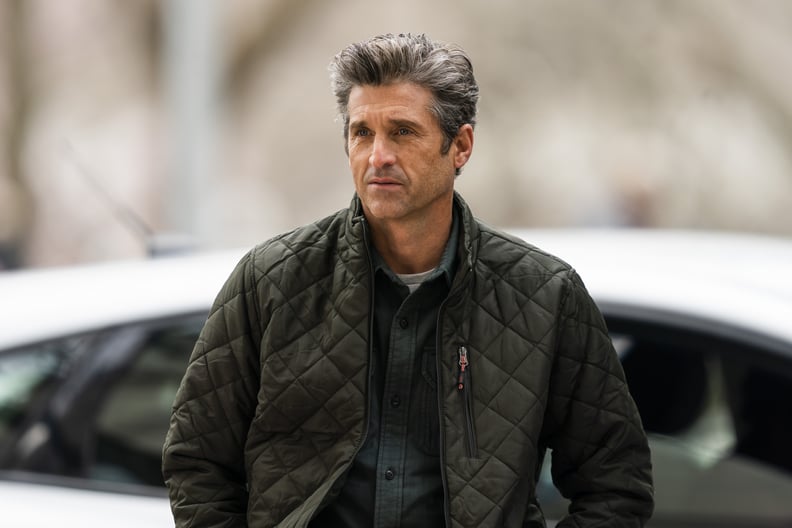 Patrick Dempsey Now
Dempsey played Dr. Derek Shepherd on "Grey's Anatomy" until 2015, at which point he left the show to pursue other projects, but he returned in 2021 for a few episodes. Since "Enchanted," he has also been in "Private Practice," "Bridget Jones's Baby," and "The Truth About the Harry Quebert Affair."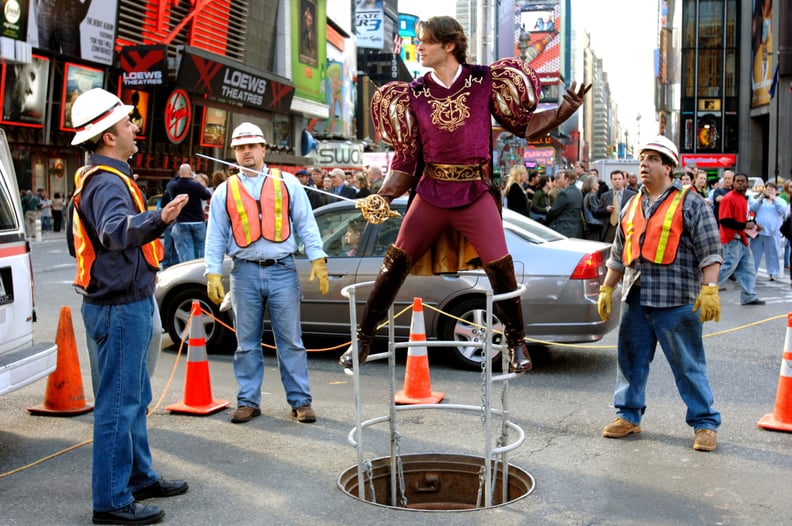 James Marsden as Prince Edward
Prince Edward came singing into our lives in "Enchanted." The goofy prince who fell in love with Giselle in Andalasia follows her to New York City and bumbles his way through the city on a quest to find his love. Along the way, he gets in a fight with a bus, gets hit by bikers, and sings through the streets.
Leading up to "Enchanted," Marsden starred in the blockbuster X-Men franchise as Cyclops, played Corny Collins in "Hairspray," and starred opposite Katherine Heigl in "27 Dresses." He also worked alongside Rachel McAdams and Ryan Gosling in "The Notebook."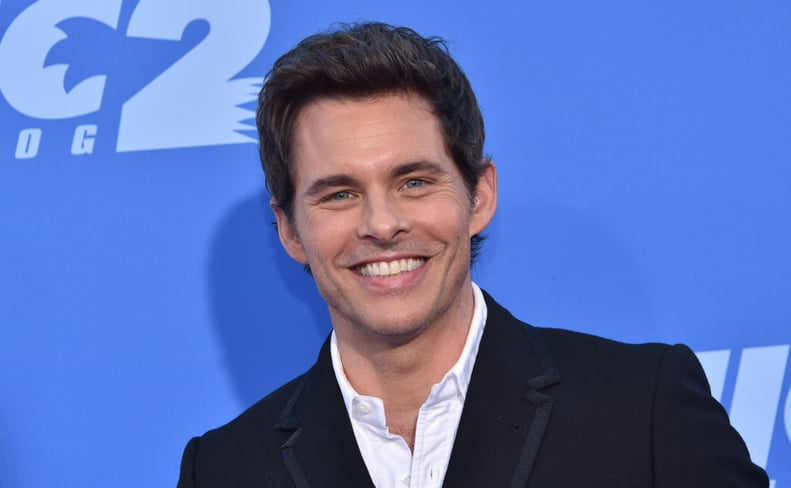 James Marsden Now
Since "Enchanted," Marsden has worked on other family films like "Hop," "Boss Baby 2: Family Business," and the "Sonic the Hedgehog" films. He has also starred in critically acclaimed TV shows like HBO's "Westworld" and Netflix's "Dead to Me."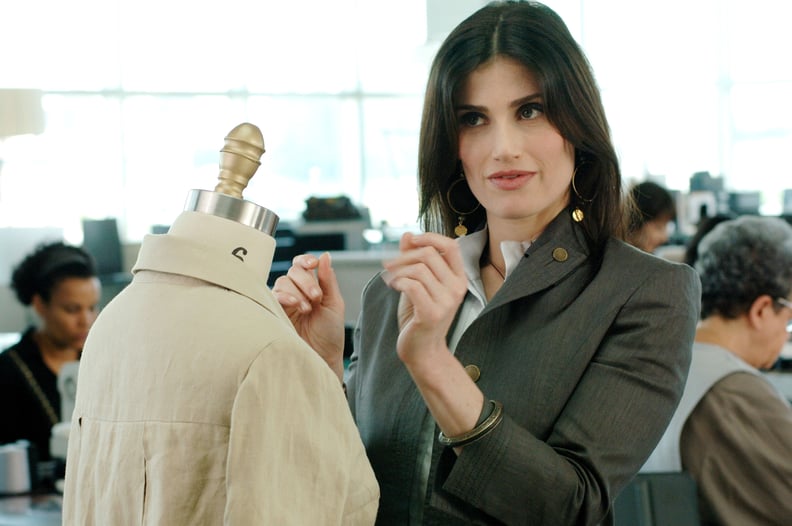 Idina Menzel as Nancy Tremaine
Before Idina Menzel took on the role of Nancy in "Enchanted," she was a Broadway star. She had lead roles in the 1996 smash hit "Rent" and defied gravity as Elphaba in "Wicked." Surprisingly, Menzel does not sing in the original "Enchanted." She played Robert's girlfriend, who, at the end of the movie, runs away with Prince Edward to live with him in Andalasia.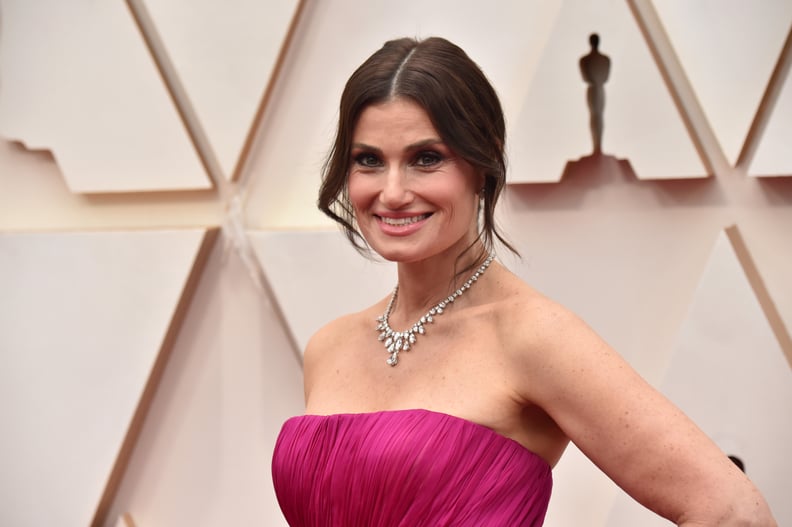 Idina Menzel Now
After her supporting role in "Enchanted," Menzel became one of the most iconic princesses in Disney canon. She voiced Elsa in "Frozen" and sang one of the most popular Disney songs of all time (pre-"We Don't Talk About Bruno"), "Let It Go." She has also appeared on the musical TV show "Glee," the drama "Uncut Gems," and other "Frozen" projects like "Frozen II" and "Olaf's Frozen Adventures."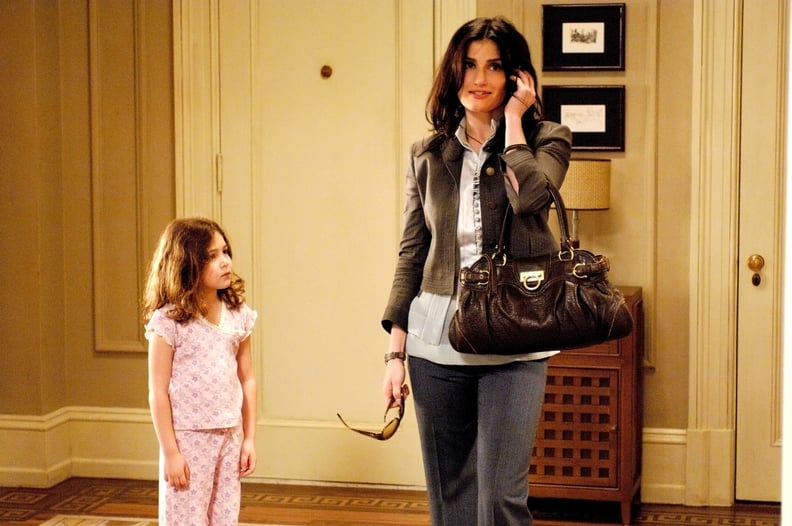 Rachel Covey as Morgan Philip
Covey's breakout role as Morgan Philip, Robert's daughter, was her only major Hollywood role.
Rachel Covey Now
While Covey stepped away from Hollywood following her role in "Enchanted," that doesn't mean she stepped away from the arts altogether. Covey graduated from Northwestern University in 2020 with a degree in theater and sociology. Now, at 23 years old (and pictured on the left above), Covey is a pianist, playwright, and composer whose music and plays have been performed all over New York City, according to her website.
Covey did not return to her role as Morgan in "Disenchanted," but she appears as a minor character in a small cameo role.