Let's Play Cups! This Friends Card Deck Includes Tons of Nostalgic Episode Photos
Every editorial product is independently selected by our editors. If you buy something through our links, we may earn commission.
Remember the infamous poker night on Friends that resulted in the guys and girls switching apartments? Well, you can recreate that (and hopefully play some lower-stakes games, too) with this Friends Playing Card Deck ($6).
There are photos from all the most memorable episodes on the face of each card. Ultimate fans will totally appreciate taking a trip down memory lane while playing everything from Crazy Eights to Rummy. You can choose between a red or blue deck, so snatch one up before they all sell out!
Friends Playing Card Deck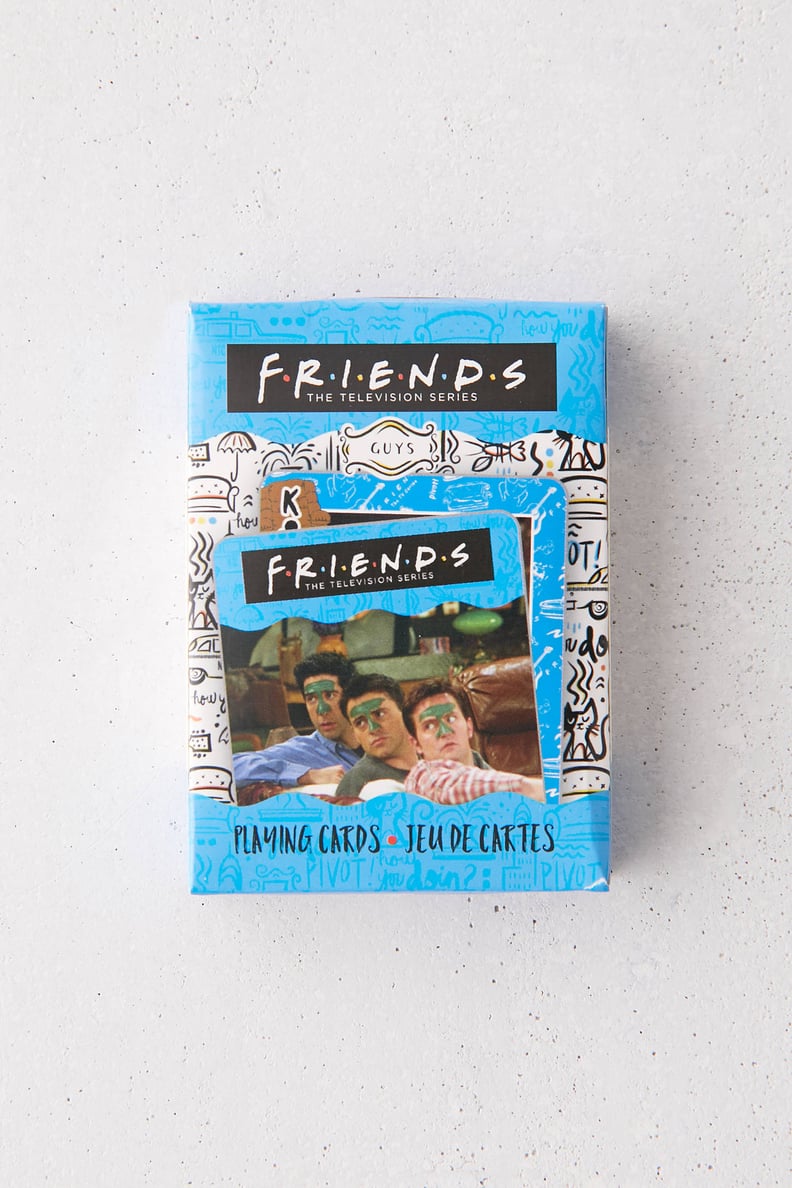 Friends Playing Card Deck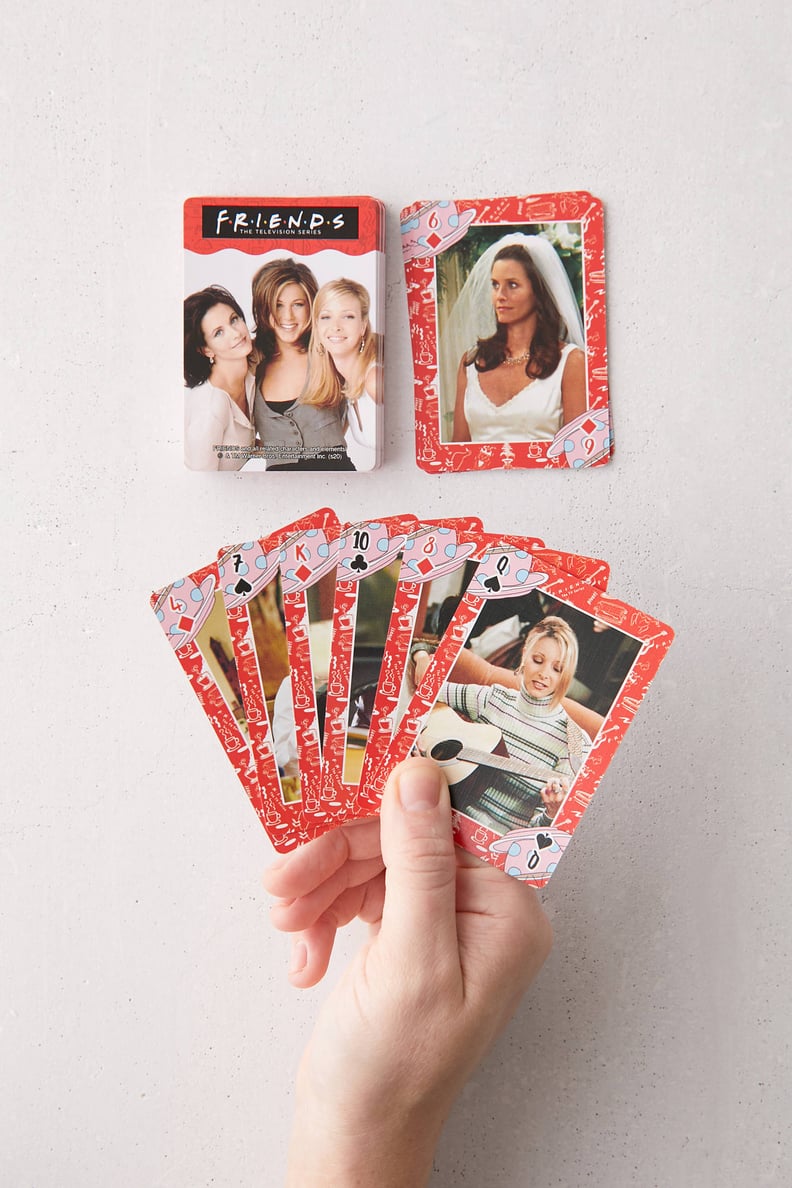 Friends Playing Card Deck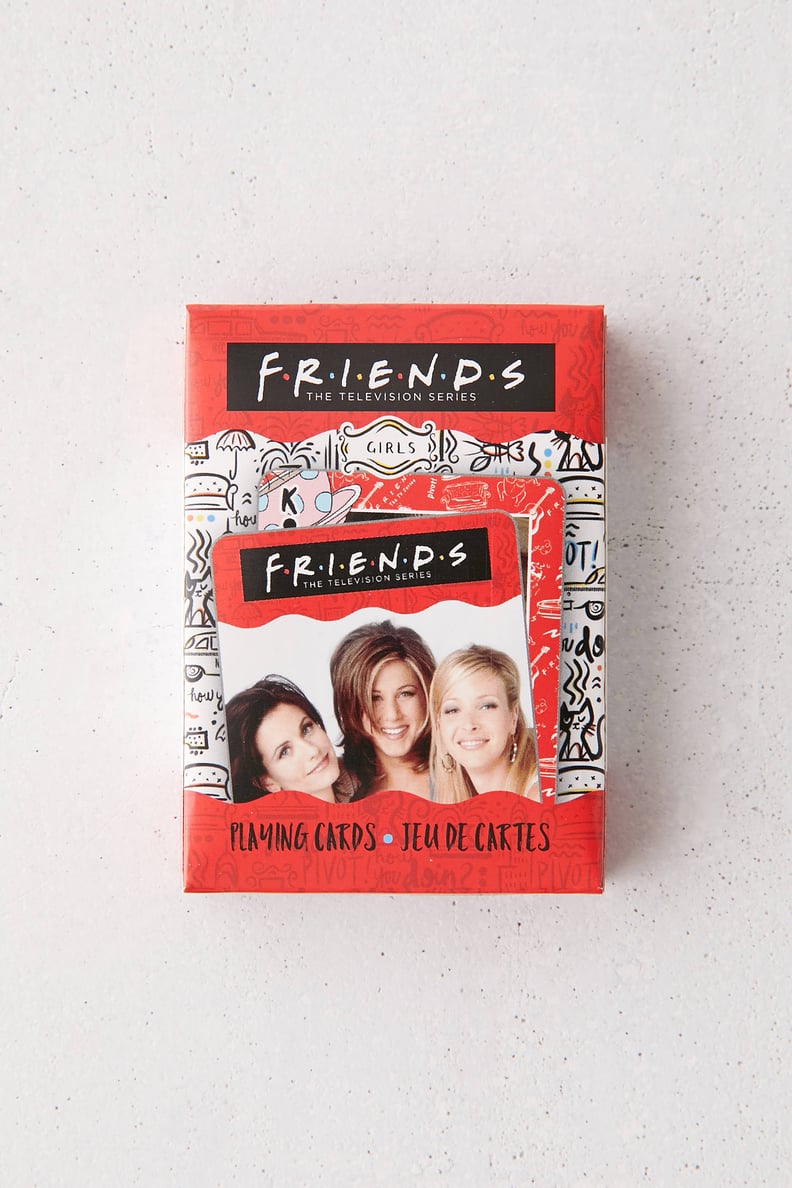 Friends Playing Card Deck