Jessica Chastain Tries to Save Patients From a Hospital Serial Killer in "The Good Nurse" Trailer
Netflix's gripping thriller "The Good Nurse" uncovers a horrific truth in a true-crime tale based on one of America's most prolific serial killers.
In the film, Jessica Chastain stars as Amy Loughren, a nurse who figures out that her coworker Charlie Cullen (Eddie Redmayne) is actually a murderer who uses his medical knowledge to kill patients. Per the movie's trailer, which arrived on Sept. 7, Chastain's heroic character goes above and beyond to bring her colleague to justice. "The Good Nurse" is based on Charles Graeber's 2013 nonfiction book, "The Good Nurse: A True Story of Medicine, Madness, and Murder," and directed by Tobias Lindholm.
As documented in the book, Cullen ultimately confessed to killing up to 40 patients, but investigators have estimated that he could have 400 victims in total. Cullen was a nurse for 16 years at nine different hospitals, and he killed his patients by giving them lethal doses of insulin and other drugs.
Chastain told Vanity Fair in July that she was attracted to the movie because it's not like other true-crime media. The focus isn't as much on Cullen's crimes, but on Loughren's quest to unmask him and end his spree. "I wanted to acknowledge someone like Amy," she told the outlet. "She's the kind of superhero that I want to celebrate, because they're everywhere."
To prepare for their roles, Chastain and Redmayne told Vanity Fair, they went to "nursing school" and studied video of the real people they were portraying. Redmayne also worked with a movement coach to figure out Cullen's physicality. Chastain said of her costar, "There's a thing he does at a table where his fingers clutch the top of a desk almost like a spider — it's exactly something from interviews [with Cullen]. What he does in this movie is astounding."
"The Good Nurse" will premiere on Netflix this October. Read on for everything else we know about the film.
02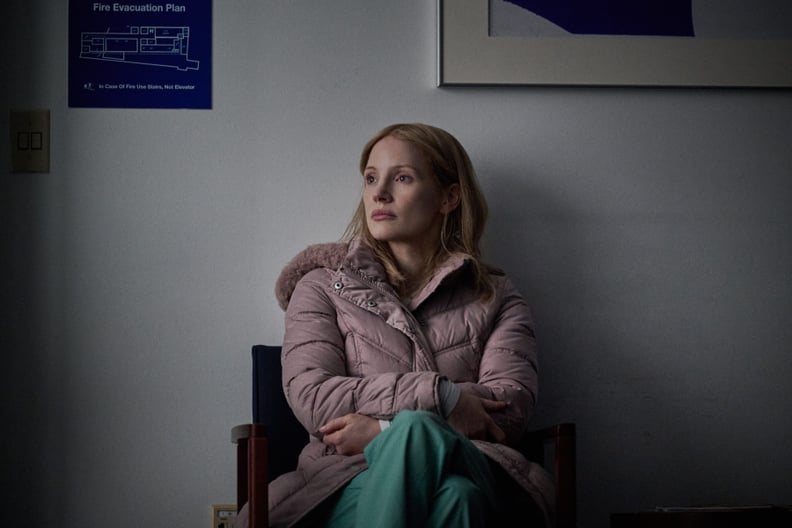 "The Good Nurse" Cast
Jessica Chastain stars as Amy Loughren, with Eddie Redmayne as Charles Cullen. Nnamdi Asomugha plays Danny Baldwin, and Noah Emmerich plays Tim Braun. Kim Dickens is also in the cast.
03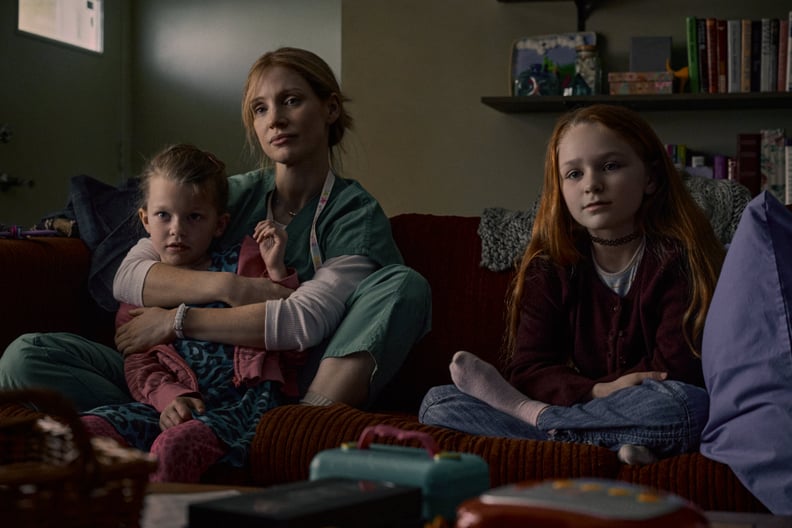 "The Good Nurse" Release Date
"The Good Nurse" will be released in theaters on Oct. 19 before heading to Netflix on Oct. 26.
04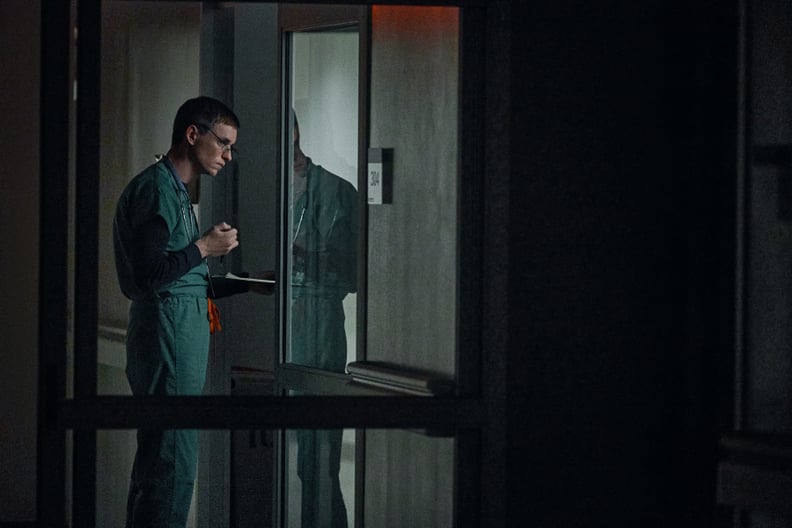 "The Good Nurse" Director
"The Good Nurse" is directed by Tobias Lindholm from a screenplay by Krysty Wilson-Cairns, based on a nonfiction book by Charles Graeber. Lindholm's previous work includes 2020's "Another Round." He also directed two episodes of Netflix's "Mindhunter."