Yes, the Joel Schumacher in Netflix's Halston Is THE Joel Schumacher
Netflix's Halston drops many big names, including the titular fashion designer (Ewan McGregor), who himself rubbed shoulders with many other legends at the height of his illustrious career. One unassuming character who appears in the limited series is Joel Schumacher (Rory Culkin), who works as Halston's bright but nervous assistant. And if you were wondering, yes, this is *the* Joel Schumacher you're thinking of — the same film icon who directed those Batman movies in the '90s. So who was Schumacher in his early days, and what happened to him? Read ahead for all that you need to know!
Joel Schumacher indeed started his career in fashion after studying at the Parsons School of Design. The would-be director struggled with substance abuse in his early years, shooting up speed several times a day in the '60s. Because of his background in fashion, he managed to find work dressing windows for upscale department stores in New York. Schumacher would go on to work with Halston, who later became a close friend. After assisting Halston, Schumacher cut back on drugs and landed costume design assignments. As Schumacher pivoted into a film career, Halston would help him with clothes samples for his costuming jobs and later features.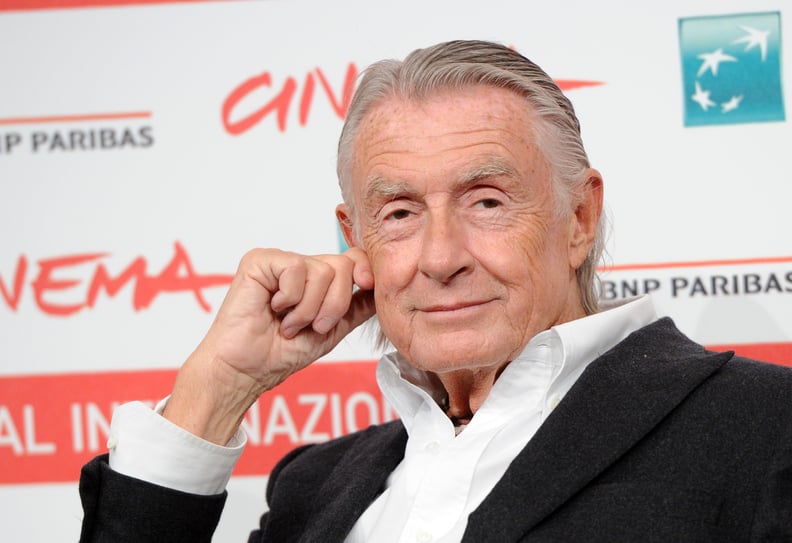 By the mid-'70s, Schumacher's design work transitioned into screenwriting. Come 1981, Schumacher finally directed his first feature, The Incredible Shrinking Woman. You likely know him from his box office hits, including St. Elmo's Fire, The Lost Boys, and, of course, his controversial Batman movies. Other than his wide range of films, Schumacher is also known for making colorful assertions. You can find a few of them in his interview with Vulture, where he claimed to have had sex with up to 20,000 people and openly discussed less than stellar experiences working with actors such as Tommy Lee Jones and Val Kilmer.
Leaving behind an impressive filmography, Schumacher passed away from cancer in 2020. Working with Halston was his humble beginning — it's clear that his legacy has expanded considerably since then.