Here's How Ben Affleck, Michael Keaton, and Robert Pattinson Will All Play Batman in 2022
Fans of Gotham's favorite emo son are definitely in for a treat next year. Not only is Robert Pattinson putting his unique spin on Bruce Wayne, but Micheal Keaton and Ben Affleck will also be throwing on the pointy eared cowl to reprise their roles as Batman. Sadly, the three will not appear onscreen together: Pattinson will be the sole Dark Knight in Matt Reeves's The Batman, while Keaton and Affleck will feature in the upcoming film, The Flash. There's also a Gotham-centric series coming to HBO Max based on Pattinson's Batman, so fans have a lot of Batmans coming their way. To help you keep your Caped Crusader appearances straight, here's all the info we have so far on the where and when the World's Greatest Detective will be popping up in 2021.
Why Is Ben Affleck's Batman in The Flash Movie?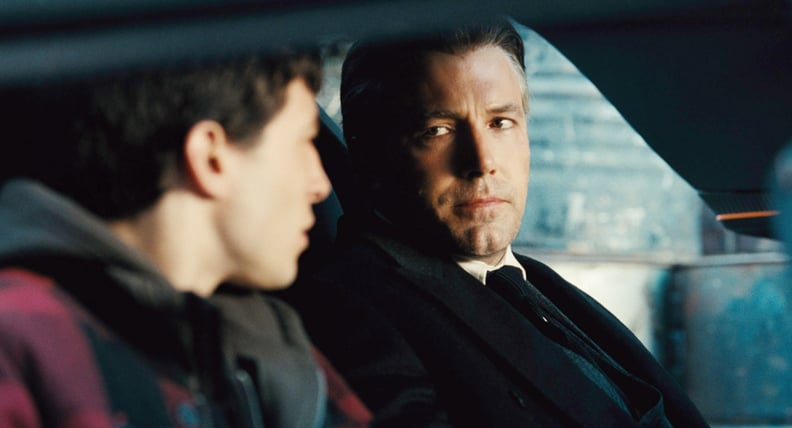 Affleck may have hung up his cape back in January 2019, but he's making a super return for his Justice League teammate. Deadline confirmed that Affleck will be making a cameo in The Flash, currently slated for release on June 3, 2022. Vanity Fair broke the news on Aug. 20, reporting that Affleck accepted the role a week before it was revealed. Flash director Andy Muschietti told Vanity Fair that Affleck's role was essential to the film because "the interaction and relationship between Barry and Affleck's Wayne will bring an emotional level that we haven't seen before."
"It's Barry's movie, it's Barry's story, but their characters are more related than we think," he added. "They both lost their mothers to murder, and that's one of the emotional vessels of the movie. That's where the Affleck Batman kicks in. I'm glad to be collaborating with someone who has been on both sides of the camera, too. He understands."
Since the Flash movie follows Barry as he travels through various parallel dimensions, "Batfleck" will serve as the film's "original Batman." Muschietti explained that Affleck's Bruce will be Barry's "baseline" and that he will be part of the "unaltered state" before Barry goes careening off into other dimensions. While it will only be as a cameo, it does leave the door open for fans (specifically this one) to hope that Affleck will don the cape again in a starring role.
Why Is Michael Keaton's Batman in The Flash Movie?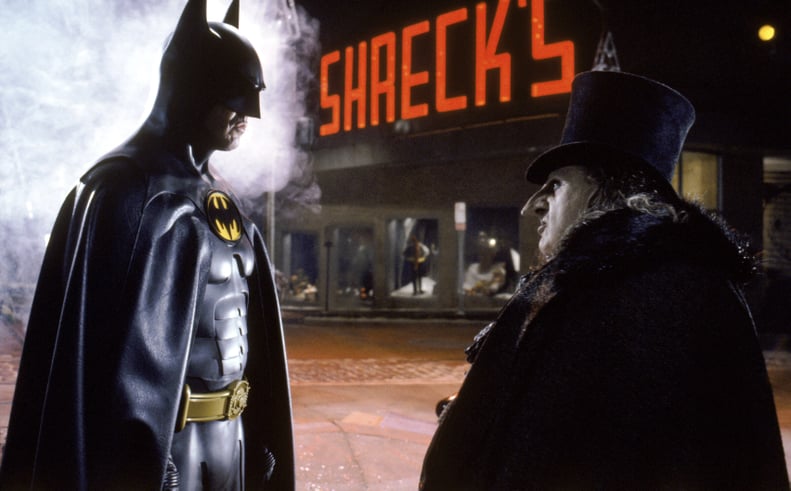 You may be wondering how Affleck and Keaton's versions of Batman will exist in the same film and, no, they aren't playing the same rendition at different ages. As we've discussed, The Flash follows Barry as he travels through different dimensions in a story similar to both the DC Comics's 2011 series crossover run and the third season of DC TV's The Flash. While Affleck's Bruce will be Barry's "original Batman," Keaton's will be the Dark Knight of another dimension who Barry somehow runs into.
"This movie is a bit of a hinge in the sense that it presents a story that implies a unified universe where all the cinematic iterations that we've seen before are valid," Muschietti said. "It's inclusive in the sense that it is saying all that you've seen exists, and everything that you will see exists, in the same unified multiverse."
Where Does Robert Pattinson's Batman Fit in the DCEU?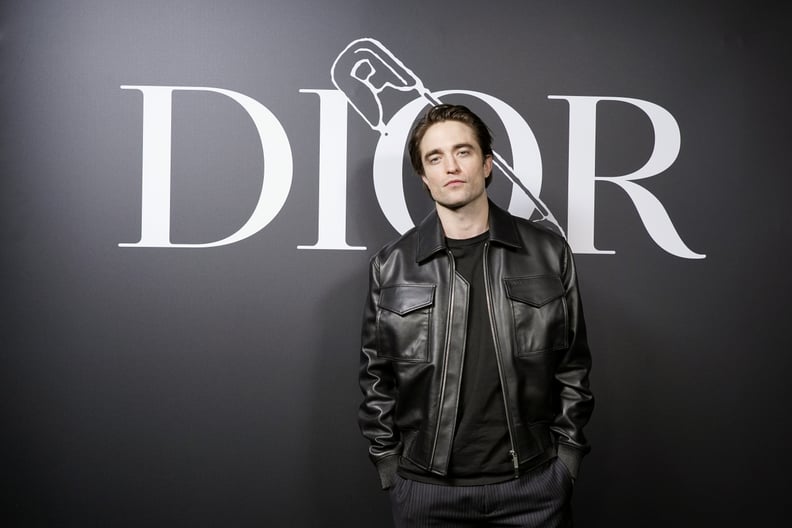 By now, you've probably gotten the theme of this where this is going, but just to be thorough: Pattinson's Batman will not be a younger rendition of any Batman we've seen to date. In fact, like 2019's The Joker, Reeves's The Batman — and the HBO Max spinoff series based on the film — exists on a separate Earth from the DCEU we've been introduced to, which features the Justice League including Superman, Wonder Woman, and Aquaman, as portrayed by Henry Cavill, Gal Gadot, and Jason Momoa, respectively.
During DC Fandome, the virtual weekend convention for all things DC, President of DC Films Walter Hamada explained that The CW's Arrowverse was to thank for introducing the multiverse into the DCEU. "This really opens the door for us to do more crossovers, to really establish this idea that there can be a Flash on TV and a Flash in the movies," Hamada said according to Comicbook.com, "You don't have to pick one or the other, you can love both."
"On one Earth, you have Gal and Jason and Ezra, as this Justice League and you can continue telling these stories, while on another Earth, you can have a more grounded, real, Year Two Batman," he added.
So, while Pattinson's Bruce is younger than both Affleck's and Keaton's, the only thing he shares with them is a backstory and an affinity for wearing all black.