Harry Styles Second Album Fine Line to Be Released Dec. 13
Harry Styles Is Finally Blessing Us With His Second Album, and I've Forgotten How to Breathe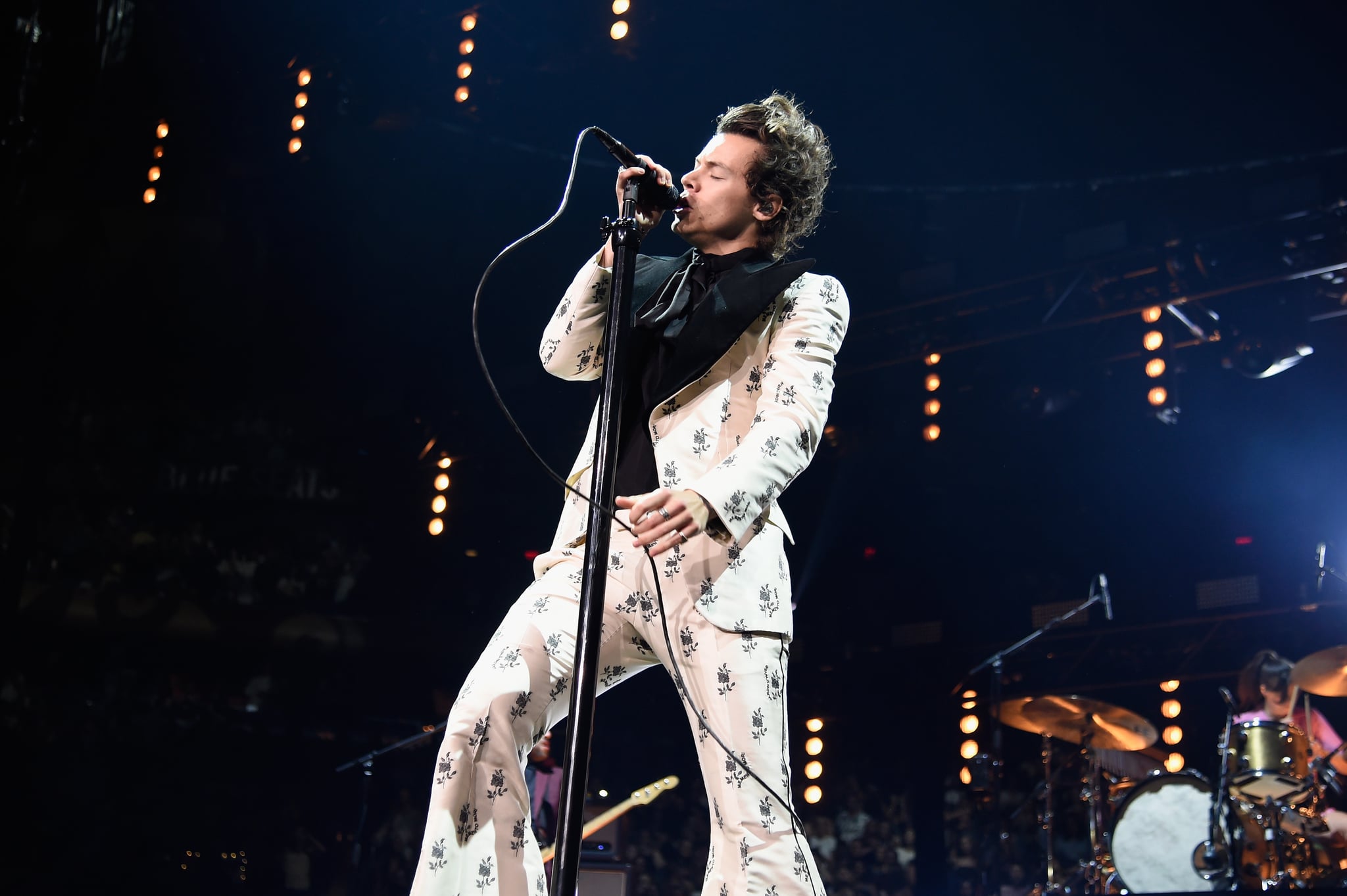 The time has finally come! Harry Styles is releasing his second album, called Fine Line, on Dec. 13. In a tweet and Instagram announcement, Styles shared the album cover (which my extremely biased fangirl heart thinks is beautiful) with the title and release date.
This announcement comes on the heels of Styles's lead single "Lights Up" dropping in October and the very exciting announcement of Styles playing host and musical guest on SNL in November. It's a big season for the British singer, and it seems like it's only going up from here.
I expect the 2020 tour announcement to come any day now, and that will be the day Twitter will catch fire with the flurry of tweets discussing ticket sales and travel plans. (I speak from experience, and I'm already excited and concerned.)
Until the tour dates drop and I have Fine Line in my hand, I just wanna point out that the album release date conveniently falls on former flame Taylor Swift's 30th birthday. I feel confident both stars are unbothered, however, bringing up the #Haylor ship will certainly never go out of style.