Harry Styles to Host and Be Musical Guest on SNL Nov. 16
Harry Styles Will Be the Host and Musical Guest on SNL, So Clear Your Calendar For Nov. 16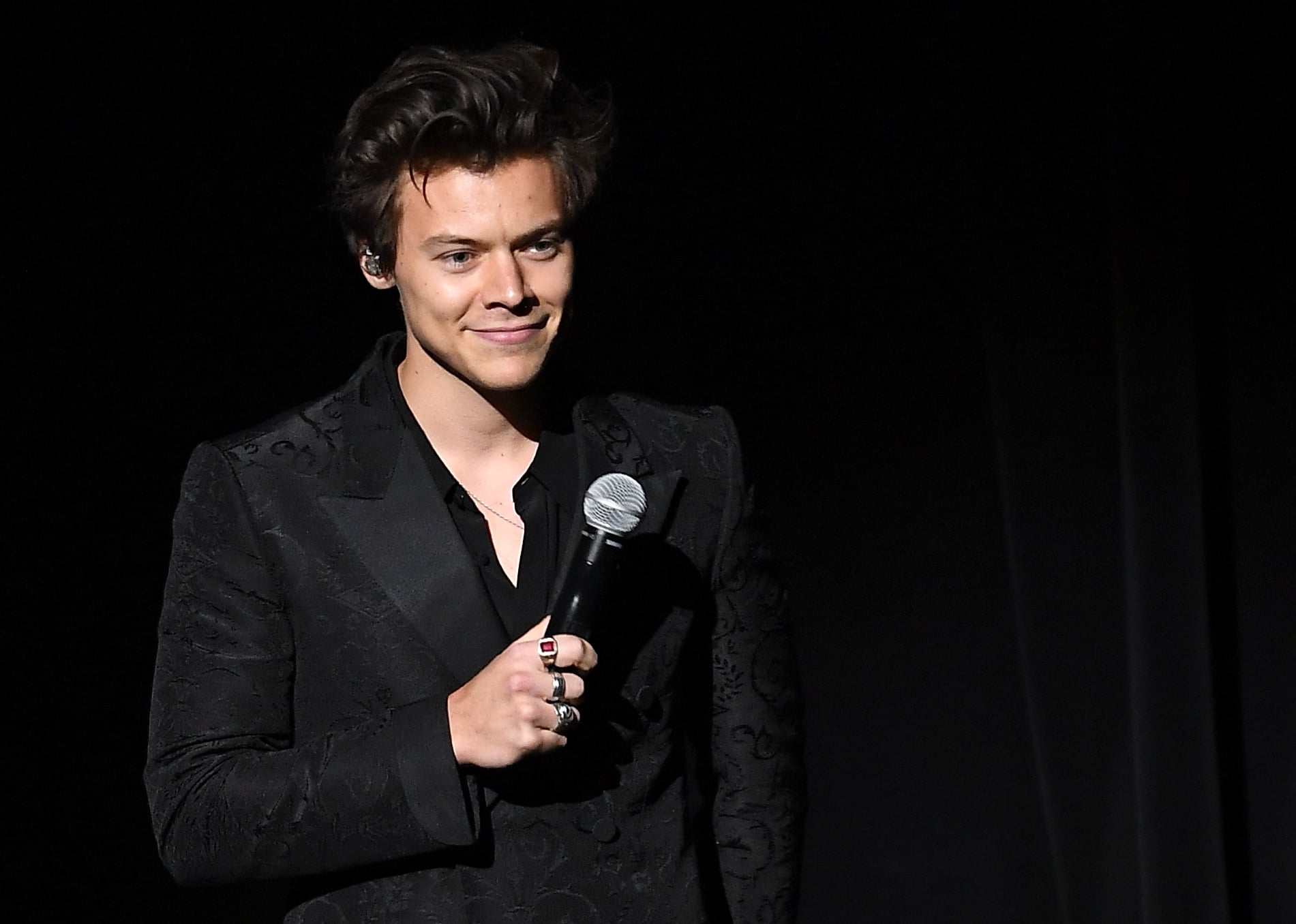 Saturday Night Live just made Harry Styles fans the world over the happiest they've been in quite some time. The "Lights Up" singer tweeted on Oct. 24 that he'll not only be the musical guest on the Nov. 16 show, but also the host.
SNL - DOUBLE DUTY - NOV. 16 pic.twitter.com/SatQQ0Xtff

— Harry Styles. (@Harry_Styles) October 24, 2019
This comes just a short two-and-a-half years after his last appearance on SNL ahead of his debut album release. On that show, he performed his first single "Sign of the Times" as well as the unreleased "Ever Since New York." SNL writers must have loved his appearances in the sketches he joined too, if they've welcomed him back in the double-duty role.
I feel pretty confident fans are going to camp out on the sidewalks for days in advance, because standby tickets are about the only way to go for this show. Now it's time to start considering what we might see from Styles on the show. He'll certainly perform "Lights Up" and the "Watermelon Sugar" song he teased recently as well. As for the sketches, we can only hope he lets his real comedic chops shine. I think we're in for a very, very good show, y'all!