Haunting of Bly Manor Will Be Scarier Than Hill House
The Haunting of Bly Manor Will Be "Scarier" Than Hill House, and I'm Already Nervous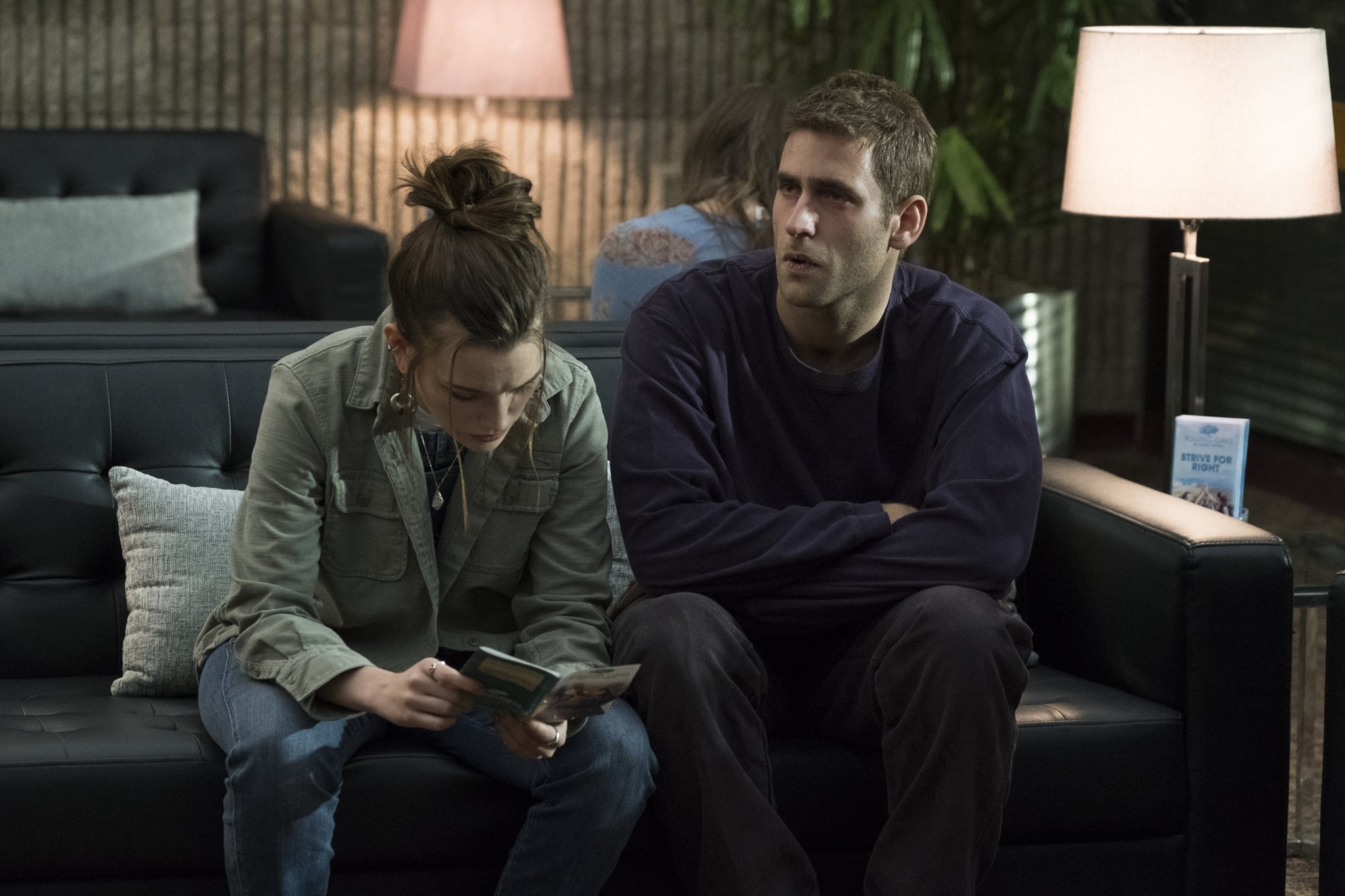 If The Haunting of Hill House didn't scare you — first of all, who are you and how do you sleep at night? — then the show's creator, Mike Flanagan, has some good news: The Haunting of Bly Manor is going to spook your socks off. I guess it's time for those of us who were plenty scared the first time around to start mentally steeling ourselves before the show's premiere next year.
Flanagan recently opened up to Entertainment Weekly about the upcoming Netflix series, and revealed "it's scarier" than the season before. "It's a lot more frightening, just on a visceral level," he said. Bly Manor will be a screen adaptation of Henry James's Turn of the Screw, with some of his other works used as inspiration. The storyline follows a governess who's hired to watch over two children in a remote estate. Convinced the house is not what it seems, she descends into madness.

"It's a lot more frightening, just on a visceral level."
According to Flanagan, filming is "going great" so far and they're about one-third of the way done. "It's such a treat to play in the world of Henry James. It's a whole different vibe from Shirley Jackson. Turn of the Screw is kind of the backbone of the season," he said. "So, we were able to open up his entire library of ghost stories, stuff that's never been adapted, and build the whole season out with the entirety of Henry James' supernatural library. And that has been a real treat, because we really get to do things that I've never gotten to see before. Turn of the Screw is really just our way in."
Although a large portion of the Hill House cast was invited back for Bly Manor, Flanagan explained there's no direct link between the first series and the second. That said, be on the lookout for Easter Eggs, "not only in small details but in moments of dialogue and in some of the ideas from Hill House." Eek! I'm nervously awaiting this premiere and the inevitable nightmares that will follow.