7 Holiday Gift Ideas For the Pop Culture Obsessive in Your Life
Every editorial product is independently selected by our editors. If you buy something through our links, we may earn commission.
It's never too early to start gift shopping. In fact, getting ahead on your to-do list means that when it comes time for the holidays, you can really enjoy what the season is all about: celebration. To help you get a head start, we've compiled an ultracurated gift guide for the pop-culture-lover in your life. Whether they're one to send you niche memes or they block off Tuesday nights to watch their favorite reality-TV show, keep scrolling to find the perfect gift just for them.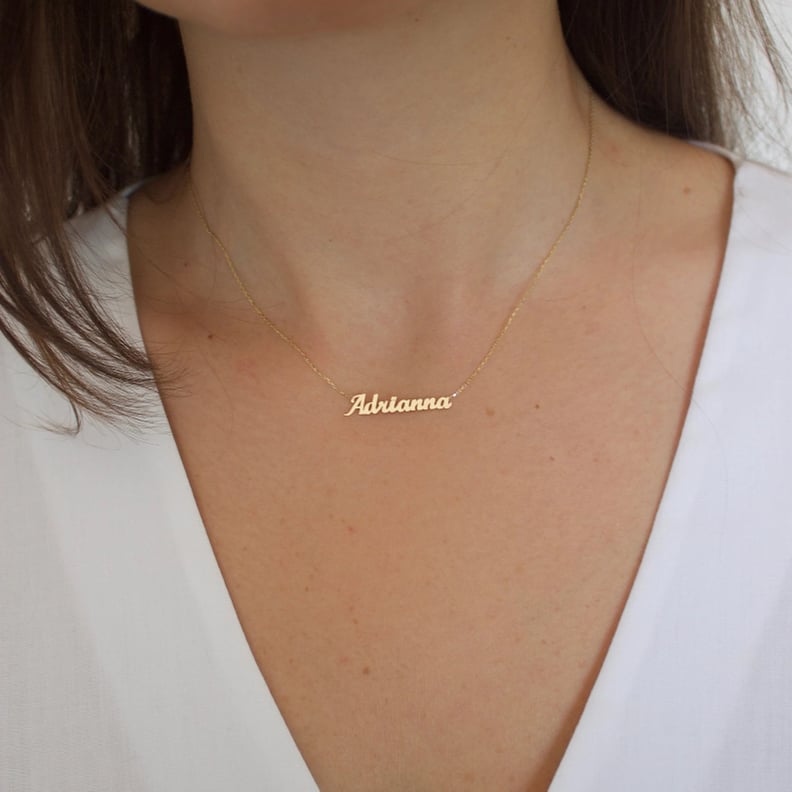 For the Friend Who Gives Off Main-Character Energy
We all have a friend who gives off main-character energy; you know, the one who romanticizes their everyday life, even if they're just making a trip to the grocery store. Get them a gift inspired by one of the most recognizable main characters — you know, the one who loves sex and New York City — like this nameplate necklace ($18, originally $30). They'll especially love the personalized touch.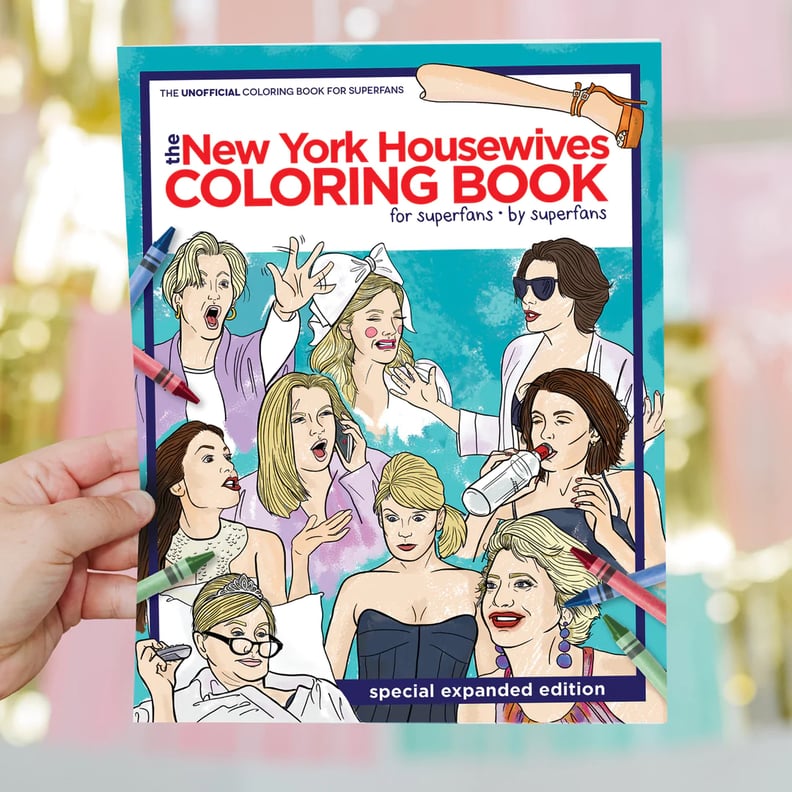 For the Reality-TV-Show Fanatic
Indulge your friend's guilty pleasure with a gift that reminds them of their favorite reality-TV show. This coloring book ($16) is a true superfan's dream gift featuring all of the iconic, quotable moments from a fan-favorite reality-TV franchise. Don't forget to pair the gift with a set of markers or colored pencils.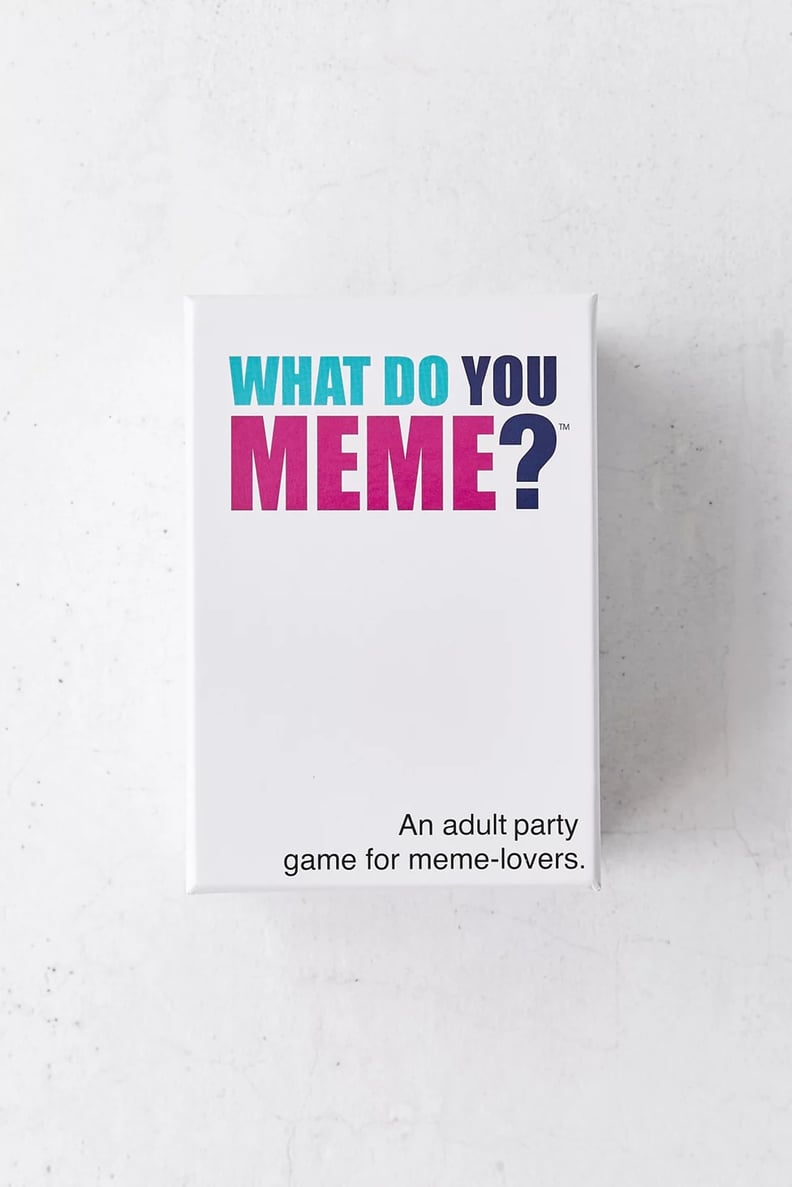 For the Friend Who Constantly Sends You Memes
To the friend who's constantly in your DMs sending you super-niche memes, you'll want to give them a gift that says, "Sorry that I leave you on read sometimes." This card game ($30) is bound to become their go-to for every party and get-together. With seemingly endless caption and image card combinations, they can create their own LOL-worthy memes.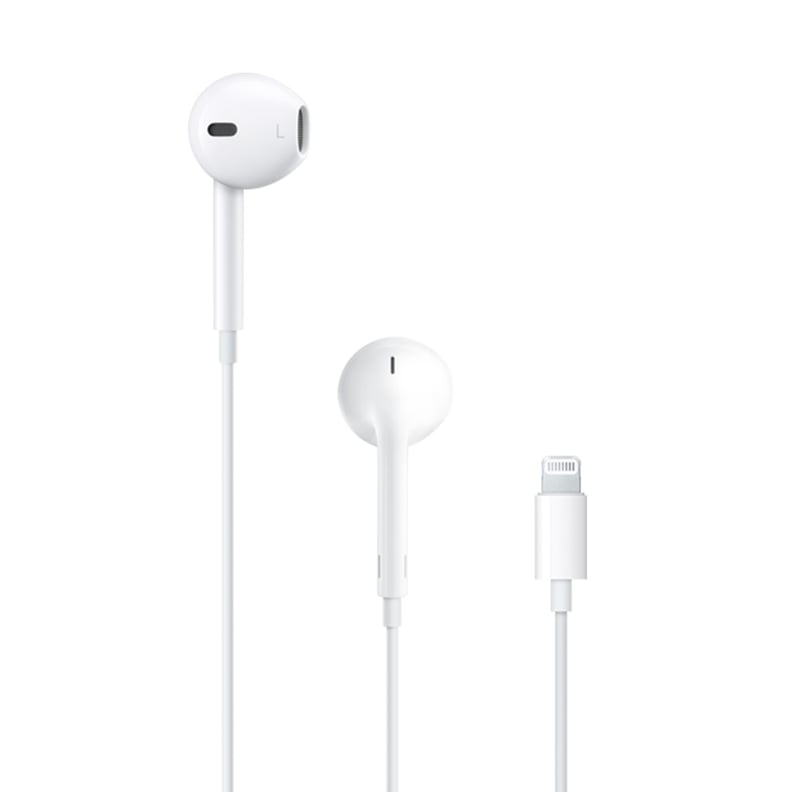 For the Y2K Trendsetter
In the era of bluetooth and wireless headphones, it seems like these days, every It Girl is reaching for corded headphones instead — maybe it's because the wired option channels the effortlessly chic style of certain celebrity tastemakers. There's even an Instagram account devoted to the entire phenomenon. For your friend living ahead of the fashion curve, give them a pair of good 'ol Apple wired headphones ($19) — that way, they too can channel laid-back, cool-girl vibes.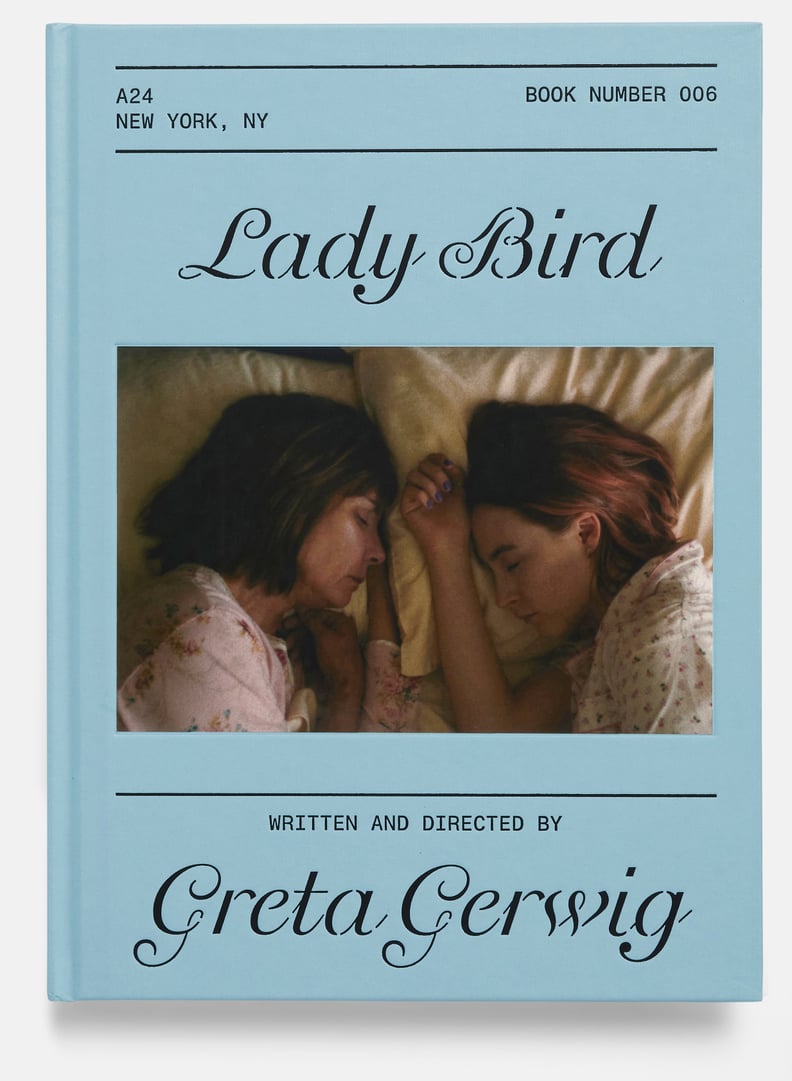 For the Film Buff
Trust us, the sophisticated cinephile in your life doesn't need another movie poster. Choose a collector's item that they'll really appreciate — like a screenplay book from one of their favorite indie films. This one ($60) includes more than 200 pages of behind-the-scenes photos, essays from pop culture commentators, and notes from the director.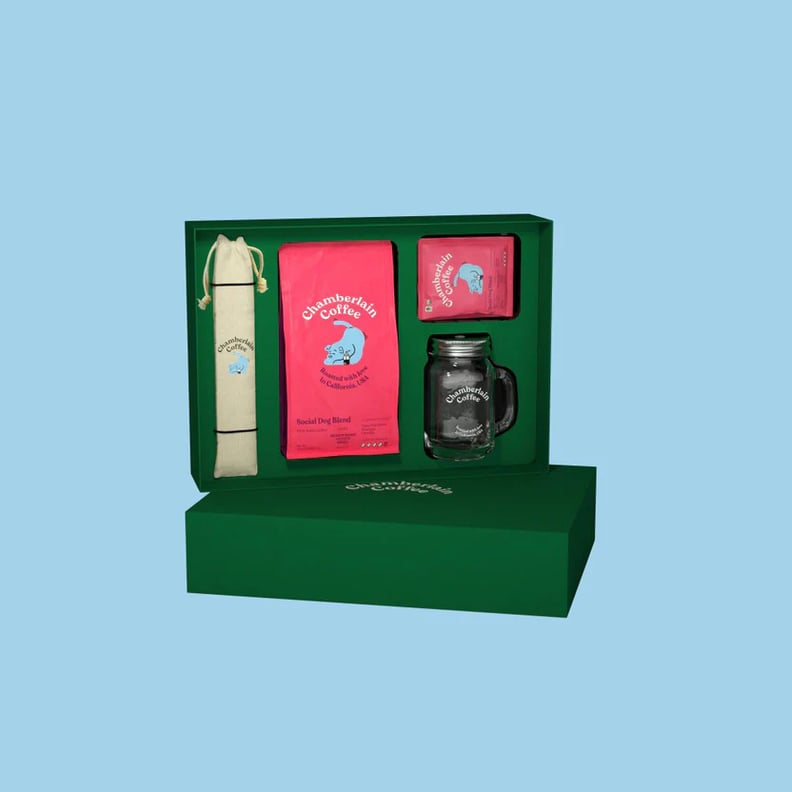 For the Influencer Friend
If you have a friend that sets alarms to snag the latest influencer collab, get them a gift straight from the OG Gen Z influencer herself. This coffee bundle ($44) comes with everything they need to make their morning cold brew, mug and straws included.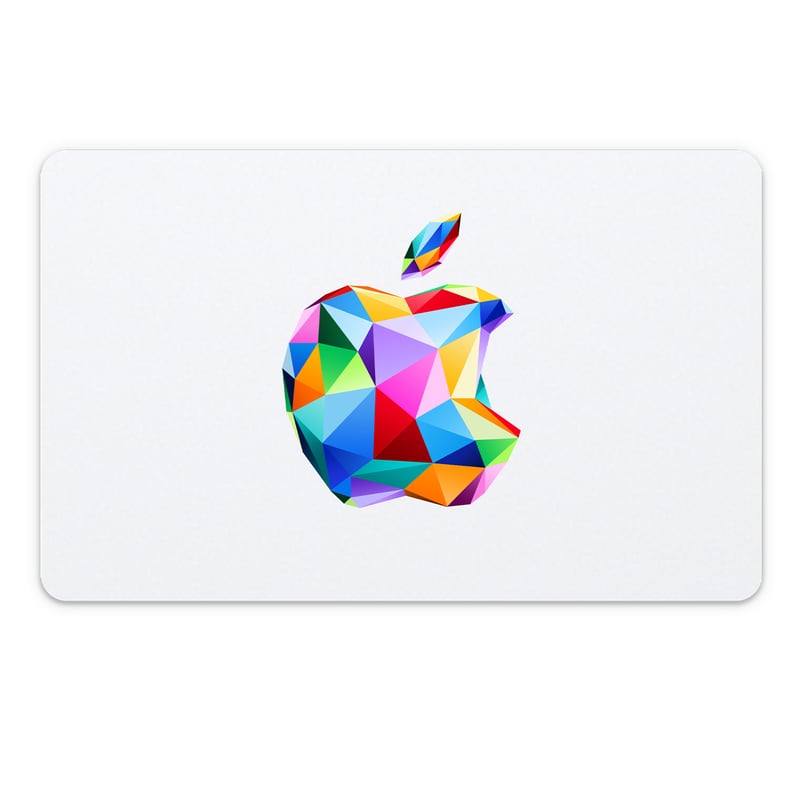 For the Friend Who Already Has Everything
You can never go wrong with a gift card, especially for the pop culture fanatic who has more eclectic tastes. Give them access to an entire world of entertainment with Apple Gift Card ($10 - $2000). Think: original movies for the film buff, TikTok hit songs for the Gen Zer, and so much more.