How Dianne Feinstein Was Involved in the Night Stalker Case
Here's How Dianne Feinstein Was Involved in the Night Stalker Case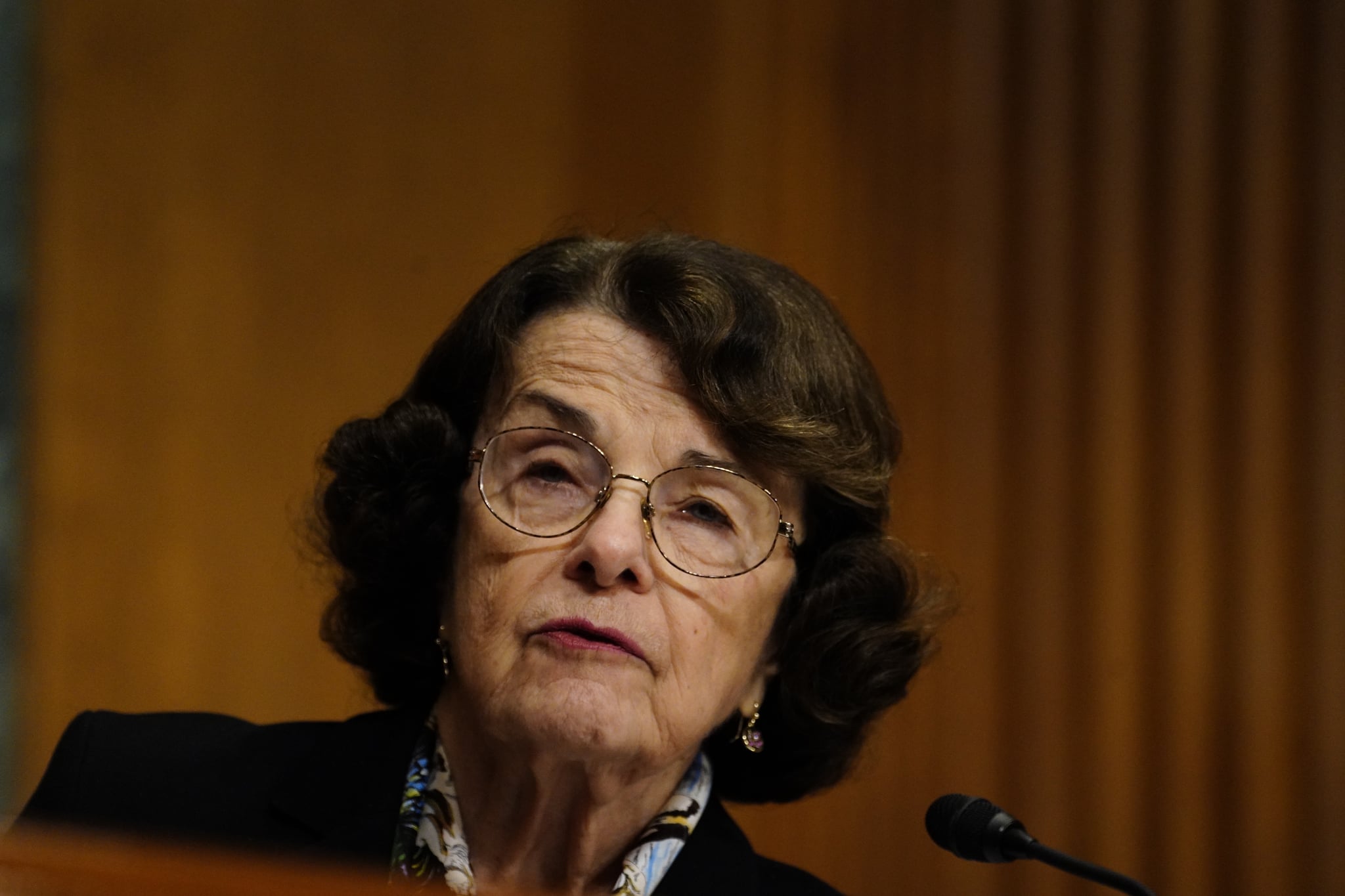 Netflix's Night Stalker: The Hunt For a Serial Killer takes us back to the mid-'80s with the chilling case of the Night Stalker, aka Richard Ramirez. As the show retraces the infamous investigation, it features a politician whose name you may have heard of: Dianne Feinstein. The California senator has had her fair share of controversial moments lately, from her dismissive remarks toward youth environmentalists to her hug with Lindsey Graham at Amy Coney Barrett's confirmation hearing. So, how did Feinstein play a role in the Night Stalker case? Back then, she was the mayor of San Francisco. While the Night Stalker was known for terrorizing Los Angeles, one case linked him to San Francisco during the height of his murder spree. Episode three of the true-crime miniseries revisits one of Feinstein's biggest blunders: the time she released confidential investigation details in a press conference.
The Night Stalker case became a statewide issue when investigators linked the San Francisco murder of Peter Pan and the attack of his wife, Barbara, to killings and rapes in Los Angeles. Privately, detectives in Los Angeles shared information with the police in San Francisco. Critical details of the investigation reached then-Mayor Feinstein. She held a press conference on Aug. 23, 1985, announcing a $10,000 reward for any information that could lead to the arrest and conviction of the murderer. Detectives Frank Salerno and Gil Carrillo had worked to not reveal information about the Night Stalker while reporters hounded them. However, Feinstein disclosed the clues that their team pieced together: details on his rare Avia shoe print, profile, gun caliber, and more that linked the San Francisco attack to the Southern California ones.
Strategically, this was problematic because the Night Stalker was likely tuning into the news. (He reportedly referred to himself as the Night Stalker, the media's nickname for him, while talking to survivors.) In Night Stalker, we see how Sherman Block, the LA County sheriff, held another press conference voicing concerns about how Feinstein's indiscretion jeopardized the investigation. Ramirez was caught one week later on Aug. 31. SF Weekly reported that according to Philip Carlo's biography of Ramirez, The Night Stalker: The True Story of America's Most Feared Serial Killer, the murderer walked to the Golden Gate Bridge and "dropped the size 11 1/2 Avia sneakers into the water."