How Many People Did Night Stalker Richard Ramirez Kill?
How Many People Did the Night Stalker Kill? The Count May Be Higher Than We Know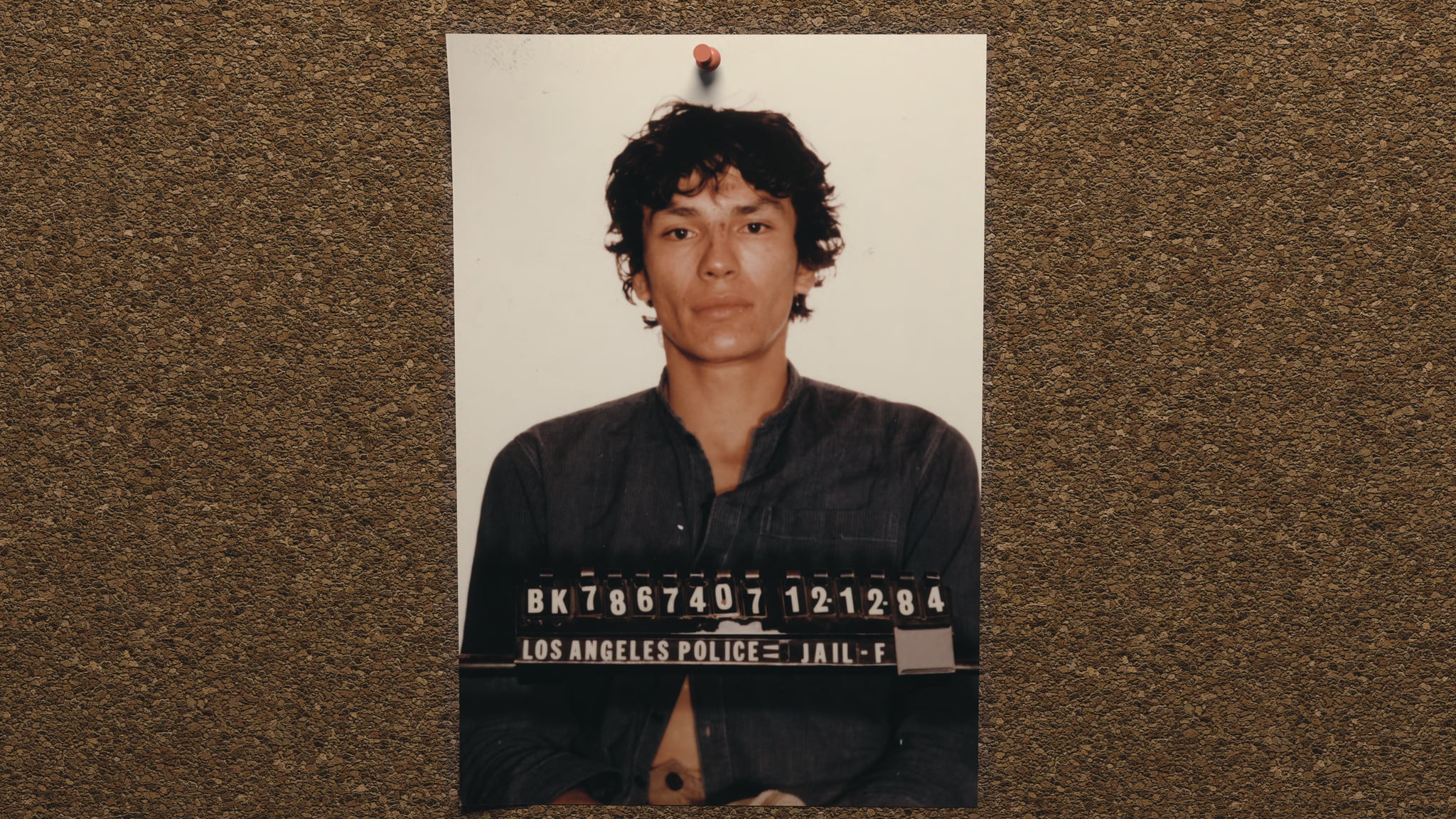 By the time he passed away in 2013, serial killer Richard Ramirez, widely known as the Night Stalker, was linked to 14 gruesome murders across California. Along with Ted Bundy and other murderers, he's now part of Netflix's original true-crime library in a limited series called Night Stalker: The Hunt For a Serial Killer, which recalls the investigation to track him down. While Ramirez is connected to over a dozen known deaths, we may never know the true extent of his killing spree in the '80s.
Ramirez didn't have a consistent pattern of attacking people, other than the fact that he struck in the middle of the night by entering unlocked doors and windows. Using knives, guns, and more, he brutally assaulted and murdered people, often raping and burglarizing them as well. After his attacks, Ramirez, a devil worshiper, occasionally left Satanic symbols at his crime scenes. Most of Ramirez's Night Stalker killings occurred in 1985, but his first well-known homicide (at least by his trial) took place a year before.
On June 28, 1984, Ramirez murdered 79-year-old Jennie Vincow during a burglary at her apartment in Glassell Park, stabbing her repeatedly and slashing her throat to the point of almost decapitating her. His reign of terror ramped up in Los Angeles and San Francisco during the spring and summer of 1985. On March 17, 1985, he attacked Maria Hernandez (who narrowly survived) and fatally shot her 34-year-old roommate Dayle Okazaki in the forehead. The Night Stalker's attacks would gain momentum until he was caught on Aug. 31, 1985, by an angry mob. According to detectives, it's very likely that Ramirez didn't leave a nearly one-year gap between 1984 and 1985.
In 1989, Ramirez was found guilty of 13 murders in addition to dozens of other charges of attempted murder, sexual assault, and burglary for a total of 43 counts. In 2009, investigators connected Ramirez with the 1984 rape and death of a 9-year-old girl named Mei Leung in San Francisco. Ramirez died at the age of 53 in 2013 while on death row at San Quentin State Prison. We'll never know for sure how many of his victims are out there, but it's resoundingly clear that he left a deadly legacy of horrific deaths.