Everything to Know About the After Book Series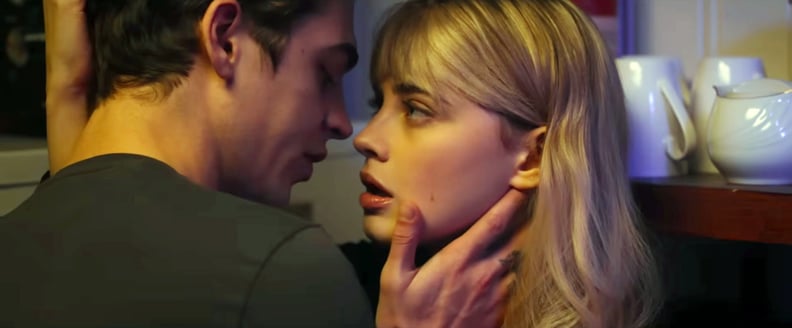 amazon.com
As POPSUGAR editors, we independently select and write about stuff we love and think you'll like too. If you buy a product we have recommended, we may receive affiliate commission, which in turn supports our work.
It didn't take long for "After" to become a success once it hit Netflix. The film is based on the bestselling After series by Anna Todd, which tells the story of Tessa Young, an incoming freshman at Washington State University who falls for the mysterious and elusive Hardin Scott, and the pair embark on a caustic, years-long romance filled with betrayal, secrets, passion, and heartbreak, but also self-discovery and growth.
In case you missed it, the fourth movie in the franchise, "After Ever Happy," just hit theaters on Sept. 7. The premiere follows the April announcement that there will be two more movies added to the Afterverse (albeit ones that don't star Josephine Langford and Hero Fiennes Tiffin as Tessa and Hardin, respectively).
While we can't wait to indulge in more steamy scenes between Hessa, it may be a while until the movie hits Netflix. Luckily for us, all the books and a prequel have already been published, so we don't have to wait to find out what happens between the couple in the series's final installment.
If you're new to the franchise, you might be wondering how many After books there are and what order you should read the books in. Get ready for an emotional roller coaster, because here's everything you need to know about the After book series.
How Many After Books Are There?
There are currently five books in the After series.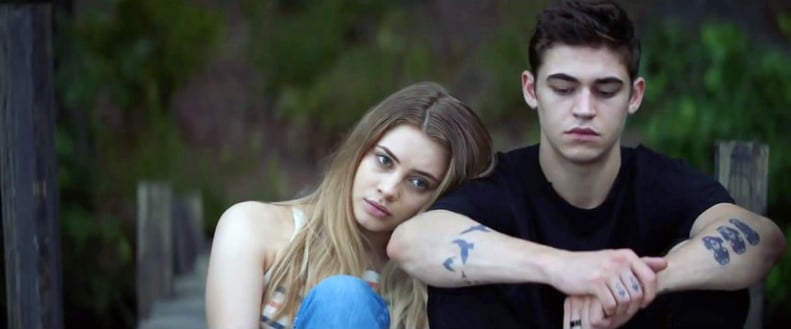 After Series in Order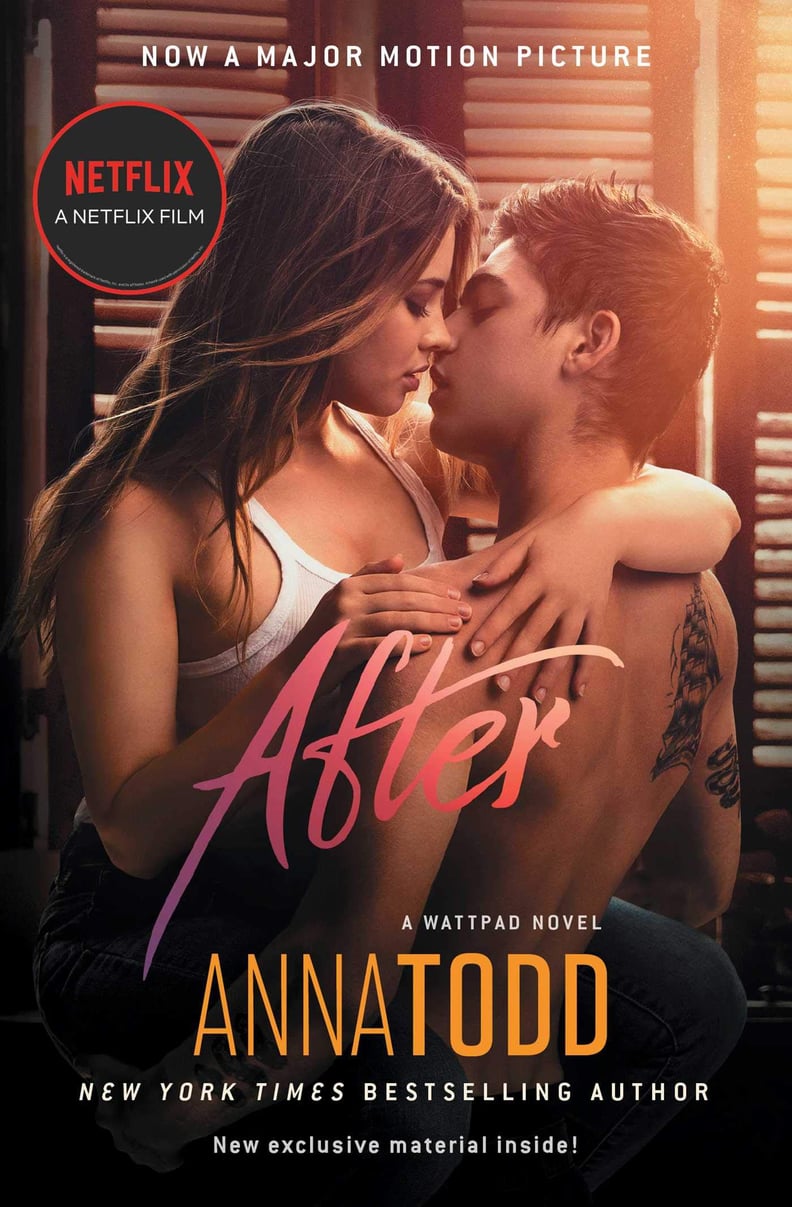 "After"
"After" ($14) centers around college students Tessa Young and Hardin Scott. Tessa is the newbie on campus and despite having a loyal boyfriend back home, Hardin is still willing to make a bold (and passionate) move to earn her heart. Her sweet and innocent personality is no match for his overly confident and cocky persona but that doesn't stop them from sharing a steamy, passionate kiss. With a new found lust for the sexy bad boy — who is also best friends with her roommate! — Tessa must figure out if her feelings for Hardin are worth jeopardizing what she has back home. Is it love . . . or just lust?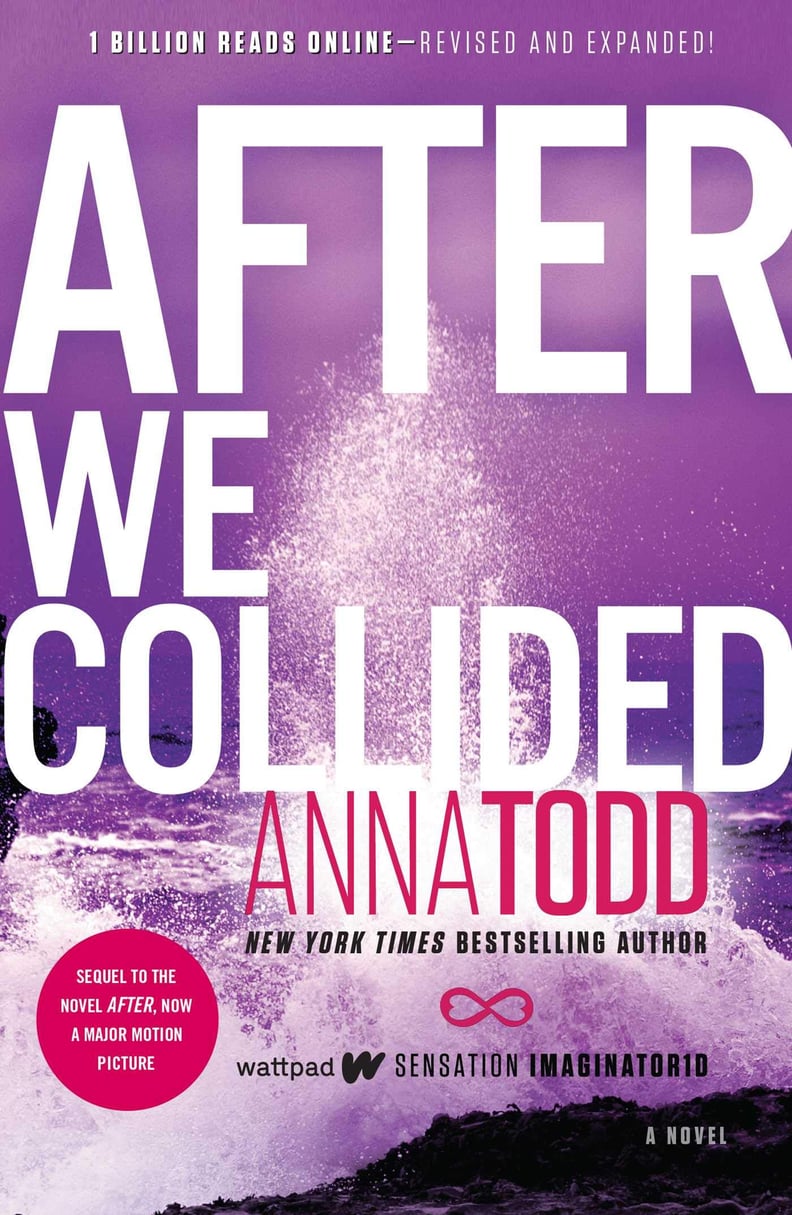 "After We Collided"
Tessa is beginning to doubt her decision of choosing Hardin over everything, including her relationship with her mom and her studies, in book two of the series, "After We Collided" ($9). Their relationship up until this point has been anything but easy, and Tessa knows Hardin has some murky dark secrets from his past. As secrets and Hardin's history begin to unravel revealing more and more broken promises, she isn't so sure if Hardin is best for her future. And their chemical and electric connection doesn't help either. Hardin knows he's screwed up, again and when a career opportunity is on the line for Tessa, he'll do everything in his power to make sure she follows her dreams even if it means cutting himself out of the picture.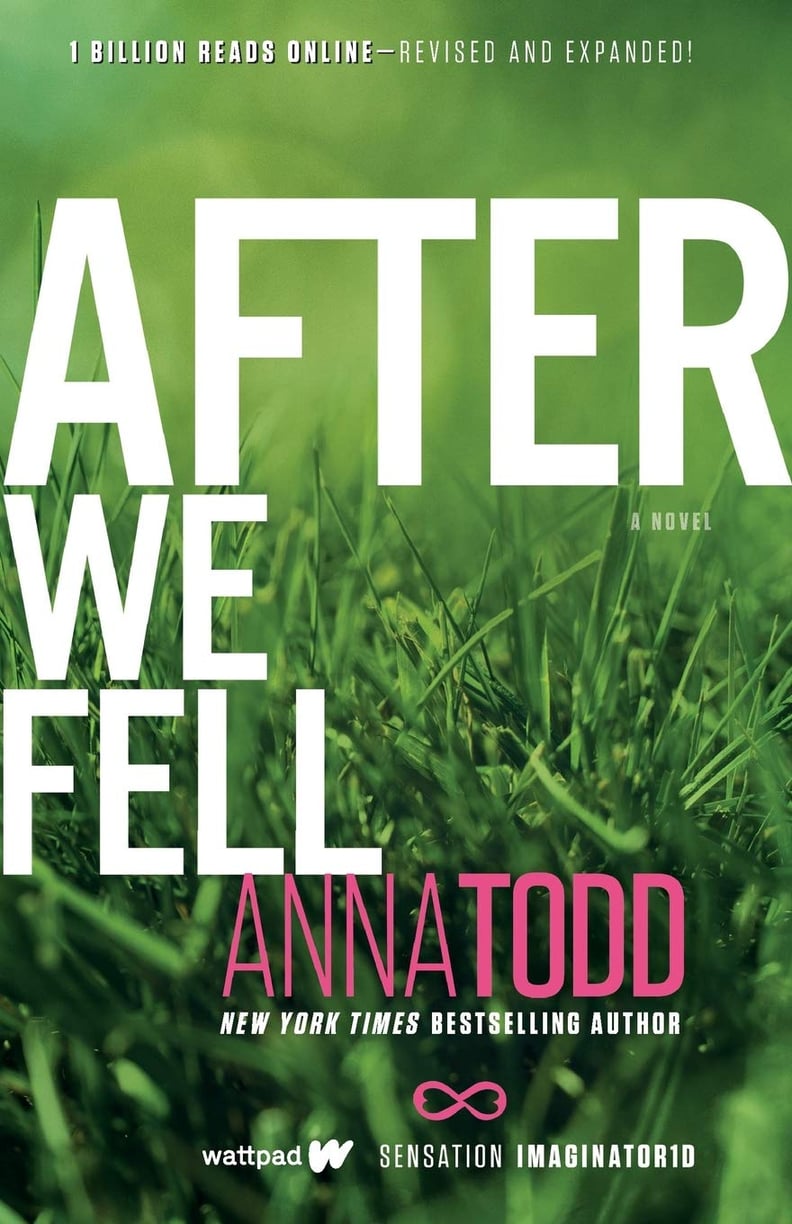 "After We Fell"
Everything seems to be peachy between the happy couple, until Tessa runs into her dad — her parents' divorce was not pretty — who is now homeless and has a drug problem and is involved with some not good people. Tess is determined to rekindle her relationship with her dad, but her boyfriend isn't on board with the idea. More like the exact opposite. She has no friends, her family is in shambles, and Hardin can't seem to hold her trust. Tessa is alone. "After We Fell" ($10) is a rollercoaster of sabotage, love, lies, forgiveness, and jealousy and the only thing that can keep Tessa and Hardin together is if they're on the same page but if we've learned anything about #Hessa, that's easier said than done.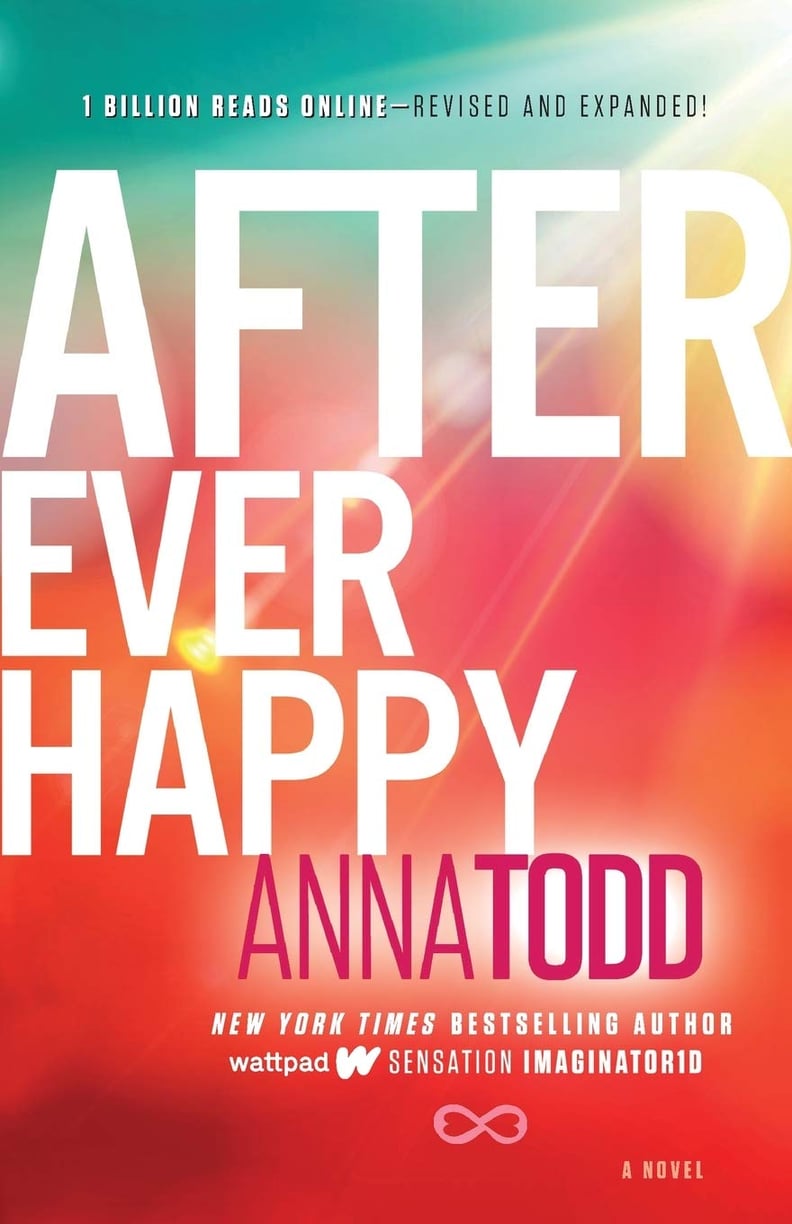 "After Ever Happy"
At the very beginning of book four, we learn that Chancellor Scott isn't Hardin's real dad, but rather Christian Vance, his dad's best friend is. Hardin doesn't come across the news until he and Tessa have traveled to London for his mother's wedding—if you were wondering, she isn't marrying Christian—and being the uncontrollable angry monster he is, ditches the wedding, dumps Tessa, sets the house on fire, and reconnects with his old up-to-trouble friends. Meanwhile, Tessa has come across some horrible news herself and then returns home only to find her dead father's body. "After Ever Happy" ($9) takes place over decades as Tessa and Hardin weave in and out of each other's lives.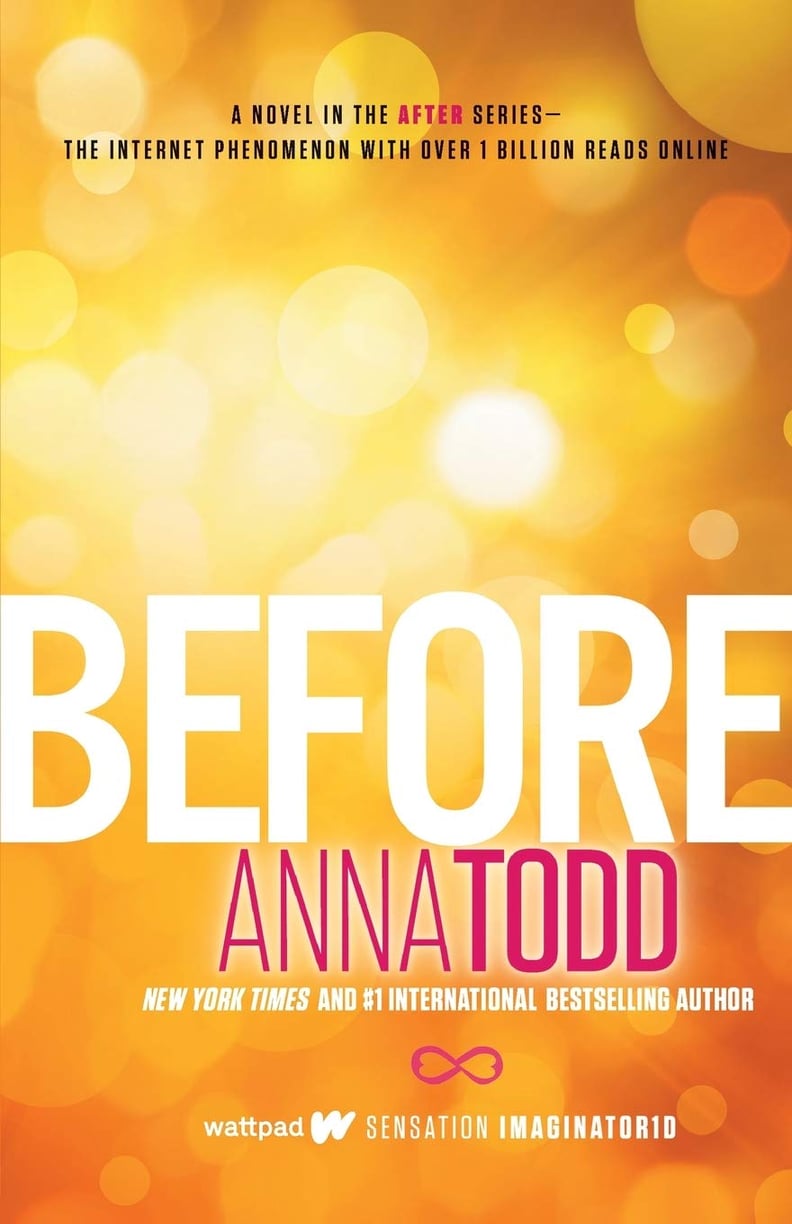 "Before"
"Before" ($8), the final installment, is unlike any of Todd's other novels. The book is divided into three parts: backstories, Hardin's perspective of meeting Tessa for the first time, and extra stories from adjacent characters. Part one dives into Hardin's childhood and how it shaped him into the man he is today. Fast forward to part two and we get scenes from book one but from Hardin's POV like when he first met Tessa and their first kiss. Lastly, we learn about Hardin's ex girlfriends, Natalie, Molly, and Steph, as well as his biological father, Christian. Todd doesn't complete series without giving After fans a final glimpse into #Hessa's future, which includes miscarriages, children, love, adulthood, careers, and of course, that steamy connection that originally brought them together.