The Confession Killer: Ottis Toole's Story Is Even Worse Than Henry Lee Lucas's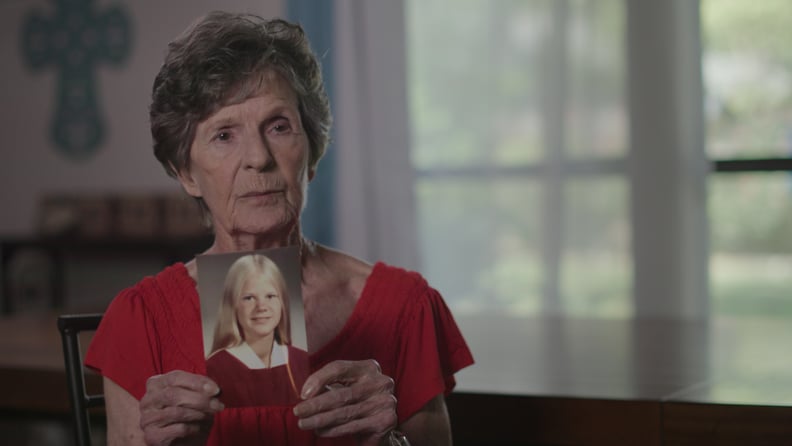 Placeholder
Placeholder
While most serial killers work alone, it's not always the case. Now the subjects of Netflix's latest true-crime docuseries The Confession Killer, Ottis Toole and Henry Lee Lucas would develop a sexual relationship and bond over a mutual fascination with murder. Lucas confessed to killing over 600 people, while Toole admitted to a little less: just over 100, including Adam Walsh, the six-year-old son of America's Most Wanted host John Walsh.
In 1976, Toole and Lucas first encountered each other at a soup kitchen. The men shared deep similarities: both grew up in abusive households and had a penchant for murder. Also like Lucas, Toole first killed in adolescence at age 14, claiming to have run over a salesman who made advances towards him. After hitting things off, Toole and Lucas supposedly abducted, raped, and murdered as they drifted across the country together. Lucas later became involved with Toole's intellectually impaired niece Frieda "Becky" Powell and killed her along with his 82-year-old landlord Kate Rich.
In 1982, Toole set a fire that killed 64-year-old George Sonnenberg in Jacksonville, FL. Soon after getting convicted for that crime, he was indicted for the murder of a 19-year-old woman in Tallahassee. Later, he also pled guilty for four other deaths in Florida. And long before that, Toole was also a prime suspect for the deaths of Patricia Webb and Ellen Holman.
The biggest twist in Toole's story is that in prison, he corroborated Lucas's claims of a murder spree during their cross-country trip. Toole admitted to helping Lucas with 108 murders. However, much like Lucas's confessions, most of Toole's turned out to be false. Still, while law enforcement convicted Toole for six counts of murder, it's entirely possible that he may have had more victims. Years after his death to cirrhosis in 1996, authorities stated in 2008 that he likely killed and beheaded 6-year-old Adam Walsh in 1981.