Hulu's New Comedy Sex Appeal Features Both Familiar Faces and Rising Stars
If you love quirky teen comedies, then Hulu's Sex Appeal should definitely be on your radar! With a cast that includes established comedy stars and up-and-coming young talent, the Hulu original movie brings some brutal honesty (and plenty of humor) to the teen-movie genre. Sex Appeal tells the story of a teenage girl who hates being bad at anything — including relationships. So when her long-distance boyfriend hints that he'd like to take things to the next level, she panics and enlists the help of a friend to "learn" everything she needs to know before her boyfriend comes to town. Of course, asking your oldest friend to help your sex life is bound to lead to some pretty hilarious results.
While you might recognize some of the cast members from other TV shows and movies, many of these young stars are just launching their careers. Read on for a sneak peek at the new and recognizable faces on Sex Appeal.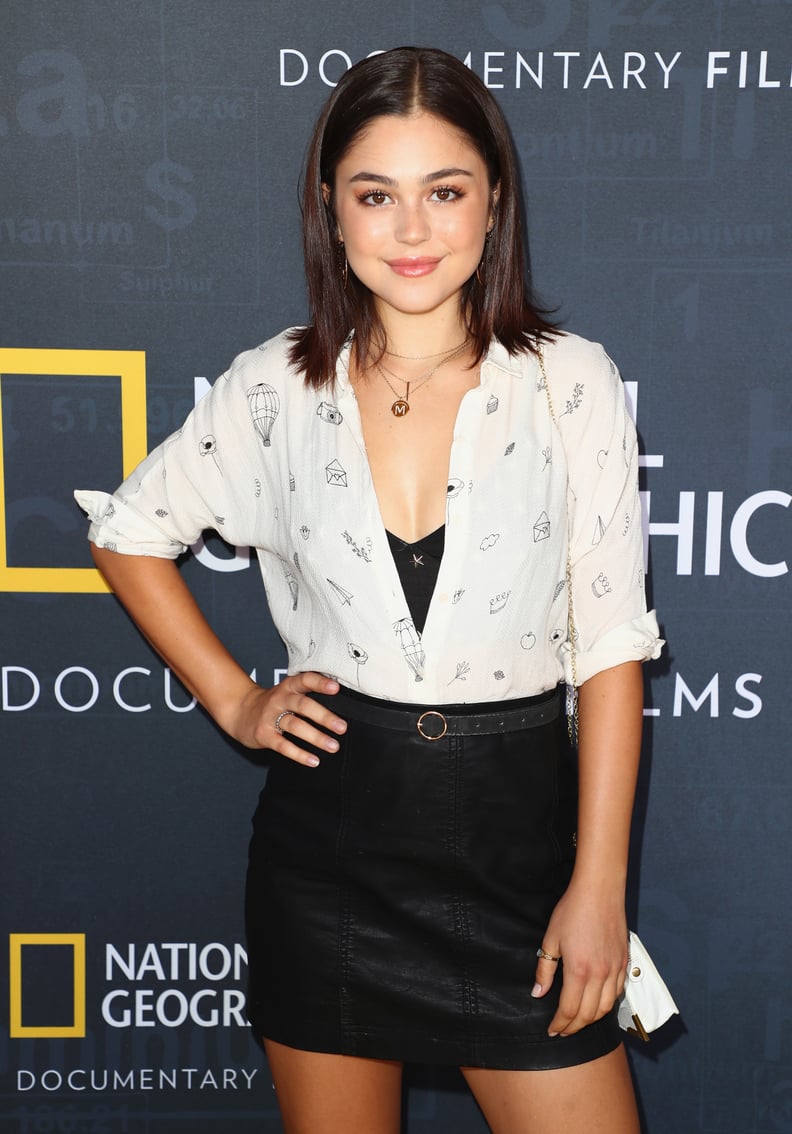 Mika Abdalla as Avery Hansen-White
Abdalla leads the movie as Avery, an overachiever with a problem: her long-distance boyfriend wants to take things to the next level, and since she's terrified of being bad at anything, she convinces her longtime pal to be a "test subject" as she practices and explores with sex and love. Abdalla costarred on the Netflix series Project MC2 and, more recently, appeared on Cruel Summer.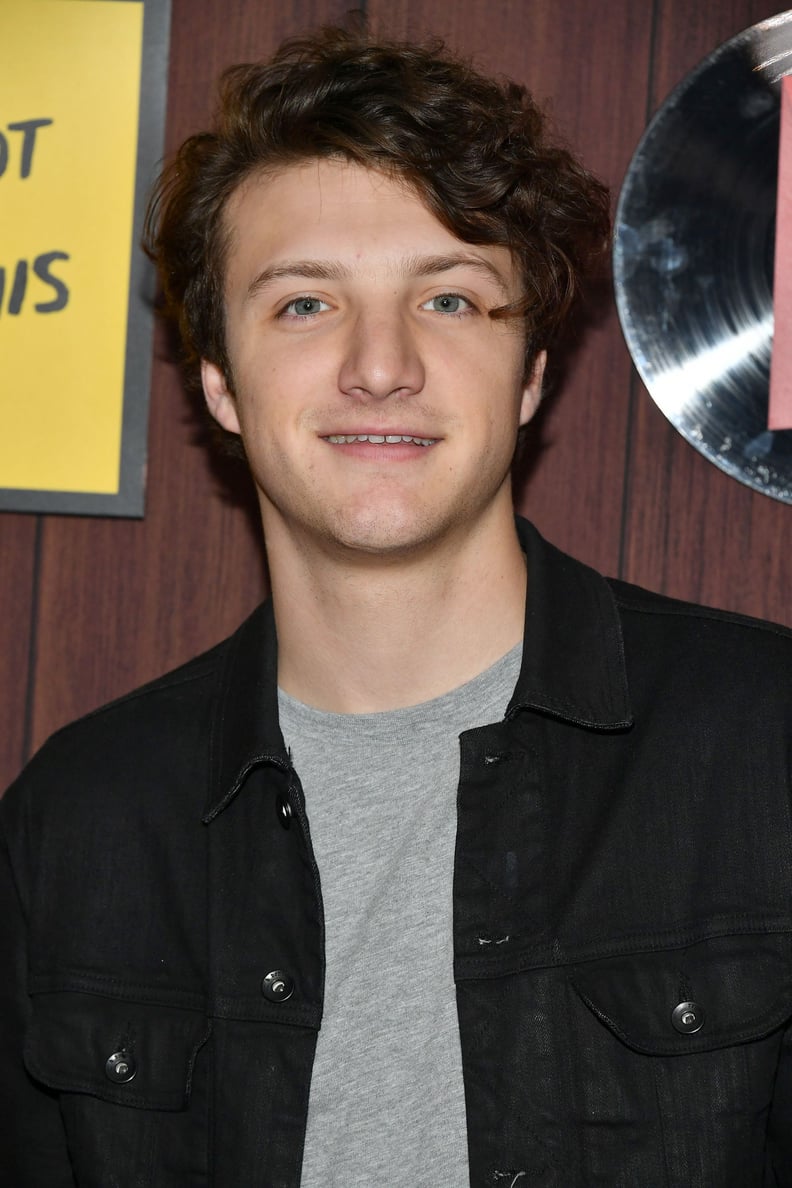 Jake Short as Larson
Short plays Larson, Avery's oldest friend and "assistant" in her quest to figure out sex and love. He's a veteran of the Disney family, with past roles on A.N.T. Farm, Mighty Med, and Lab Rats: Elite Force.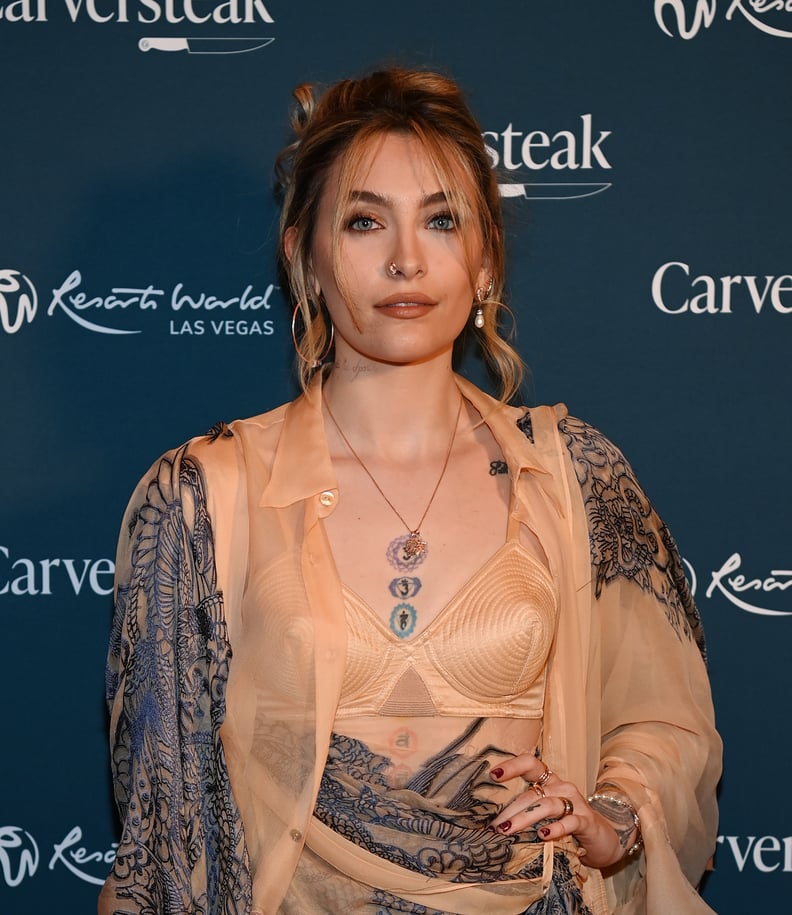 Paris Jackson as Danica
Jackson, who most recently appeared on the American Horror Stories anthology, is set to play Danica. Her career includes songwriting and music videos, as well as a few small acting roles.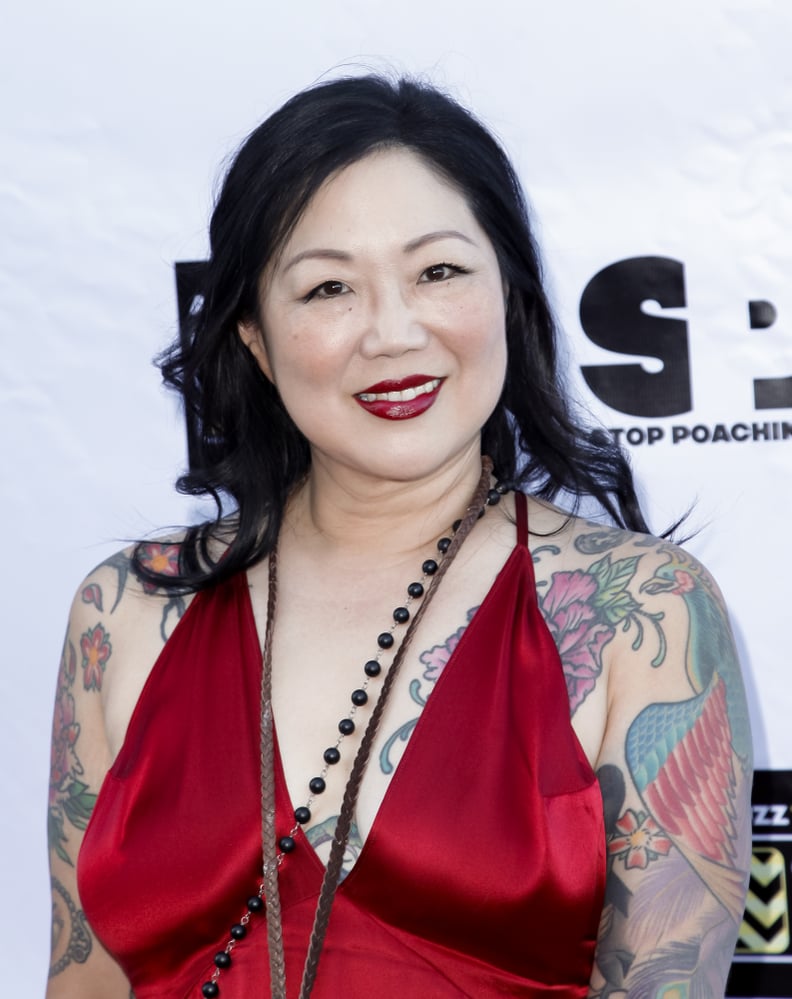 Margaret Cho as Ma Deb
The comedian plays Ma Deb, one of Avery's moms. Cho is definitely one of the most recognizable names in the cast, with a long comedy career spanning the stand-up world and onscreen roles including in All-American Girl (which she also created), 30 Rock, Face/Off, Drop Dead Diva, and many more.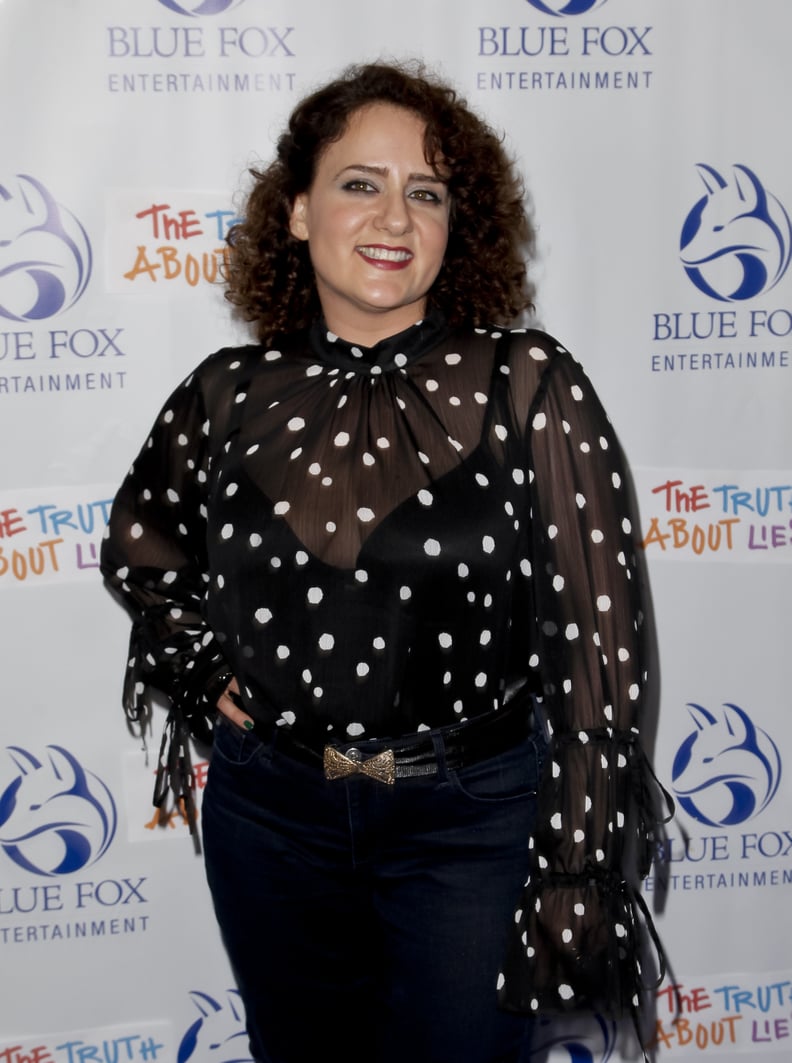 Artemis Pebdani as Ms. Carlson
If you've watched much TV at all in the past several years, you've probably come across Pebdani, who plays the role of Ms. Carlson in Sex Appeal. You might have seen Pebdani on dramas like Scandal and Masters of Sex or comedies including The Goldbergs and It's Always Sunny in Philadelphia.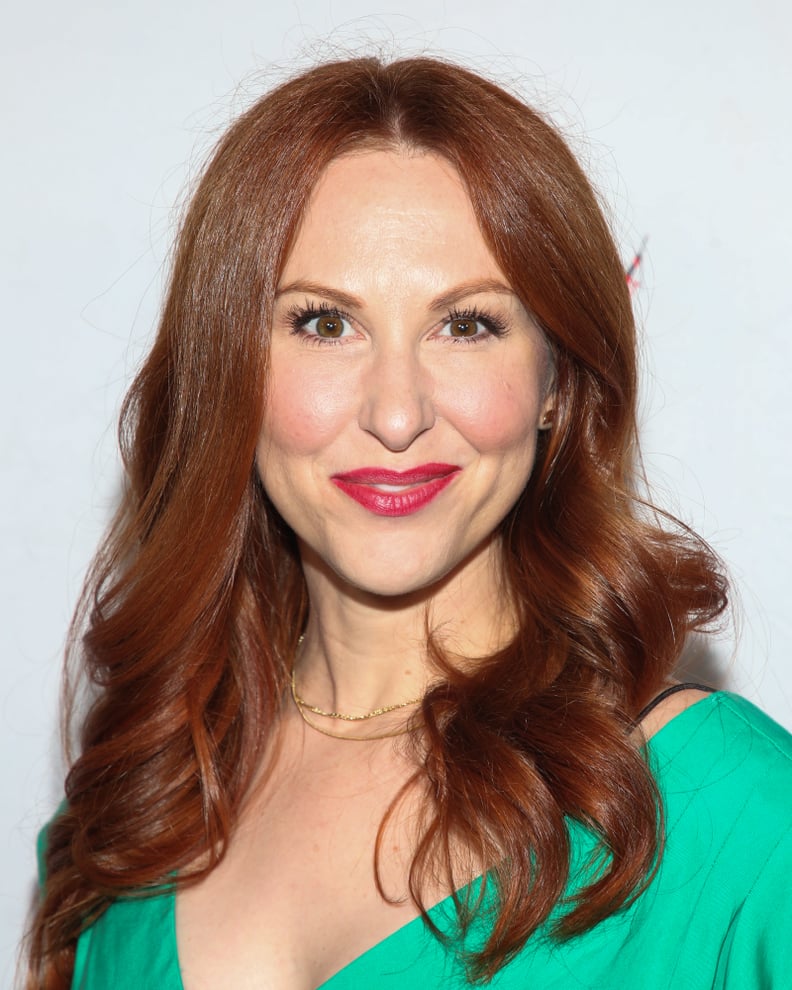 Tate Hanyok as Ms. Russell
Hanyok, who plays Ms. Russell, is an actor, writer, and producer, with credits spanning over 15 years and several notable projects. She's appeared in dozens of movies and TV shows, including ER, Hart of Dixie, Transparent, Bunk'd, and Man with a Plan.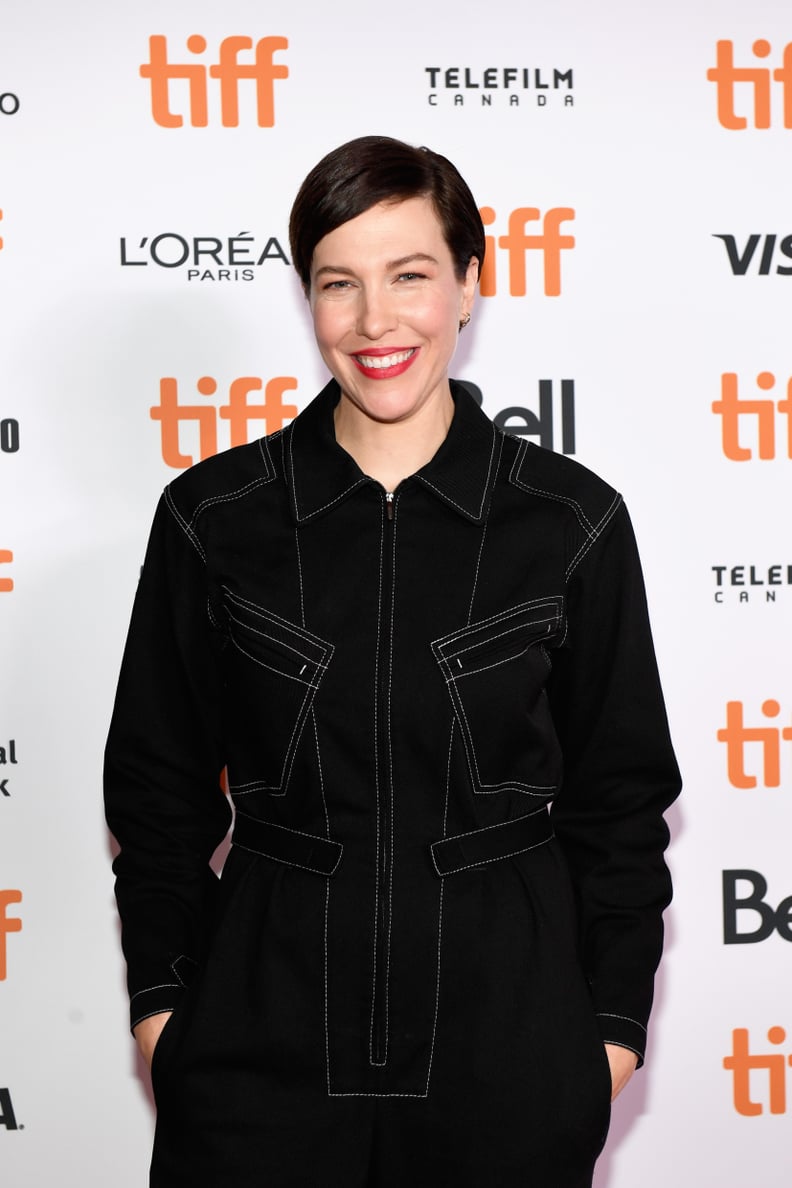 Rebecca Henderson as Kim
Henderson plays Kim, one of Avery's moms. You might recognize her from her roles on Westworld or Russian Doll, among several others. She's also slated to play a key role on the upcoming miniseries Inventing Anna.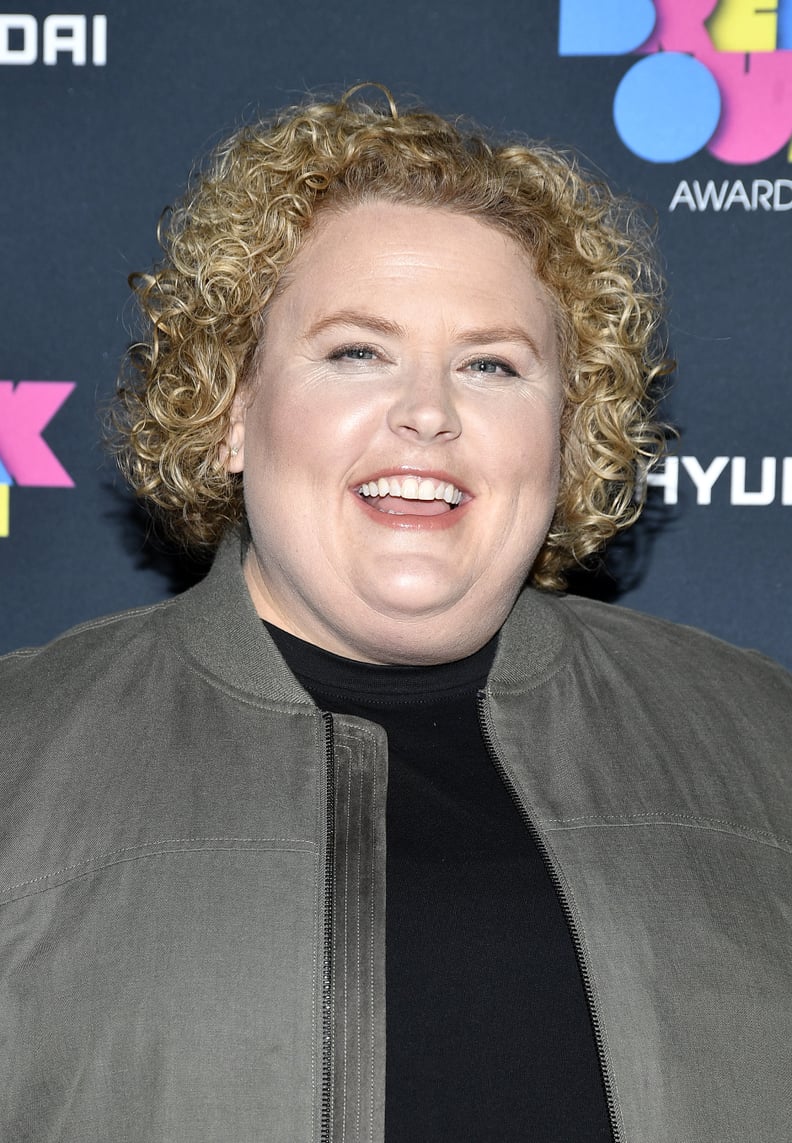 Fortune Feimster
Feimster's comedy career has included writing and acting on many of the most notable comedy projects of the last several years. She's had major roles on The Mindy Project, Chelsea, Champions, Life in Pieces, Q-Force, and many others, and she's currently starring on Kenan.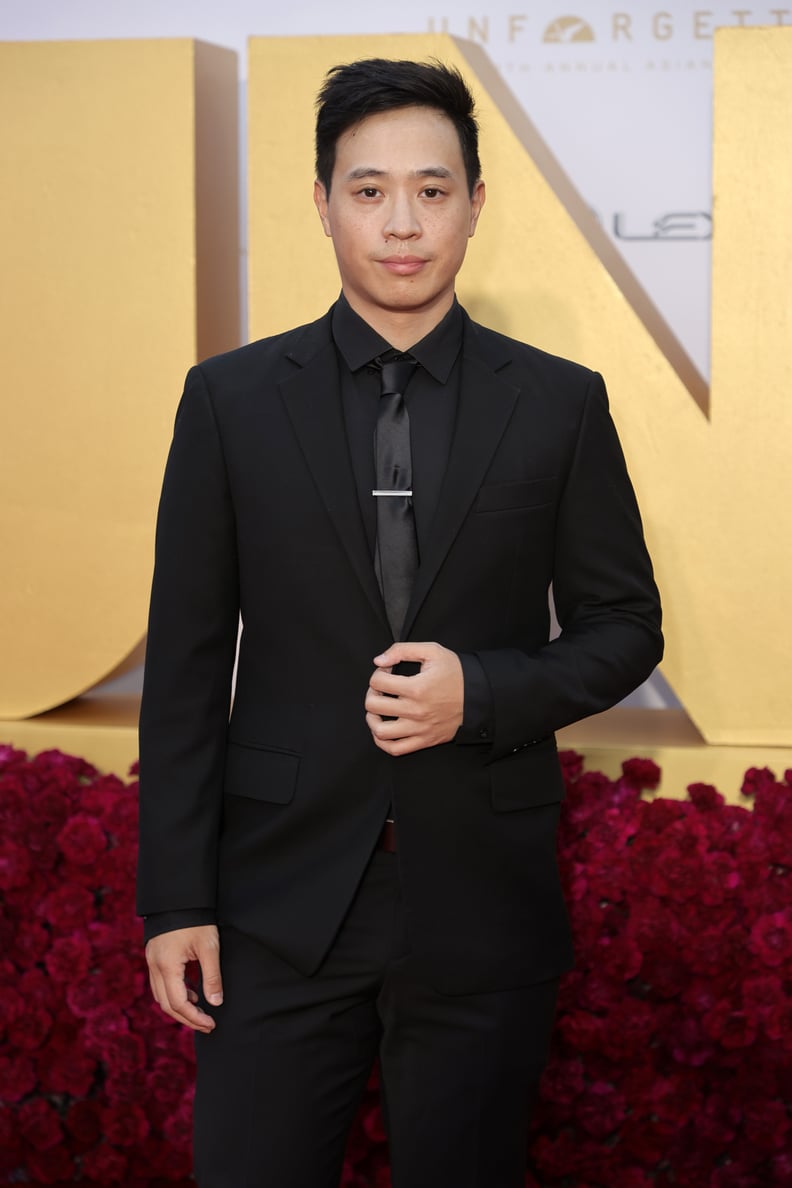 Hayden Szeto as Mr. Vemmer
Szeto, who plays Mr. Vemmer, has appeared in both dramas and comedies over the course of the past decade. His résumé includes guest roles on The Good Doctor, What We Do in the Shadows, and Magnum P.I.
Mason Versaw as Casper
Versaw plays Casper, the latest role in his fast-moving career. Although Versaw's résumé is relatively short, it includes some notable projects already. He appeared on the rebooted Gossip Girl, and you might have spotted him in Tick, Tick... Boom! as the teenage version of Jonathan Larson (played as an adult by Andrew Garfield).