Is How I Met Your Father Connected to How I Met Your Mother?
How I Met Your Father Will Have Some Similarities and a Possible Connection to HIMYM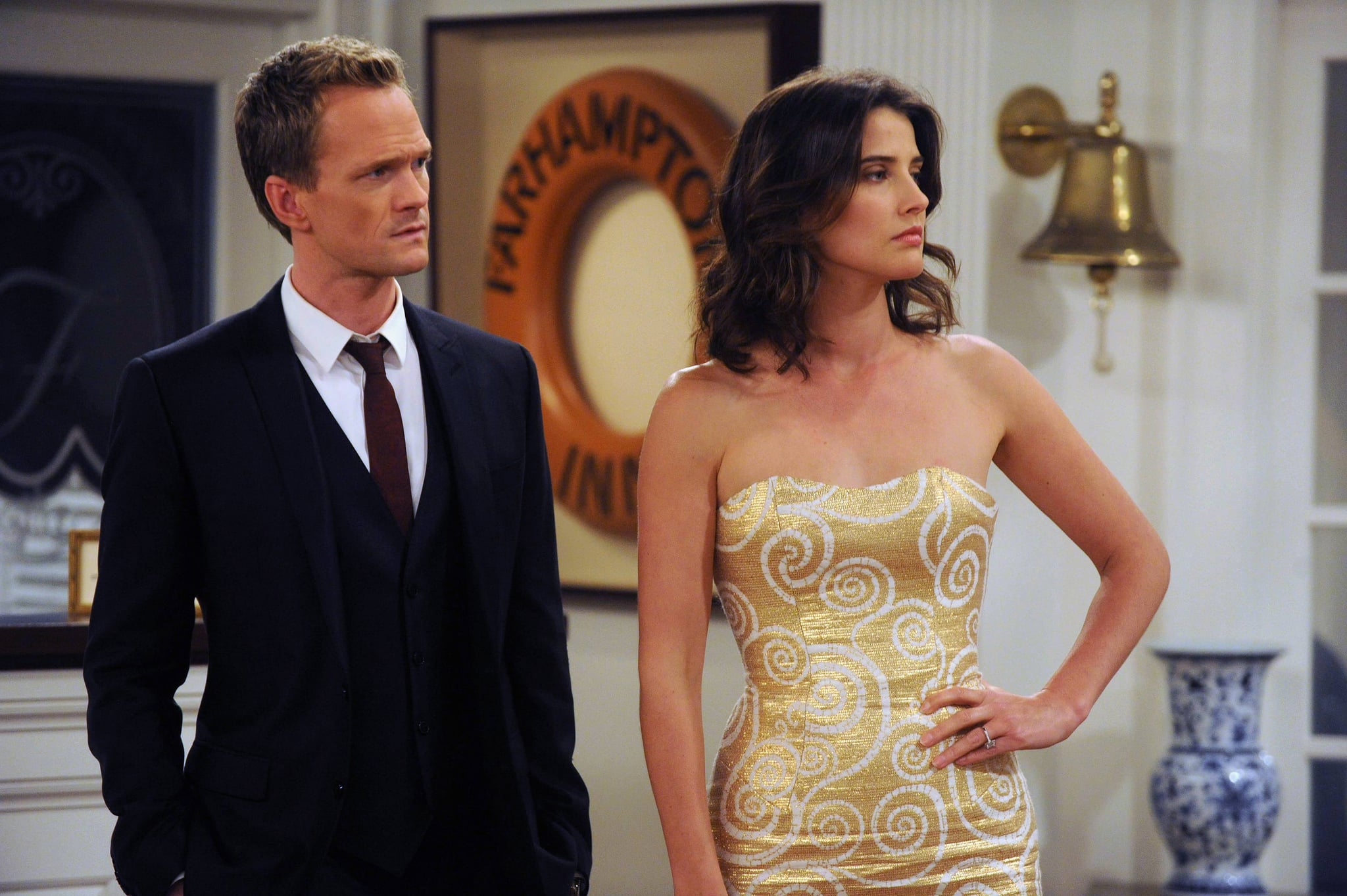 With the announcement of the TV comedy series How I Met Your Father (HIMYF) came the inevitable question: how closely will this new series starring Hilary Duff be tied to the megahit sitcom How I Met Your Mother (HIMYM)? Fans of the original TV series can give themselves a legendary high five, because HIMYF may have some sort of connection to HIMYM.
In HIMYF, Sophie (Duff) will narrate the story of how she met her son's father — similar to how Ted Mosby (Josh Radnor) explains to his kids how he met their mother. In the original series, Bob Saget narrates the story as an older Ted reminiscing on his younger days, however it's uncertain if HIMYF will have another actress providing the voiceover for an older Sophie. The similarities don't stop there, because HIMYF will also follow a group of New York City friends navigating the dating world, their careers, and friendships.
Even though HIMYF does resemble HIMYM, there will be some distinctive differences between the two. For starters, HIMYF will take place in the present, with promises to involve dating apps and social media. With this more modern twist, there's sure to be room for exciting and relatable plot lines.
In addition to this, the cast will be different. Duff will be joined by Francia Raísa, Chris Lowell, Tom Ainsley, Ashley Reyes, and Tien Tran. It's unclear if any of the original cast will be part of the spinoff, but Duff did tease the idea to EW while hinting at script revisions that are aiming to possibly tie both series together. "I don't want to give it all away and the script is definitely being changed a little bit," Duff said. "But it does tie in and, you know, hopefully, we'll have some fun guest appearances from the original cast."
HIMYM, starring Radnor, Cobie Smulders, Neil Patrick Harris, Alyson Hannigan and Jason Segel, came to an end in 2014 after a nine-season run on CBS. The show's creators, Carter Bays and Craig Thomas, went on to pitch a pilot to CBS titled How I Met Your Dad, but the network passed. In 2021, Hulu placed a straight-to-series order for its concept How I Met Your Father, with Bays and Thomas added as executive producers.
Although an air date hasn't been announced, HIMYF has started filming. So move over, Gossip Girl and And Just Like That — we have a new group of NYC friends to follow!