Is Scream 5 Available to Stream?
Is the New Scream Available to Stream? Here's the Deal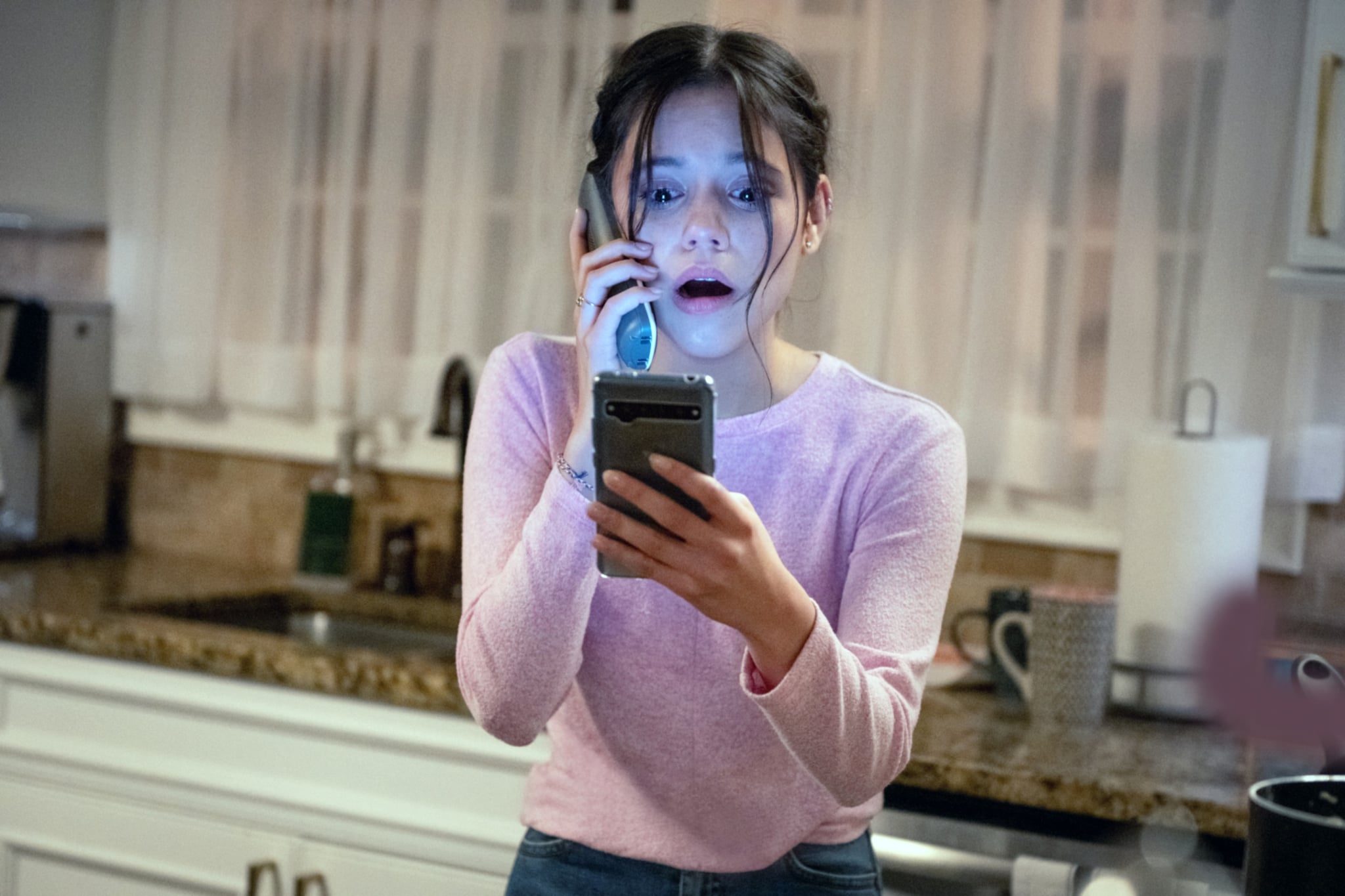 The new Scream is already making waves at the box office, even unseating Spider-Man: No Way Home from the top spot over the long weekend. The latest addition to the Scream series, which brings back stars Neve Campbell, Courteney Cox, David Arquette, and more, comes a decade after Scream 4's release. It's also the first in the franchise to be helmed by someone other than its original director, Wes Craven, after his 2015 death. Scream has won over critics and viewers by bringing in a collection of new faces. But if you haven't seen it in theaters yet and want to stream it at home instead, here's the lowdown.
Scream is currently not available to stream. Though many movies in the past two years have gone to streaming much earlier than usual because of COVID, movie studios are slowly returning to the old release timeline. In the thick of the pandemic, movies streamed on streaming services instead of having a theatrical release, while others streamed in conjunction with the theatrical release once theaters reopened. Some movies are still heading to streaming sites and theaters simultaneously. Still, most bigger, highly anticipated films are back to having theatrical releases exclusively, with their digital and streaming releases coming a few months later. Scream is one such film.
The silver lining is that movies are hitting streaming services faster than ever. The new Scream will most likely stream on Paramount+ eventually, and based on how quickly other films, like Marvel's Eternals, have hit their respective streaming sites, it probably won't take longer than a month and a half to two months to arrive. The movie will most likely be available to stream by March. A firm date has yet to be announced, however.
Roughly 45 days seems to be the go-to amount of time between theatrical and streaming releases, but there's always wiggle room. However, considering how popular Scream already is, we'd like to think Paramount+ would want to have it up and streaming sooner than later.