Amid Nationwide Protests, James Baldwin's Words Continue to Offer Guidance
"What is it you wanted me to reconcile myself to? I was born here almost 60 years ago. I'm not gonna live another 60 years. You always told me 'It takes time.' It's taken my father's time, my mother's time," James Baldwin said in an interview from his later years that's currently being resurfaced by activists and public figures, Zendaya among them. His hair grayed and famous expression even more embedded, Baldwin added, "How much time do you want for your progress?"
"How much time do you want for your progress?"
The seminal novelist, playwright, and activist would go on to die of stomach cancer at age 63 in 1987 — four years before the LAPD senselessly attacked Rodney King, sparking citywide riots; long before police officer Darren Wilson shot and killed Michael Brown in Ferguson, MO, leading to demonstrations that spanned a year; eight years before Trayvon Martin was even born. How much more time?
Amid ongoing Black Lives Matter protests following the killing of George Floyd by police officer Derek Chauvin in Minneapolis, Baldwin's writing and speeches on race in the United States continue to resonate. In fact, during a recent virtual town hall, Barack Obama said he's been rereading Baldwin's 1963 book The Fire Next Time. The former president said, "It is frightening to notice how James Baldwin can lay out a reality 50 years ago that sounds like it was written yesterday."
Baldwin was brilliant, and his work would still bear lasting significance no matter the state of our nation, but its tragically enduring relevance makes him a voice people continually turn to during times of unrest and injustice. To learn more about Baldwin, his art, and his impact, check out the following foundational books, films, and speeches.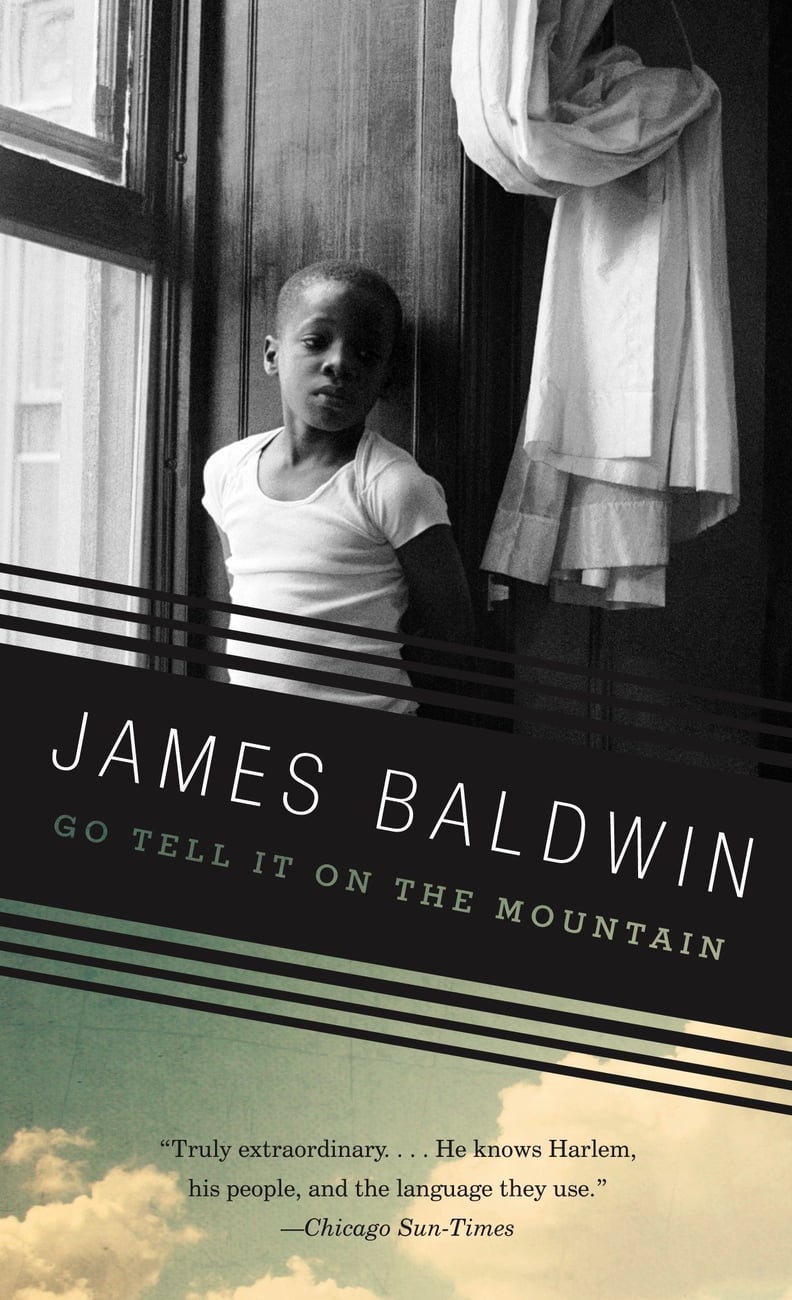 Go Tell It on the Mountain
Released in 1953, Go Tell It on the Mountain tells the story of John Grimes, a teenager living in Harlem in the 1930s. In this semiautobiographical literary debut, Baldwin expands on the major themes present in his own adolescence during that same time and in the same neighborhood, including father-son relationships, religion, and sexuality.
If Beale Street Could Talk
If Beale Street Could Talk tells the heartbreaking story of an expecting couple falling in love in 1970s New York, before being pushed apart by corrupt cops and a failed criminal-justice system. The 1974 novel was later masterfully adapted by Barry Jenkins in 2018, and the film earned three Academy Award nominations, including best adapted screenplay. It's currently available to stream on Hulu.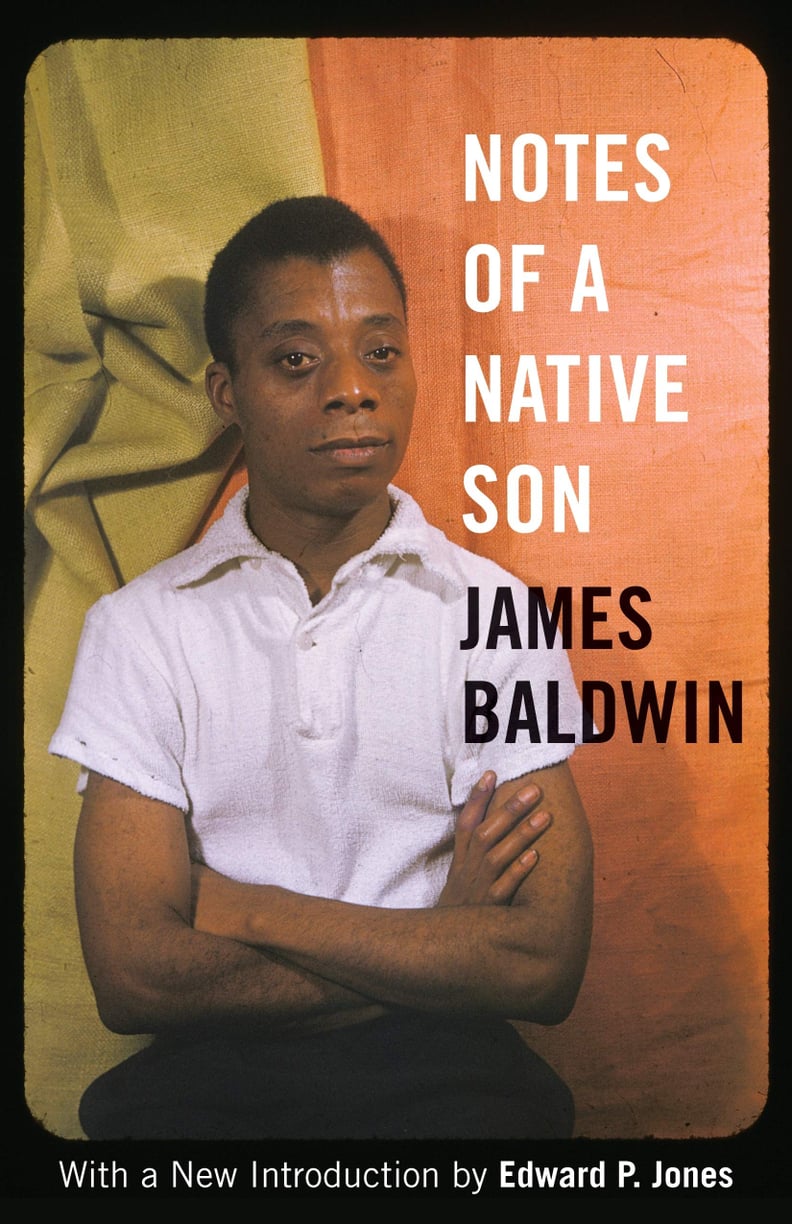 Notes of a Native Son
Published in 1955, Notes of a Native Son is a collection of 10 essays on race, discrimination, and segregation. In the first part, Baldwin dedicates time to critiquing prior lauded works like Native Son and Uncle Tom's Cabin, and the collection also includes essays on Baldwin's experience living in Paris in his early 20s and the ways in which it did — and did not — differ from life in the States.
Baldwin's Speech on Riots in 1968
Baldwin explained civil unrest in a speech following the assassination of Martin Luther King Jr. and subsequent riots across the nation. Baldwin said at the time, "The reason that Black people are in the streets has to do with the lives they're forced to lead in this country, and they're forced to lead these lives by the indifference and the apathy and a certain kind of ignorance — a very willful ignorance — on the part of their co-citizens."
"The curtain of my color is what you use to avoid facing the facts of our common history."
Baldwin continued, "I want exactly what you want: I want to be left alone." He added, "I simply want to be able to raise my children in peace, and arrive at my own maturity in my own way, in peace. I don't want to be defined by you. I think that you and I might learn a great deal from each other, if you can overcome the curtain that is my color. The curtain of my color is what you use to avoid facing the facts of our common history, the facts of American life." Watch the powerful clip above.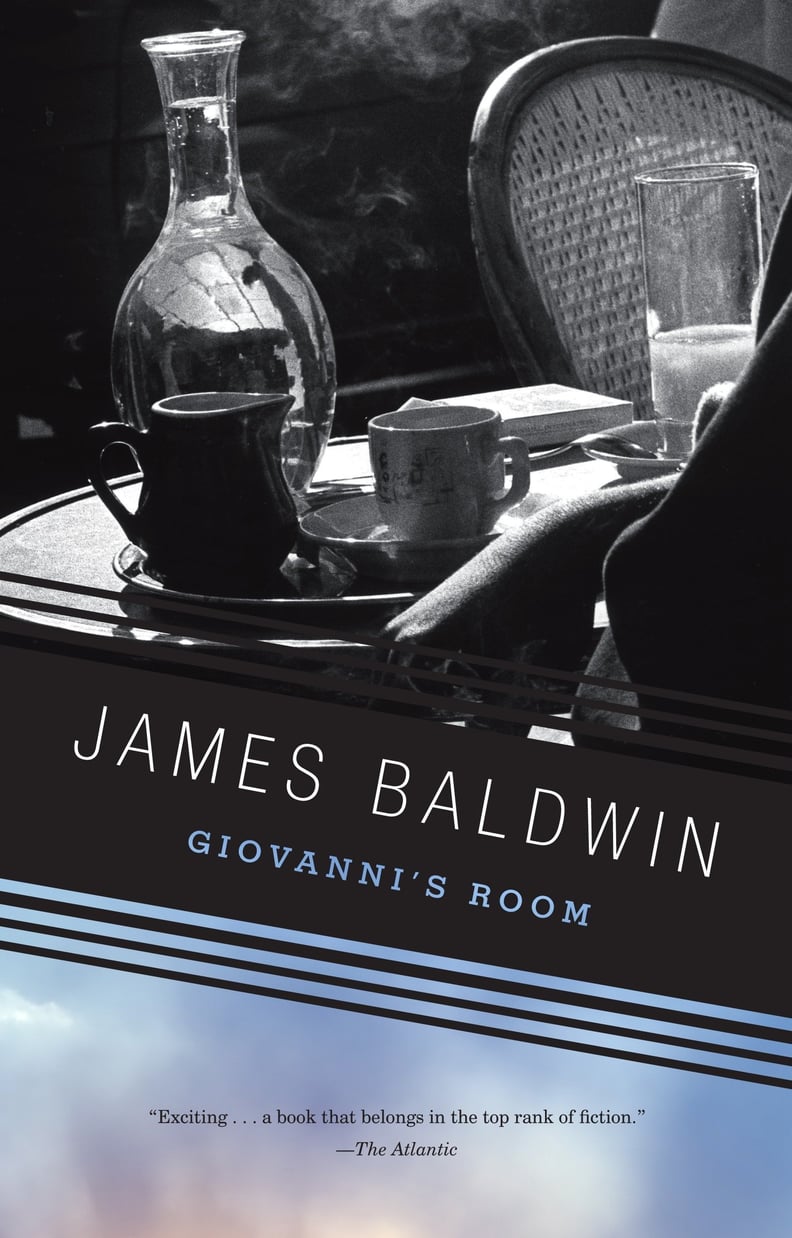 Giovanni's Room
In Giovanni's Room, his 1956 novel that explores desire, masculinity, and bisexuality, Baldwin tells the story of David, an American who develops a romance with Giovanni, a server at a gay bar, despite being on the verge of marrying his girlfriend. Baldwin was considered to be ahead of his time in the way his work frequently included various LGBTQ+ characters and perspectives.
The Baldwin-Buckley Debate
At the University of Cambridge in 1965, Baldwin famously debated conservative editor William F. Buckley Jr. on the topic of racial divides and whether the so-called American Dream came at the expense of Black Americans. Baldwin won the debate by a large margin after delivering what is now commonly referred to as the "Pin Drop Speech."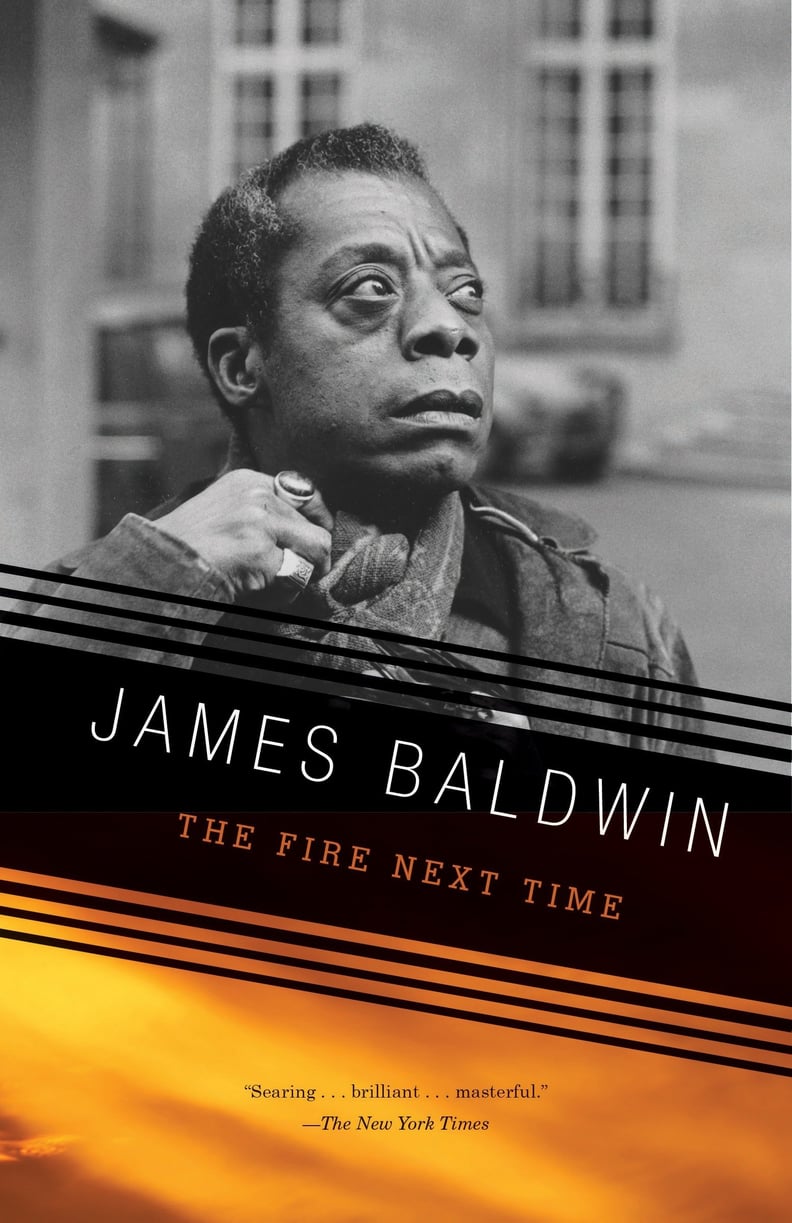 The Fire Next Time
Published in 1963, The Fire Next Time consists of two essays: one addresses repression as it pertains to Christianity in Black communities, while the other is a letter in which Baldwin explains the treatment of Black men in America to his 14-year-old nephew. In a tweet again recommending the book following his town hall, Obama said, "It remains a seminal meditation on race by one of our greatest writers and relevant for understanding the pain and anger behind the protests."
I Am Not Your Negro
Directed by Raoul Peck and narrated by Samuel L. Jackson, the 2016 documentary is based on Baldwin's unfinished manuscript Remember This House, which reflects on his proximity to civil-rights leaders like Malcolm X, Martin Luther King Jr., and Medgar Evers. I Am Not Your Negro, which uses both archival footage and photography, was nominated for best documentary feature at the 2017 Academy Awards. It's currently available to stream on Amazon Prime Video.