Jason Momoa Will Star in Fast & Furious 10
Jason Momoa Joins "Fast & Furious 10"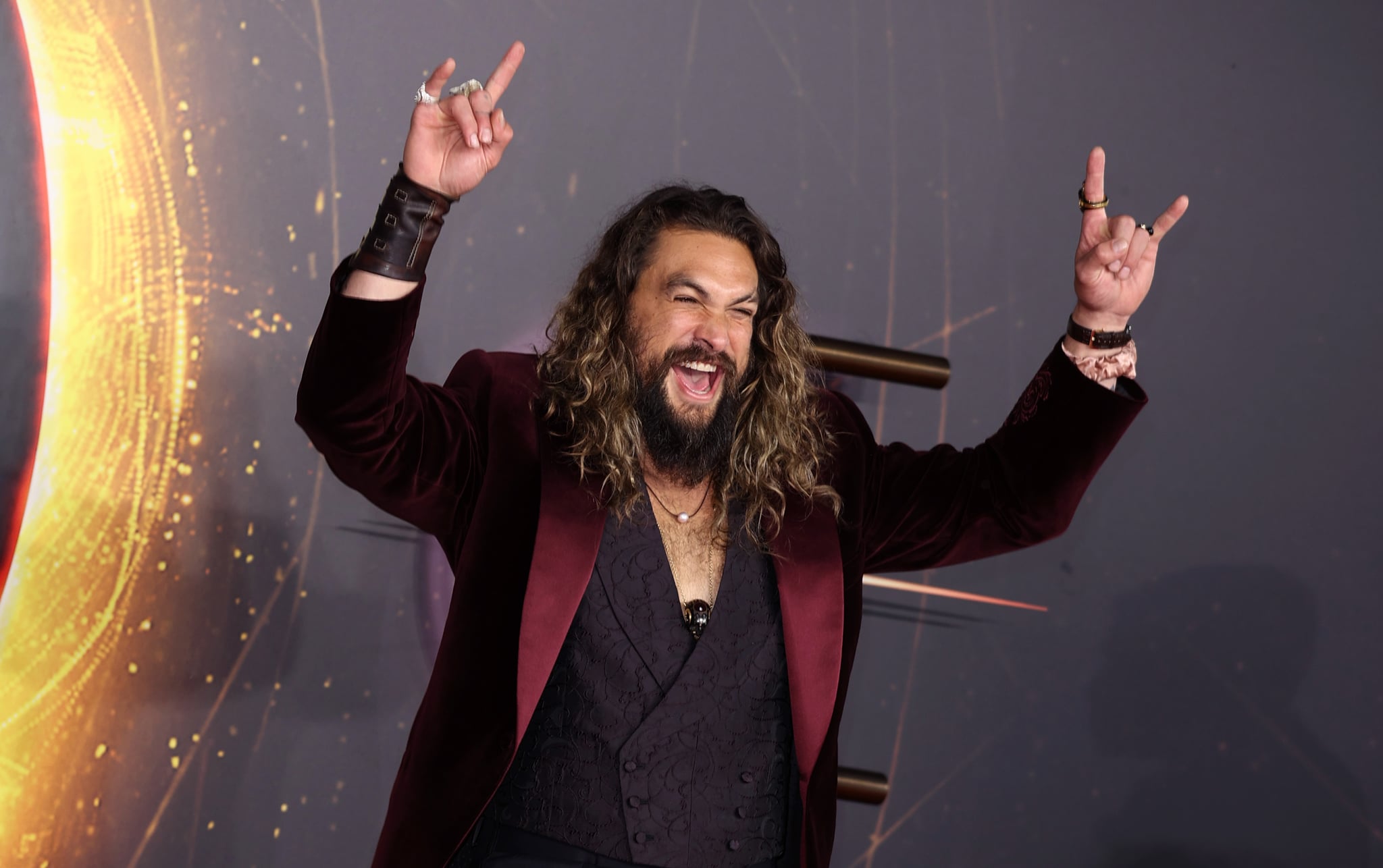 Fast & Furious is welcoming a new star to te franchise. Jason Momoa confirmed to "Entertainment Tonight on March 1 that he's getting a leading role in "Fast 10."
"I'm gonna go do 'Fast 10.' Yeah, I'm gonna go do this small independent over in London," he joked, before sharing details about about his character. "It's fun — I get to play the bad guy, which I haven't got to do for a while. Now I'm gonna be the bad boy — the very flamboyant bad boy. You know, a little panache."
Momoa's confirmation comes a little over a month after The Hollywood Reporter reported that he was in final negotiations to star in the film alongside Vin Diesel and the rest of the cast. Plot details are still unknown, but Tyrese Gibson, Ludacris, Michelle Rodriguez, and Sung Kang are all expected to return for the next movie, with Justin Lin on board to direct. He and Diesel will also produce the film.
News of Momoa's addition to the franchise arrives three months after Dwayne Johnson shared that he'd declined Diesel's open invitation (extended via Instagram) to rejoin the cast. "I was very surprised by Vin's recent post," he told CNN. "This past June, when Vin and I actually connected not over social media, I told him directly — and privately — that I would not be returning to the franchise. I was firm yet cordial with my words and said that I would always be supportive of the cast and always root for the franchise to be successful, but that there was no chance I would return."