If You Loved "The Luckiest Girl Alive," Add Jessica Knoll's Other Books to Your List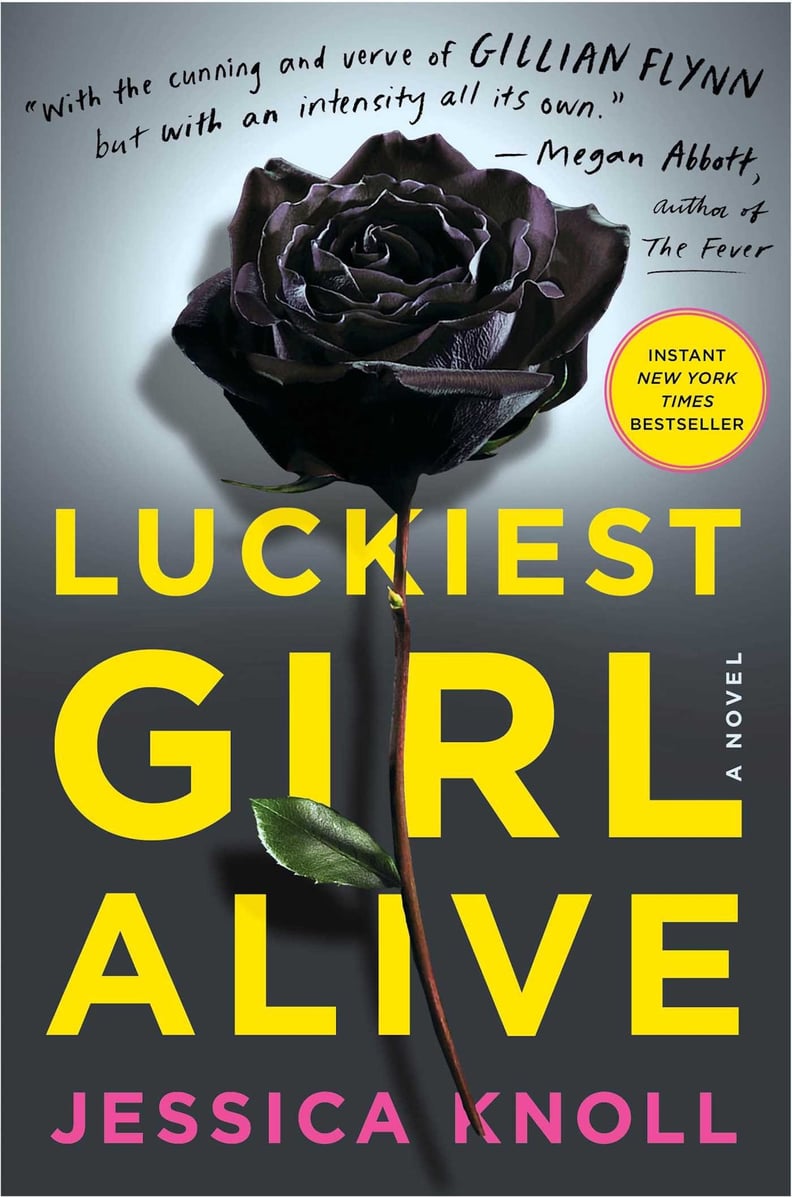 amazon.com
Buzzy, women-centric thrillers have been a major literary trend over these past few years, and one of the genre's recent breakout stars has been Jessica Knoll. After starting her career in the magazine industry, she's shifted to writing novels — and now they're getting major attention from big names and fans alike!
Most recently, Knoll's debut full-length novel, "Luckiest Girl Alive," was optioned and turned into a movie. Initially, Reese Witherspoon was set to produce, but eventually, after a few production shake-ups, the project landed at Netflix. The movie just arrived on the streaming platform in September, with Mila Kunis in the lead role and Jennifer Beals, Finn Wittrock, Scoot McNairy, and Connie Britton in key supporting roles.
Whether you've been a fan of Knoll's writing for years and are eagerly awaiting her next book, or you're just hearing about her now with the release of the Netflix adaptation, it's a great time to take a look at her books and join her many fans. She's only released a few books so far, so you can catch up on her backlist in no time at all! Here's everything you need to know about Knoll's books, while we wait to hear what's next.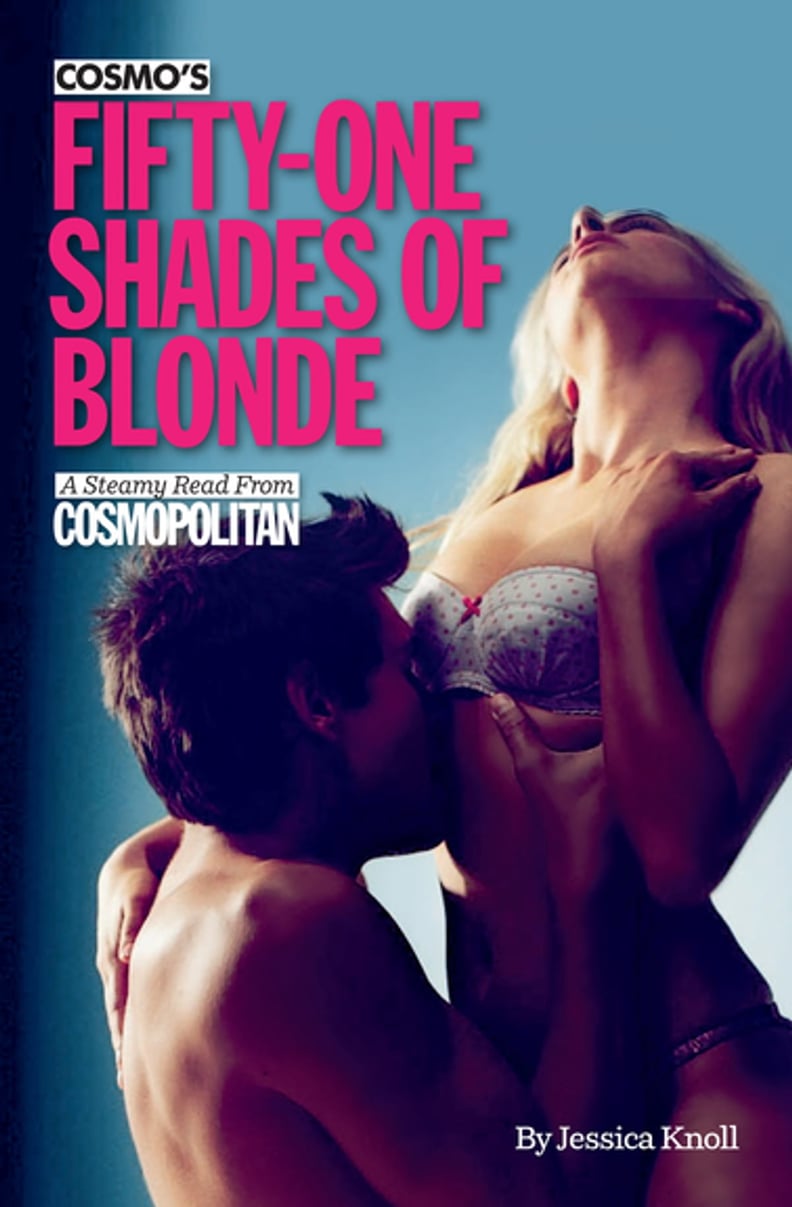 "Cosmo's Fifty-One Shades of Blonde" by Jessica Knoll
Knoll started her career in legacy media, including a stint at "Cosmopolitan," where "Fifty-One Shades of Blonde" was first published in serialized form. It's a super-steamy forbidden romance, with a little corporate drama thrown in. When assistant Megan discovers something potentially incriminating on the desk of Christopher, a handsome and intimidating financial CEO, their relationship takes a turn for the decidedly unprofessional.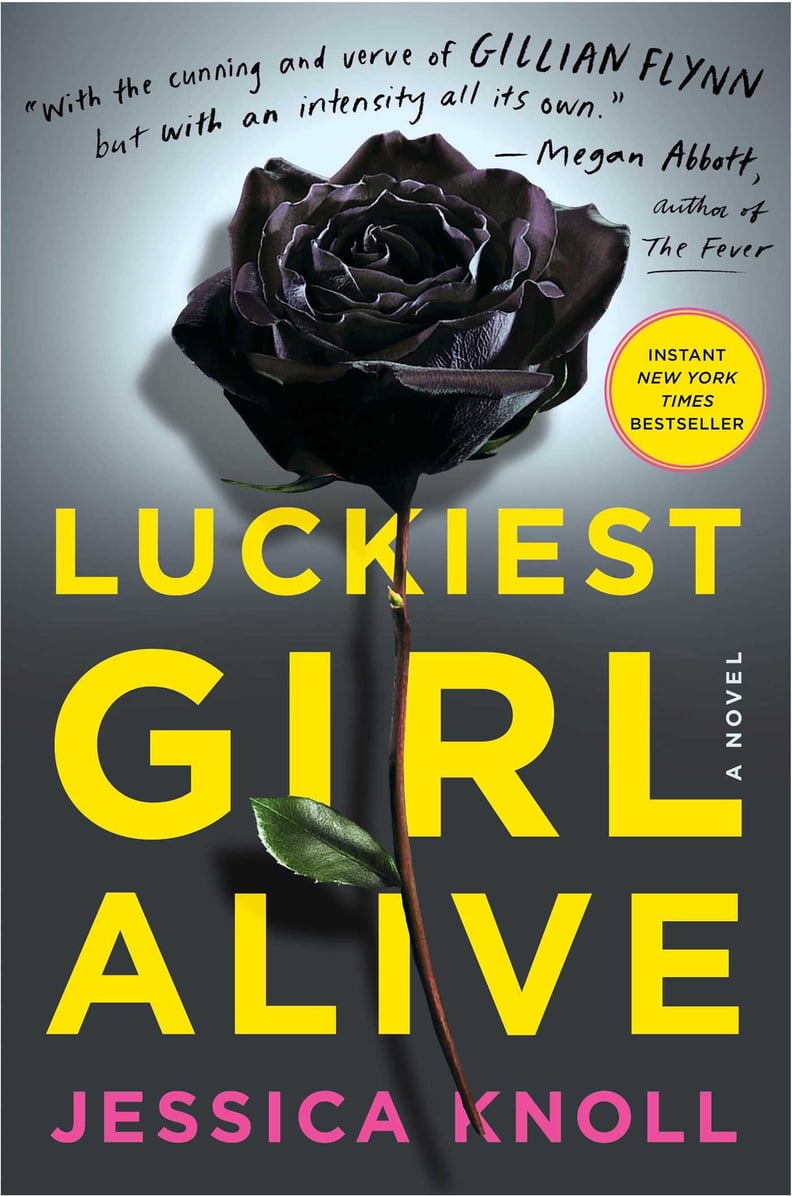 "Luckiest Girl Alive" by Jessica Knoll
Now a Netflix original movie, Knoll's breakout hit "Luckiest Girl Alive" follows a young woman trying desperately to keep a secret from her past hidden. As a teenager, Ani went through a terrible time and has spent all her time since then trying to reinvent herself and leave it in the past. Now, she's stylish, has a glamorous job, and is engaged to a rich, handsome, and well-connected man. As Ani finds out, though, secrets have a nasty habit of cropping back up, and she'll have to figure out how to salvage the life she's built — or if she even wants to.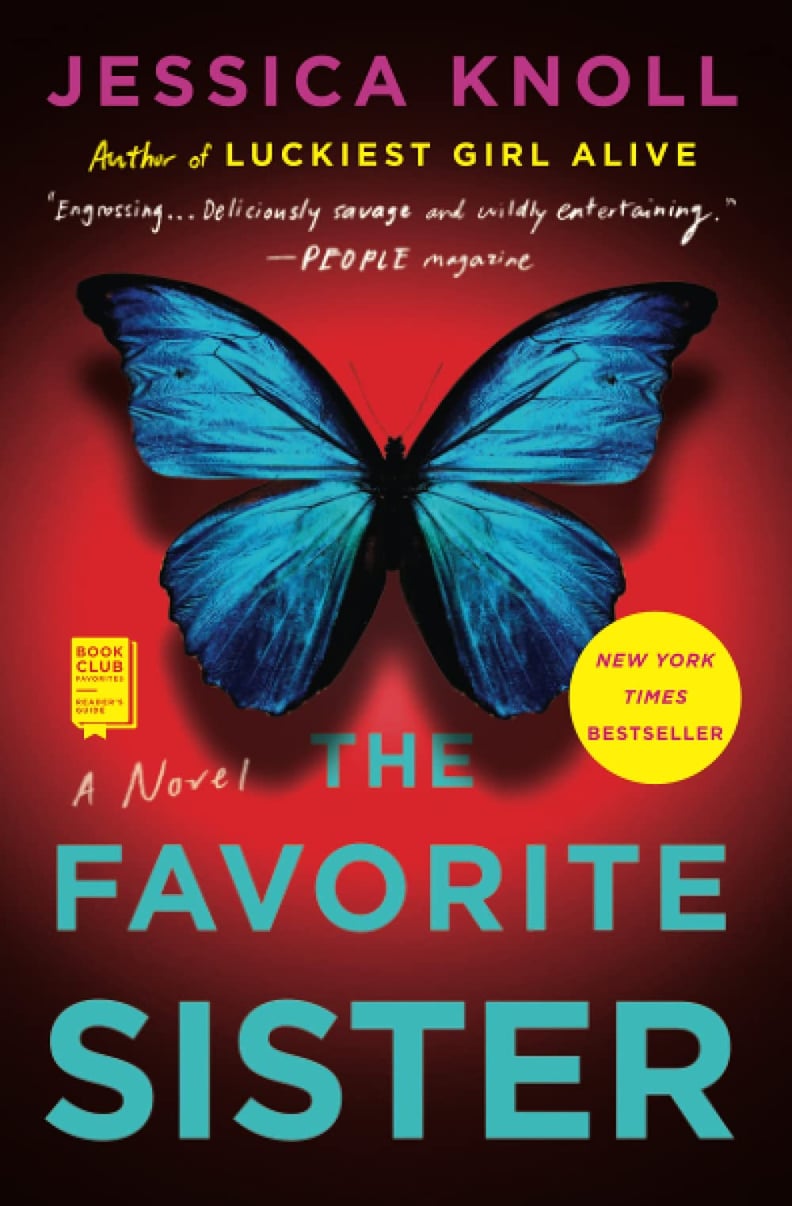 "The Favorite Sister" by Jessica Knoll
In "The Favorite Sister," Knoll dives into the dark side of reality TV. Sisters Brett and Kelly have grown up with a complicated relationship, and it's only gotten more stressful as they've gotten older. Kelly, the golden child when they were younger, is now a struggling single mom, while Brett, who grew up in her sister's shadow, is now wildly successful and stars in her own reality show. When Kelly finagles her way onto Brett's show, their lives are thrown into upheaval and Brett's big secret threatens to come out, and the resulting chaos eventually leads to murder.