Jessie Reyez Shares a Powerful Message at Billboard's Women in Music Event: "I Sit Boldly in My Purpose"
Jessie Reyez pulled no punches while accepting the impact award at Billboard's Women in Music event on Dec. 10. During her inspiring speech, Reyez praised women for their strength to push through adversity while stepping into their power. "I've always said that being born a woman on this Earth is very much like being born walking uphill," she said. "There's so many burdens and baggage that we carry, yet manage to do so with grace."
Reyez went on to call out gender inequalities, saying women often feel apprehensive about celebrating their accomplishments in fear of being cocky. Meanwhile, male counterparts who boast about their achievements are deemed leaders. "Today, I'm grateful and f*cking proud," she added. The "Figures" songstress went on to share some of the obstacles she overcame in the industry before thanking her loved ones for allowing her to step into her light. "Today, I sit boldly in my purpose," she said. Watch Reyez's passionate speech ahead!
Watch Jessie Reyez's Impact Award Acceptance Speech at the 2020 Billboard Women in Music Event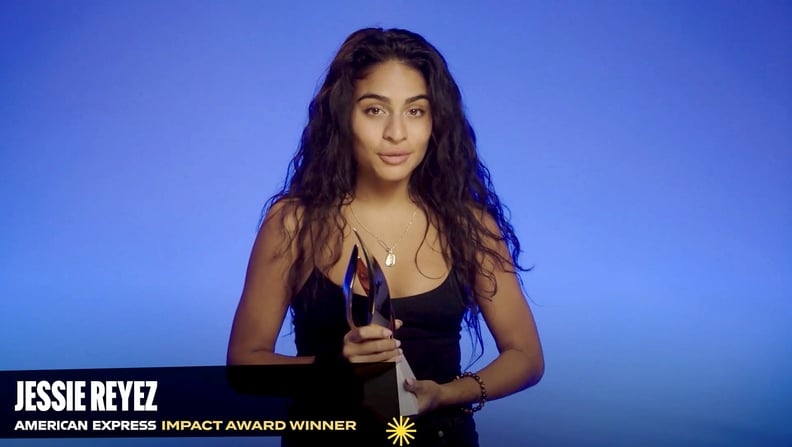 Photos of Jessie Reyez at the 2020 Billboard Women in Music Event