Joseph Quinn Chooses Amorous Oysters on Off Menu Podcast
We've Discovered the Key to Joseph Quinn's Heart — and It's Through His Stomach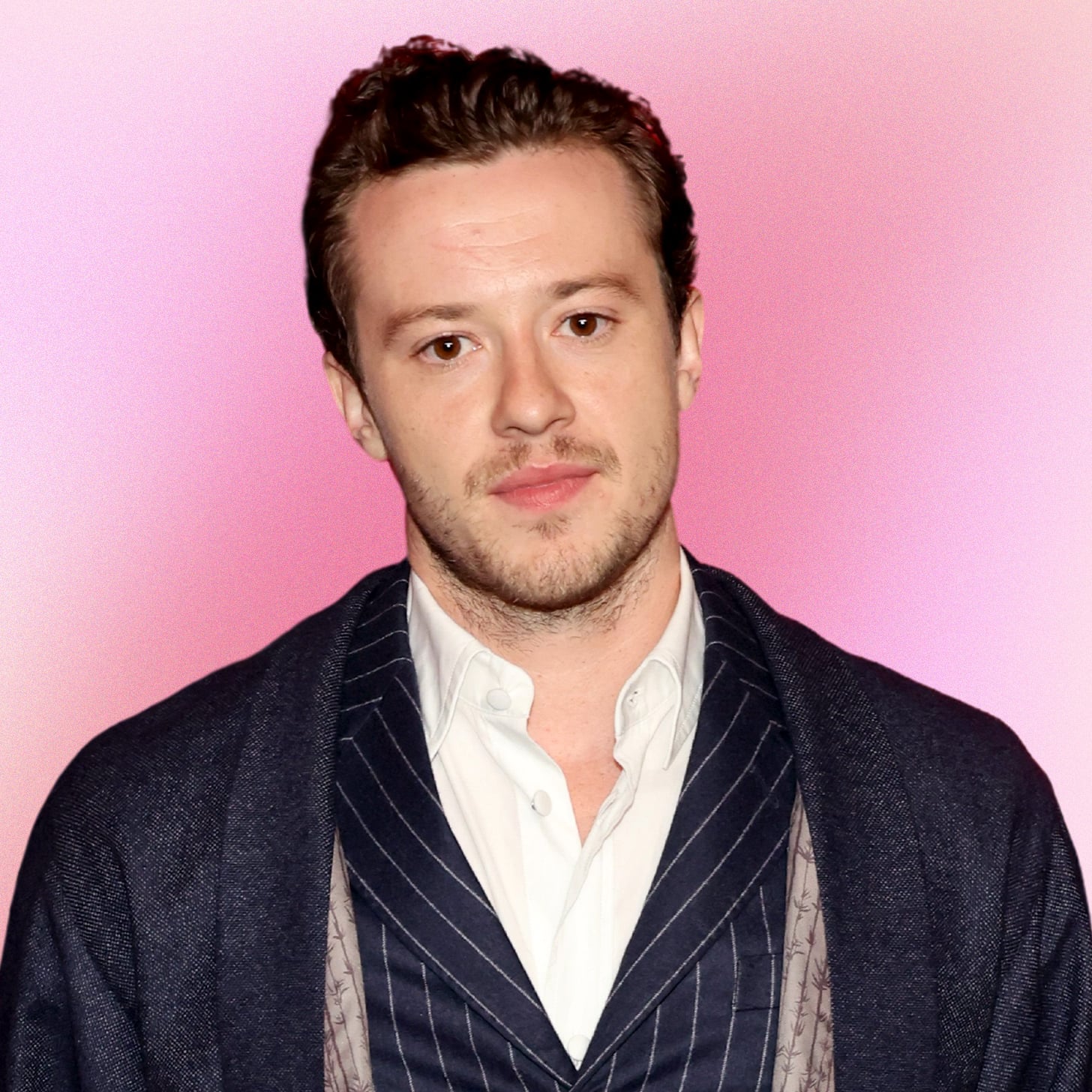 Joseph Quinn stans, listen up. The "Stranger Things" actor is a hot ticket right now, and we've discovered how to win his heart — and it's through his stomach. Speaking on the latest episode of James Acaster and Ed Gamble's "Off Menu" podcast, Quinn was asked to reveal every last detail of his dream meal. He kicked off the menu with precisely "six oysters and a pint of Guinness." And that's even before the starter.
The British star, who plays Eddie Munson in the TV show, added that he would want his oysters with "very, very thin chips and mayonnaise." The meal also has to be a "full-sized portion" where he has "just a couple of them" even though it is a "waste." How can this nugget of information help you weasel your way into the actor's heart, you ask? Well, oysters are an aphrodisiac.
That's right, the delicacy has been used to increase sex drive and desire for hundreds of years. Experts reckon the reason oysters make you feel amorous is down to the energy-boosting vitamins and minerals in them. And we all know who might be in need of this info: Doja Cat. Quinn's costar Noah Schnapp exposed the rapper's crush, posting her private DMs on social media, which showed the 26-year-old asking Schnapp: "Noah can you tell Joseph to hmu. Wait no. Does he have a gf?" The "Say So" singer was later angry that Schnapp made the messages public, calling him "wack" for divulging the personal conversation online. Don't be embarrassed, Doja Cat, we all fancy Quinn, too.
Quinn is notoriously private about his love life. He's not big on social media either, so it's not easy to see his dating history. But with this inside scoop, we like to think we're in with a chance.
Although, you might have to do a little more than shovel oysters into Quinn's mouth to win him over entirely. You have to be a big eater to earn his affections. Could he be any more Taurean? The star counts himself as a "foodie" and said he "struggles" with fussy eaters — particularly people who don't like mushrooms. It's time to diversify that palate, people. See you in the seafood aisle.
Image Source: Getty / Cindy Ord