A K-Pop Movie Starring Rebel Wilson and Charles Melton Is Coming Soon
K-pop has blown up in recent years thanks to groups like BTS, Blackpink, TXT, and more. Now, there's a Hollywood film in the works that will center on the global phenomenon. It's set to star a number of real-life K-pop idols and other major celebrities.
On June 30, Deadline confirmed the star-studded cast will include comedian Rebel Wilson, whom you'll recognize from the Pitch Perfect franchise as well as the Netflix rom-com "Senior Year." Charles Melton, who currently plays Reggie Mantle on "Riverdale," will also star in the movie. So, who else is part of the cast? Here's everything you need to know about "K-Pop: Lost in America."
01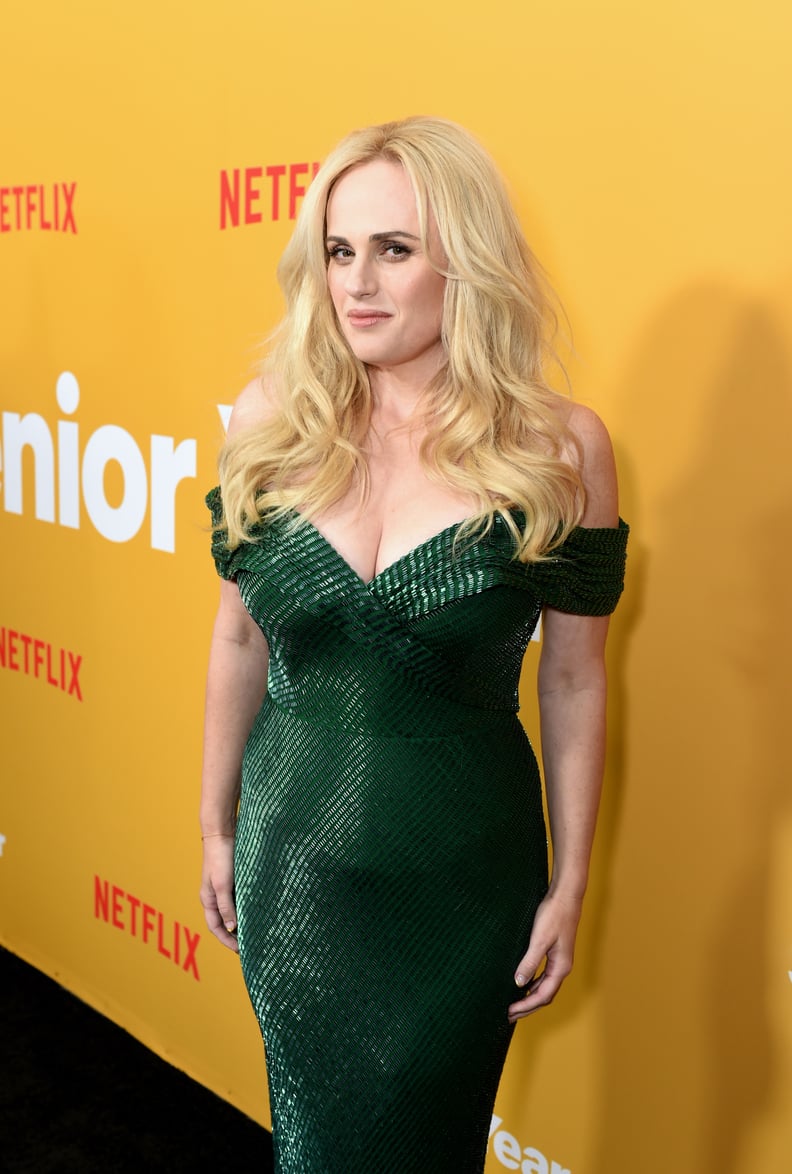 "K-Pop: Lost in America" Plot
According to Deadline, "K-Pop: Lost in America" will follow a K-pop group who are set to make their debut in the US by performing at Madison Square Garden. However, instead of landing in New York City, the group accidentally find themselves in Waco, TX, "with no phones, no money, and no transportation." To make it to the East Coast in time for their concert, they must learn to "overcome their differences and a host of crazy obstacles." Sounds fun, right? Wait until you hear this next part. "Along the way, they learn to love Texas, and Texas learns to love them back," the movie's official synopsis reads.
02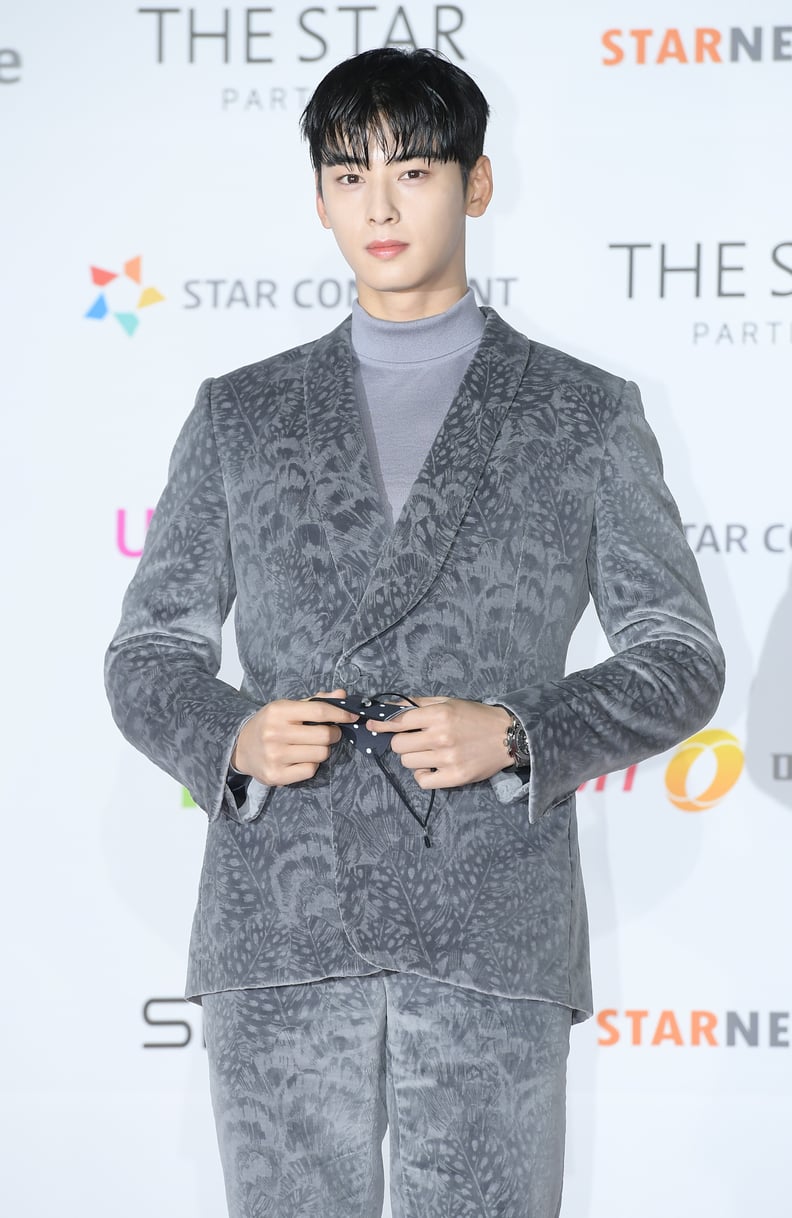 "K-Pop: Lost in America" Cast
So far, only Wilson and Melton have been confirmed to star in the film, but on July 1, the Korean entertainment website Star News reported there may be a real-life K-pop idol in talks to join the cast soon: Astro's Cha Eun-woo. According to a translation by Soompi, the star was offered the leading role, and he "even cleared part of his schedule for the second half of 2022 in order to prepare for filming."
No other celebrities have been attached to the project just yet, but the film's director, JK Youn, told Variety in an August 2021 interview that fans should expect K-pop stars, as well as "icons in the pop industry," to appear in the film.
03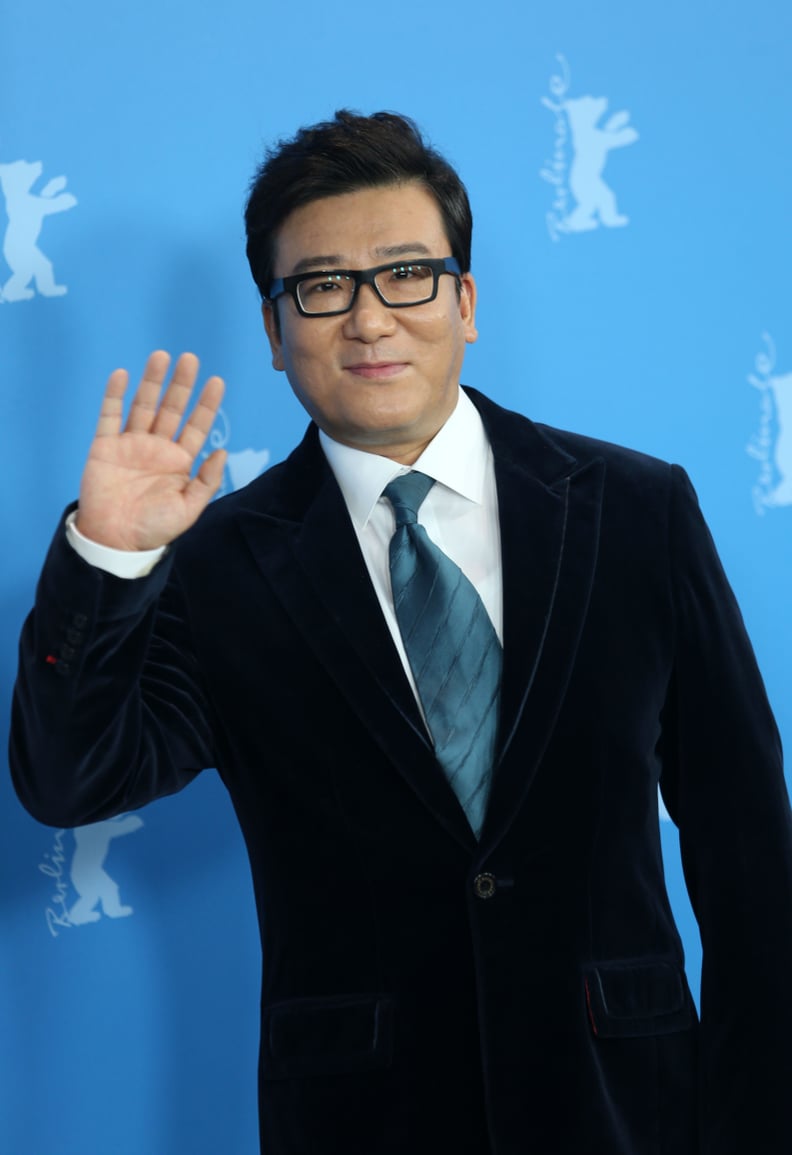 "K-Pop: Lost in America" Screenwriters, Producers, and Director
Youn is a South Korean filmmaker who's set to direct "K-Pop: Lost in America." One thing you should know about Youn is he has a diverse filmography under his belt. He's directed comedies like "My Boss, My Hero," "Sex Is Zero," and "Miracle on 1st Street" and tackled the disaster genre with "Tidal Wave." On top of that, Youn directed the drama "Ode to My Father" and the upcoming musical "Hero."
Deadline reports Lynda Obst and CJ Entertainment's Miky Lee will produce the film. Obst is known for films like "How to Lose a Guy in 10 Days," "Angus, Thongs and Perfect Snogging," and "Interstellar," while Lee's credits include "Parasite," "The Host," and "Snowpiercer." Additionally, Deadline reports the script for "K-Pop: Lost in America" was written by "The Last of the Great Romantics"'s Jeff Kaplan and Ian Springer, with a current draft by Karen McCullah and Kirsten "Kiwi" Smith, who have both helped write iconic comedies like "The House Bunny" and "10 Things I Hate About You."
04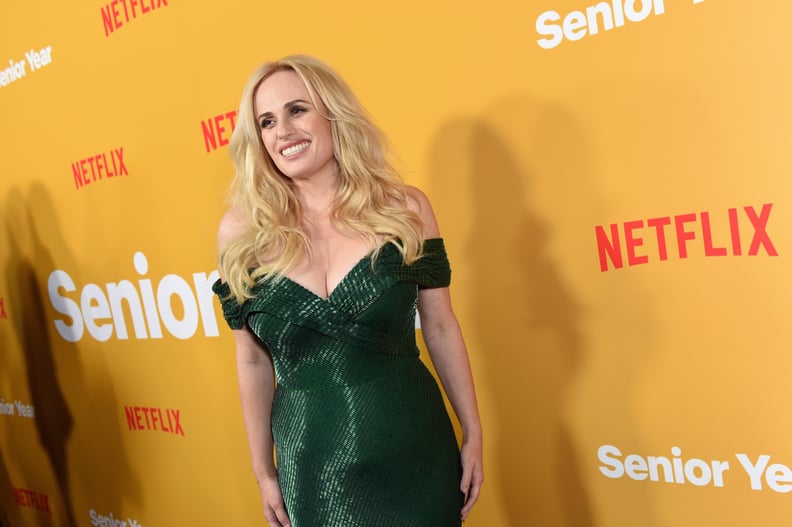 Fan Reactions to "K-Pop: Lost in America"
The reactions toward the concept behind "K-Pop: Lost in America" have been mixed.
On one hand, fans are excited about the possibility of K-pop being brought to the big screen in a Hollywood movie and seeing real K-pop stars, like Eun-woo, starring in the film. Although Eun-woo has a number of impressive acting credits to his name like roles in TV series like "True Beauty" and "Island," "K-Pop: Lost in America" would mark his first Hollywood film, making the casting rumors a huge deal.
"Cha Eunwoo of ASTRO about to shake Hollywood!!" one fan tweeted.
"First Korea, now Hollywood ? At this point, Cha Eun-woo's going to be taking over the whole entire world. AND I AM SO HERE FOR IT !!!!!!" another fan tweeted.
However, some fans also expressed concerns about why a film about K-pop has to take place in the US instead of Korea. "I just know the 'K-Pop: Lost In America' Rebel Wilson movie that's set in like, TEXAS of all places is gonna be racist/weird/cringe," one fan tweeted. "LIKE FIRST OF ALL, We Are Tired of American validation; second of all—how does this boy group even get stranded in America in 2022 lmao."
Others said they're worried about the film playing into stereotypes about K-pop groups. "Like I wanna watch it to support my idols but the second that it goes south and even gets a little disrespectful, I'm walking out of that theater," a fan tweeted.
Finally, many fans understandably questioned why a film about a K-pop group will seemingly star a white woman. "Rebel Wilson has no business making this," one person tweeted.
"I'm really scared the plot of this movie is going to be this lost kpop bg and a white girl who teaches texas how to love them," another said.
Overall, it seems fans are keeping an open mind about the film's potential, but if they find any aspect of the film to be reductive or problematic, they won't let it slide.
05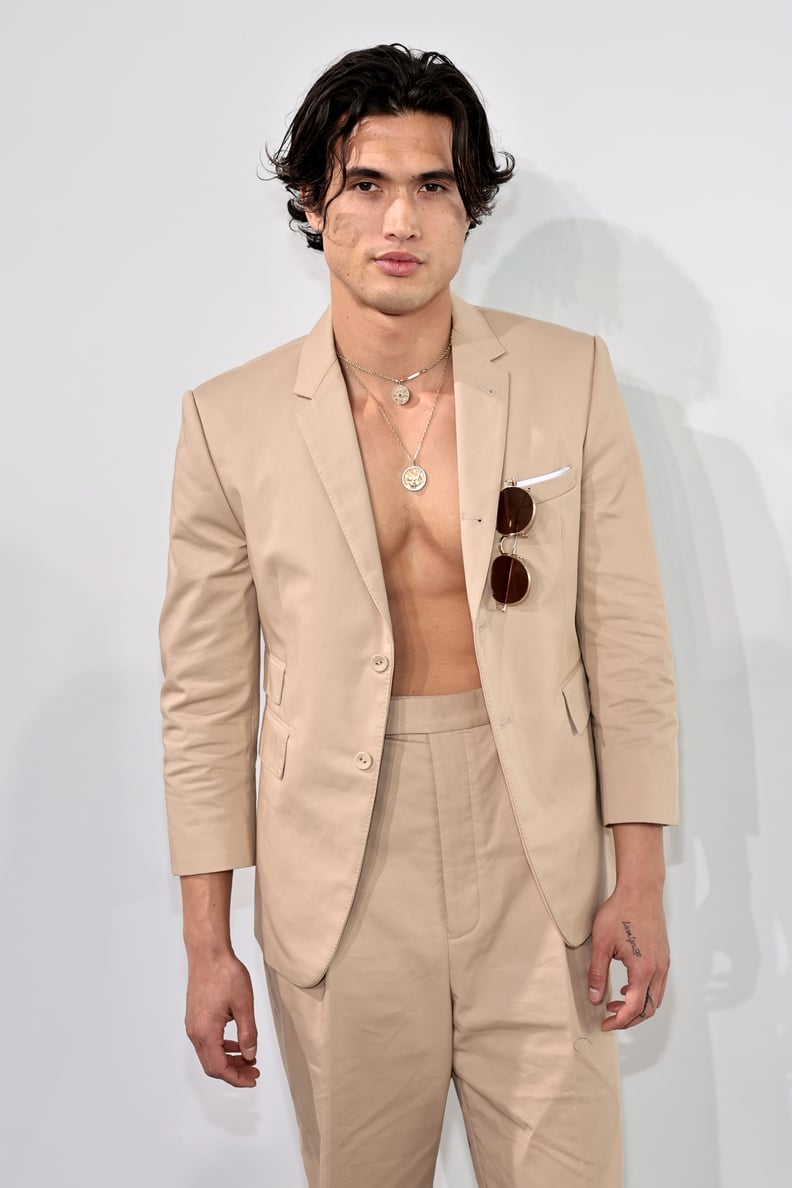 "K-Pop: Lost in America" Release Date
"K-Pop: Lost in America" will premiere sometime in 2023, and filming is expected to begin this fall.
06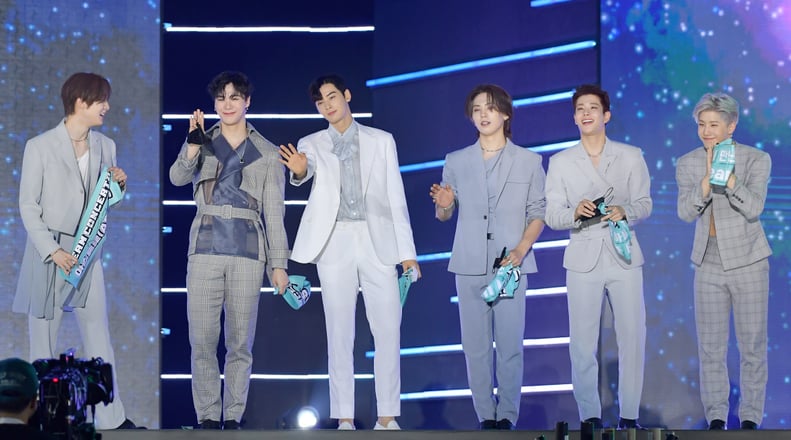 "K-Pop: Lost in America" Trailer
"K-Pop: Lost in America" is still in its early stages, so no film trailer has been released yet. It'll likely drop closer to its premiere date in 2023.