Kacey Musgraves Sings Cover of Fleetwood Mac's "Dreams"
Kacey Musgraves Delivers an Impromptu Performance of Fleetwood Mac's "Dreams"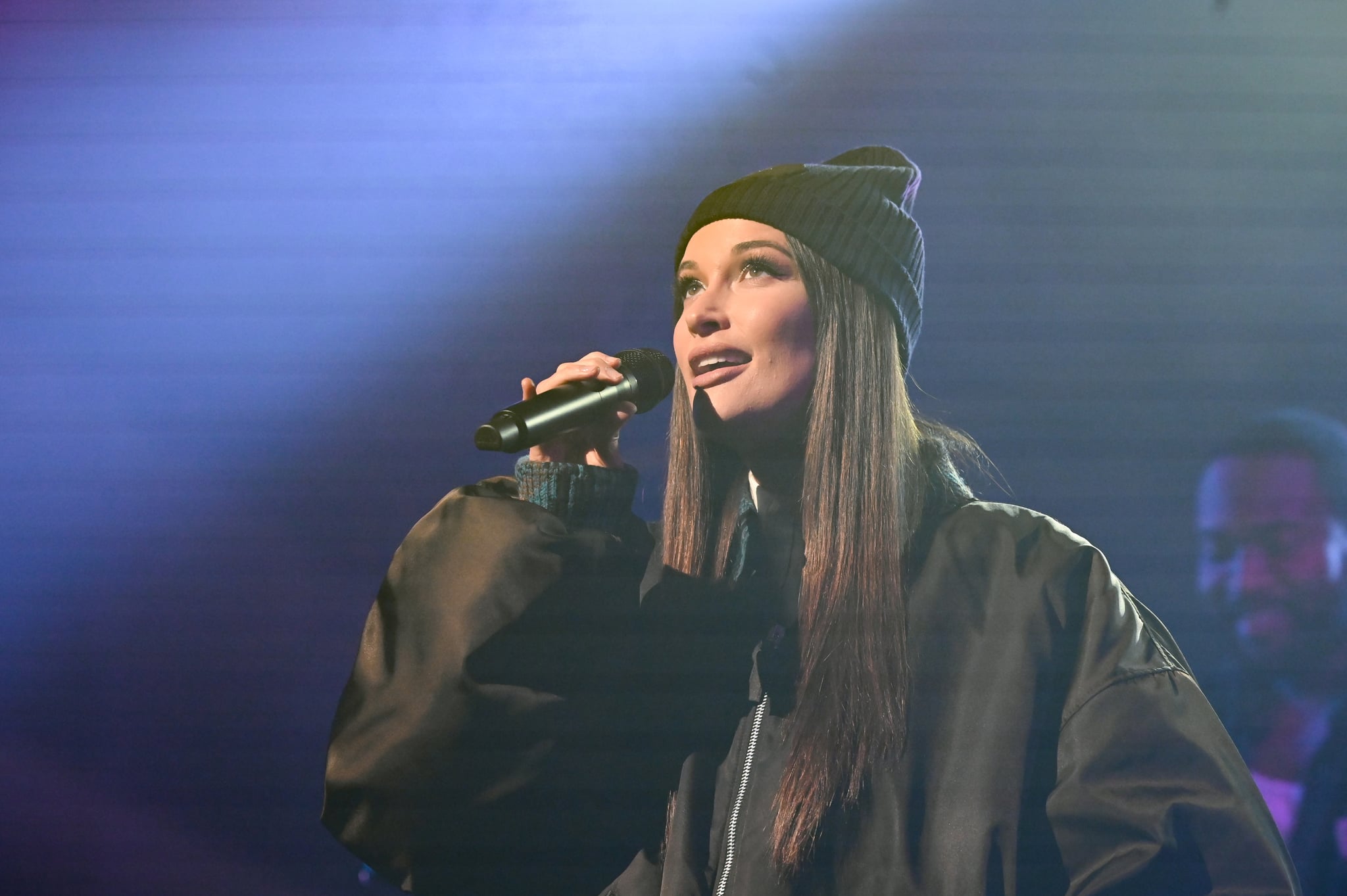 Image Source: Getty / CBS Photo Archive
In an unexpected turn of events, Kacey Musgraves popped up at a small gay bar in Philadelphia on Jan. 24 to perform an impromptu cover of Fleetwood Mac's "Dreams." The singer is slated to play at the Wells Fargo Center on Wednesday night, and ahead of her performance, she decided to surprise a crowd at Tavern on Camac with her impressive vocals.
In a video posted on Instagram, Musgraves is seen holding a microphone as she belts out a verse and chorus from the 1977 hit, getting assistance from some other singers and a piano. "Like a heartbeat / drives you mad / In the stillness of remembering what you had," she sings. "And what you lost / Of what you had / And what you lost." From the sound of the crowd, Musgraves must've nailed the song, earning an occasional "woo!" for her musical performance. Ahead, listen to Musgraves's cover.