4 Intriguing Theories You Should Dive Into After Finishing The Keepers
Read on for four of the most compelling Reddit theories so far; they'll help fill the Netflix-addiction-size void in your heart.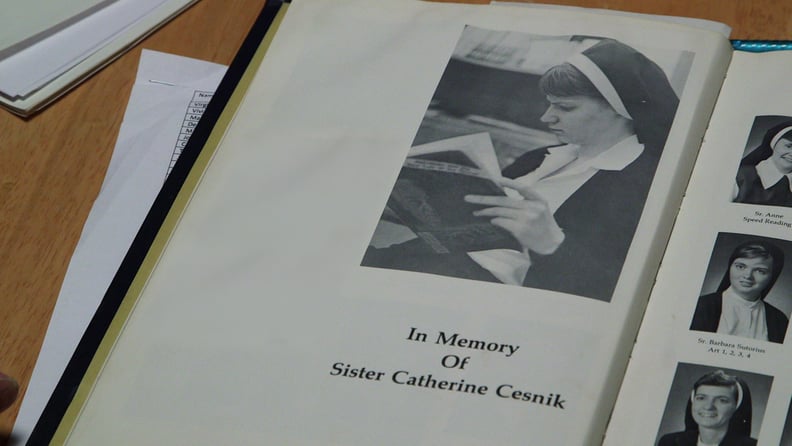 Theory: Father Maskell Ordered a Conspirator to Silence Cathy
One of the common theories about Sister Cathy's death, especially since Father Maskell's body was exhumed and cleared through DNA evidence, is that the priest ordered a member of his pedophile ring to shut Cathy up — and she ended up dead. Which suspected member of Maskell's circle did the actual killing remains a question; read on for the full theory.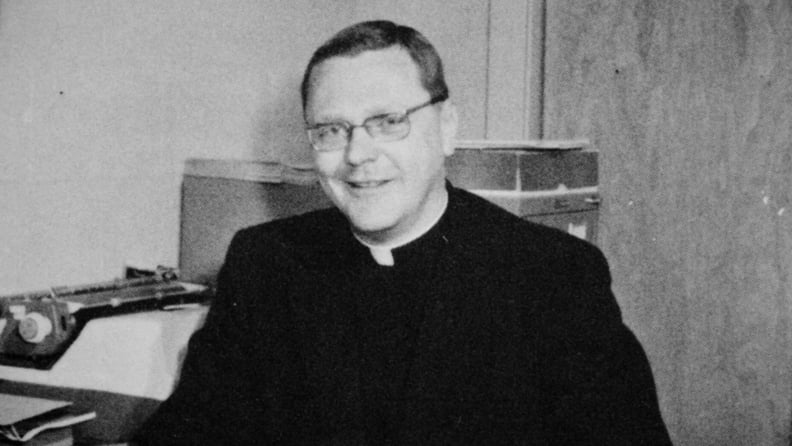 Theory: Father Maskell Used Confession to Grow His Pedophile Group
One Redditor, based on Jane Doe's testimony about how Father Magnus used her confession to target her as an abuse victim, theorizes that this method also served to grow the network of pedophiles within the church community, including the police officers and other influential figures purported to be involved with Joseph Maskell's abuse ring. Maskell and Magnus, the theory goes, also used confession to pinpoint fellow adults who might be inclined toward child sexual abuse. The full theory is below.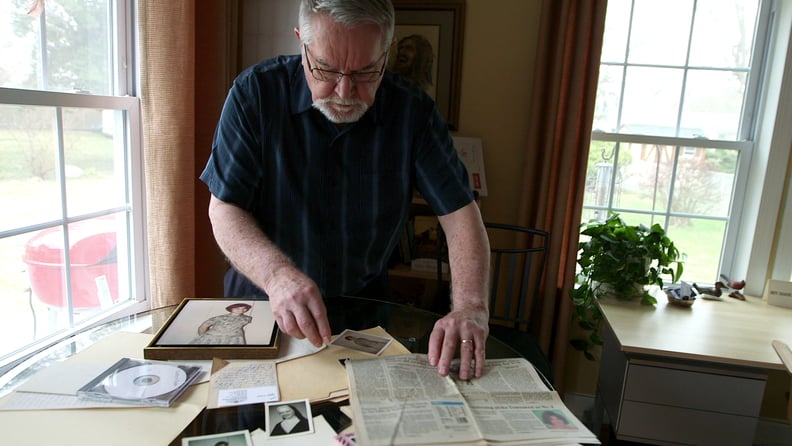 Theory: Gerry Koob Was More Involved Than He Let On
Viewers have continually questioned the credibility of former priest (and Cathy's former romantic interest) Gerry Koob. These doubters cite Koob's alibi, bizarre recollections of police questioning, and seemingly intentional downplaying of his relationship with the murdered nun as reasons for suspicion. And these reasons, among others, have led some viewers to suspect him in the actual killing. Read one such theory below.
However, others disagree that Koob could have carried out the murder himself, simply conceding that his statements were strange (likely because he knows more than he let on).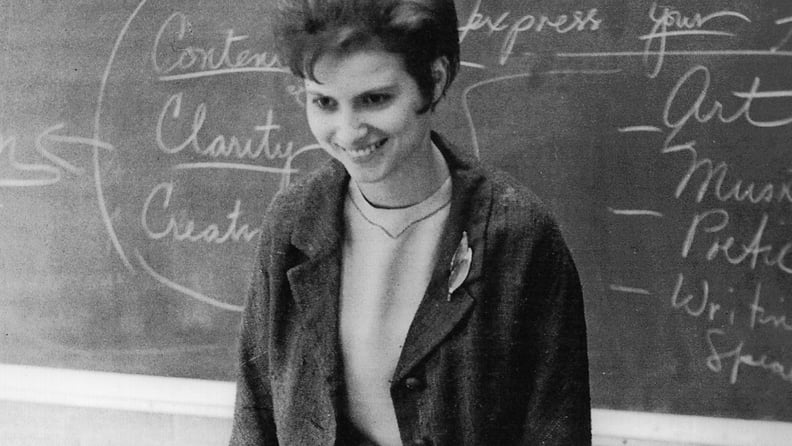 Theory: Edgar Killed Someone, but It Wasn't Cathy
Perhaps one of the most disturbing aspects of The Keepers is the interview process with an elderly man named Edgar, who is a suspect in the murders. One Reddit theorist explores why they think he's innocent in the murder of Cathy Cesnik — but guilty of another — in the theory below.