The Keepers Reddit AMA
The Director of The Keepers Did a Reddit AMA — and the Catholic Church Replied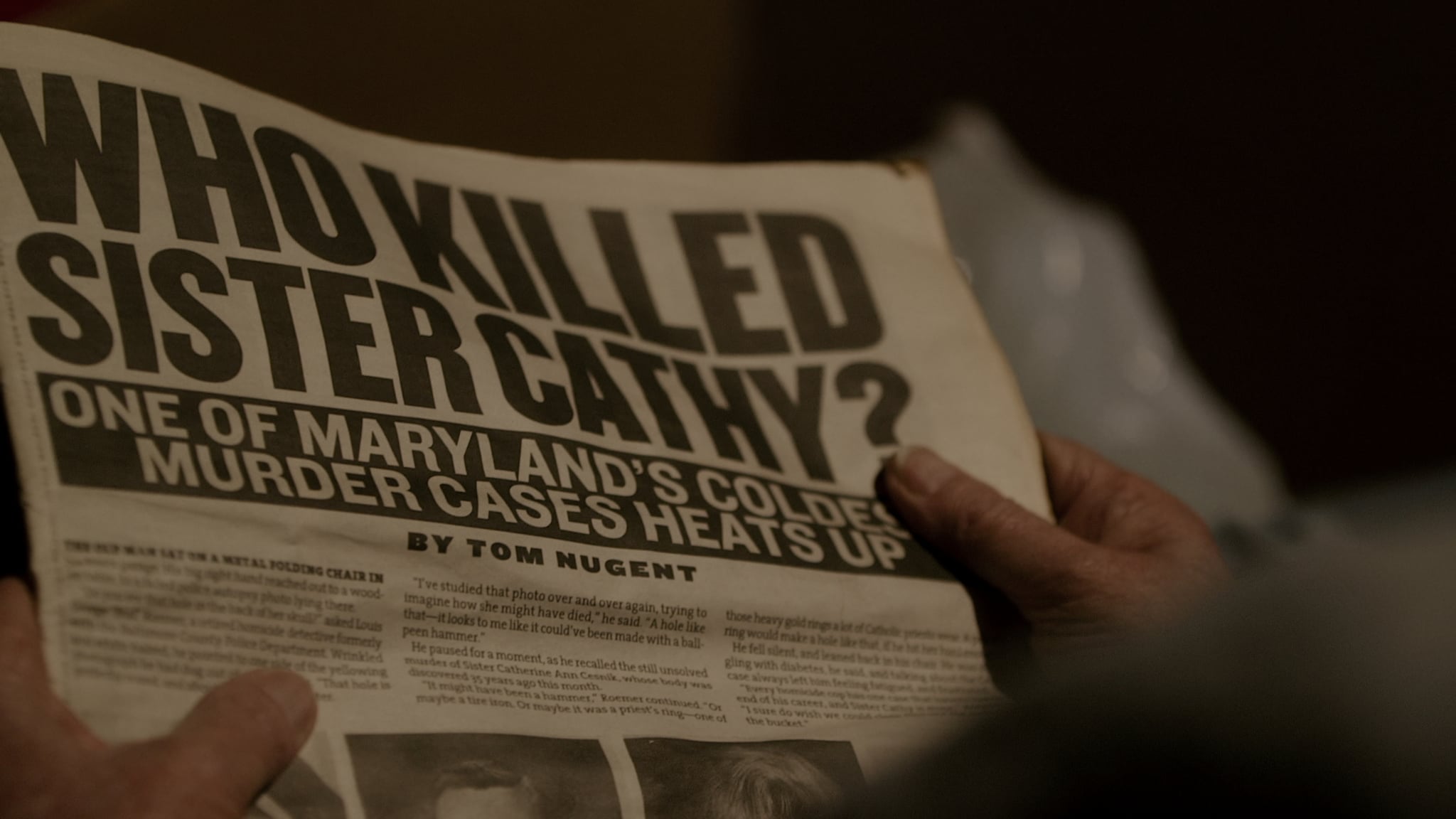 Though The Keepers focuses mainly on one question, "Who killed Sister Cathy?", the intimacy and heartbreaking nature of the docuseries also begs the question about the making of the Netflix project. Who sat across the table from these abuse survivors and heard their stories firsthand? Who had the nerve to ask a living murder suspect, to his face, if he was involved in Cathy's death? The answer is director Ryan White, and he answered these questions and more in an "Ask Me Anything" (AMA) thread on Reddit's r/UnsolvedMysteries.
The AMA revealed plenty about White's own experience while creating The Keepers, but perhaps the most enlightening moment in the question-and-answer session was when the Baltimore Catholic church chimed in with a comment. As those who have watched the series already know, the Archdiocese of Baltimore covered up widespread sexual abuse by priests in the 1960s and '70s, but may also have played a role in covering up the deaths of Cathy Cesnik and Joyce Malecki. Considering this, perhaps the church's comment should not be surprising.
White initially answered a question about who else involved in the case he'd like to question:
Then, a user who appears to represent the Archdiocese of Baltimore chimed in. Naturally, White pressed the church to do better and provide more information about the sexually abusive history of the despicable Father Joseph Maskell.


White answered several other pressing questions in the thread, including his own theory about the killer, whether he buys Gerry Koob's testimony, and if we can expect a second season. Read on for highlights from the thread below, then check out the rest of our The Keepers coverage.
White's perspective on Gerry Koob's "vagina story":
How The Keepers originated:
What he thinks about that creepy nun scene:
Whether Sister Russell was in on the murder:
White's personal theory about the killings:
On whether or not there will be a season two: