Kindred TV Series: Cast, Trailer, Release Date
FX's "Kindred" Series Explores the Horrors of Time Travel in the New Trailer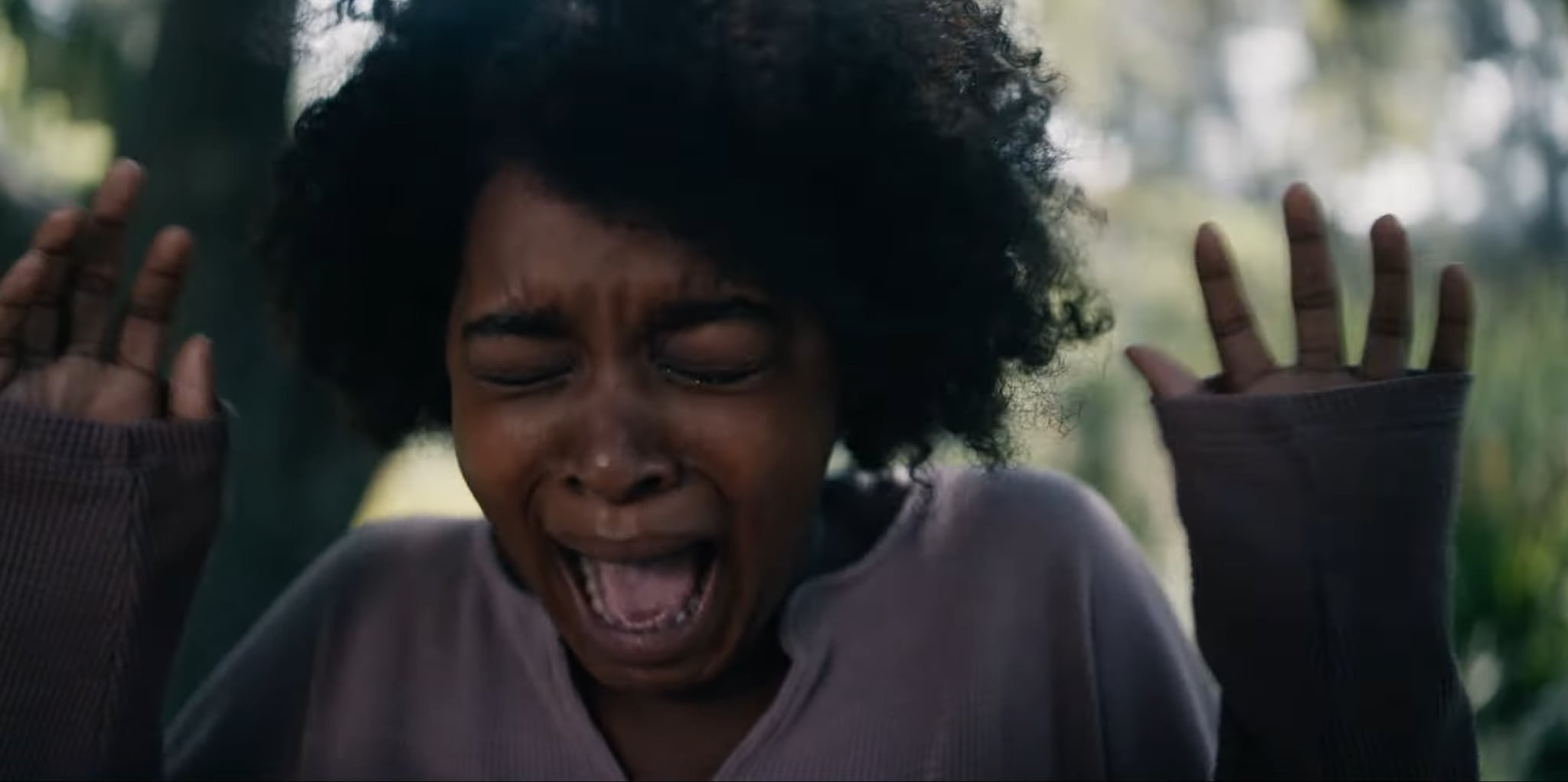 Image Source: Youtube user FX Networks
The full trailer for FX's terrifying new limited series "Kindred" is here. Based on the bestselling novel by Octavia E. Butler, the show follows a woman named Dana (Mallori Johnson) who's ready to start life on her own terms in Los Angeles. However, things take a horrifying turn when she finds herself pulled back in time to a 19th-century plantation, where she meets some of her ancestors. She can't control her movements through time, and she keeps getting stuck in the past for longer stretches, even as only minutes pass in her real life.
The trailer for the series, released on Nov. 15, shows a scared Dana as she ping-pongs through her past and present life with her partner, Kevin (Micah Stock). She increasingly gets enmeshed in the two time periods as she tries to stop the trips once and for all. FX notes, "An interracial romance threads through Dana's past and present, and the clock is ticking as she struggles to confront secrets she never knew ran through her blood, in this genre-breaking exploration of the ties that bind."
Butler's novel was released in 1979 and is one of the legendary science-fiction novelist's best-known works. It also takes place during the 1970s, though it seems from the trailer that the TV adaptation will include a more modern setting. Butler died in 2006, and during her lifetime, she published 15 novels and short-story collections, including the Earthseed and Xenogenesis series. Adaptations of many of her novels are currently in development, but "Kindred" is the first to be released.
Watch the new trailer and read everything else we know about "Kindred" ahead.
"Kindred" Trailer
"Kindred" Teaser Trailer
"Kindred" Release Date
All episodes of "Kindred" will stream on Hulu on Dec. 13.
"Kindred" Cast
In addition to Johnson and Stock, the cast includes Ryan Kwanten, Gayle Rankin, Austin Smith, David Alexander Kaplan, Sophina Brown, and Sheria Irving.