Serena Williams Reacts to King Richard's Oscar Nominations
Serena Williams Celebrates "King Richard"'s 6 Oscar Nods: "Everyone Can Dream"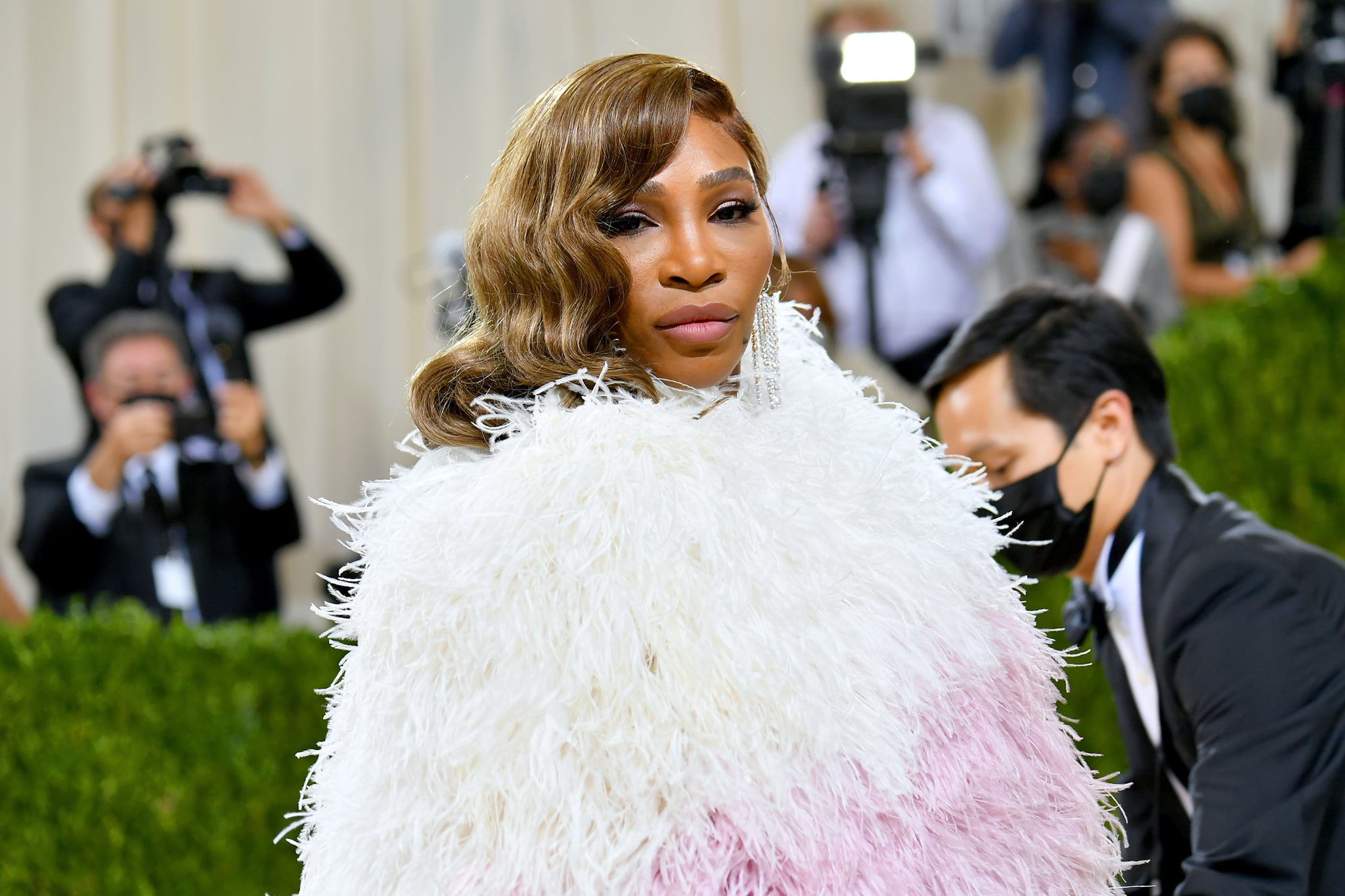 Serena Williams is reveling in the success of "King Richard." On Feb. 8, the film — which is based on Serena and Venus's childhoods — earned a whopping six Oscar nominations, including best picture, best original screenplay, and best film editing. Will Smith also earned a best actor nod for his portrayal of Serena and Venus's father and coach, Richard Williams, along with Aunjanue Ellis, who is nominated for best actress in a supporting role for her portrayal of Serena and Venus's mother, Oracene Price. Joining them is Beyoncé, who picked up her first-ever Oscar nod for best song for the film's titular track, "Be Alive."
"I woke up to this. Our film is really nominated for an OSCAR!!!!!!! This is CRAZY!!!!!!! From Compton to Wimbledon to Academy awards," Serena wrote on Instagram. "Everyone can dream. And your dream can come true. Ok I am definitely crying this morning. Congrats to the entire film and crew."
While "King Richard"'s nods are well deserved, this year's list of Oscar nominations had their fair share of snubs as well. The Academy failed to recognize Jennifer Hudson for her portrayal of Aretha Franklin in "Respect," and Lady Gaga was left out of the best actress category for her "House of Gucci" performance. In addition, films like "The French Dispatch," "The Card Counter," and "C'mon C'mon" were left out of the nominations altogether. The 2022 Academy Awards will take place on March 27.