Last Night in Soho: Meet the Cast of the Stylish, Time-Travel Horror Movie
Judging by its eerie first trailer, the upcoming horror flick Last Night in Soho looks like a moody, stylish thriller, and we're even more excited based on the incredible cast that director Edgar Wright has assembled. 2020's breakout star Anya Taylor-Joy leads a cast that also includes everyone from screen legends to Hollywood newbies, all working together to create a time-traveling, mind-melding adventure.
In keeping with the mysterious tone of the movie, there's very little that we actually know about any of the characters, aside from a few of their names. We do, however, know which stars we'll be seeing when Last Night in Soho hits theaters this October — keep reading for the complete list!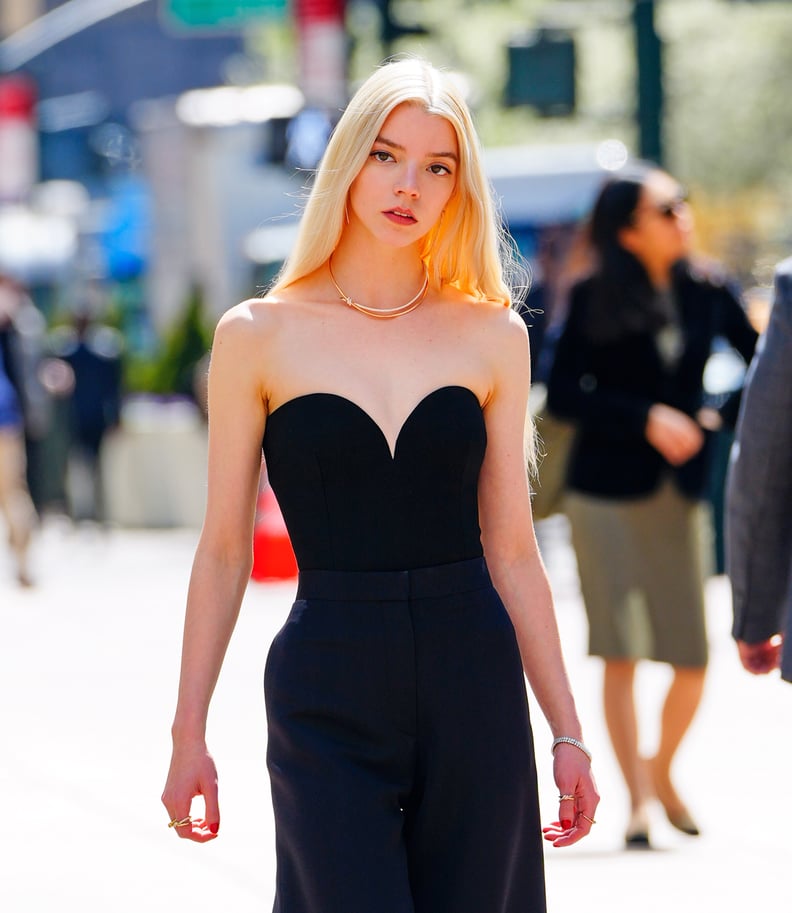 Anya Taylor-Joy as Sandy
Taylor-Joy, who most recently won a Golden Globe for playing chess prodigy Beth Harmon in The Queen's Gambit, is set to star as Sandy, an aspiring singer in '60s London. Of course, Taylor-Joy is one of the biggest and fastest-rising new stars in Hollywood, with other recent roles in Peaky Blinders, The New Mutants, and Emma. She'll next be in the Viking epic The Northman and play a young Furiosa in a Mad Max: Fury Road prequel.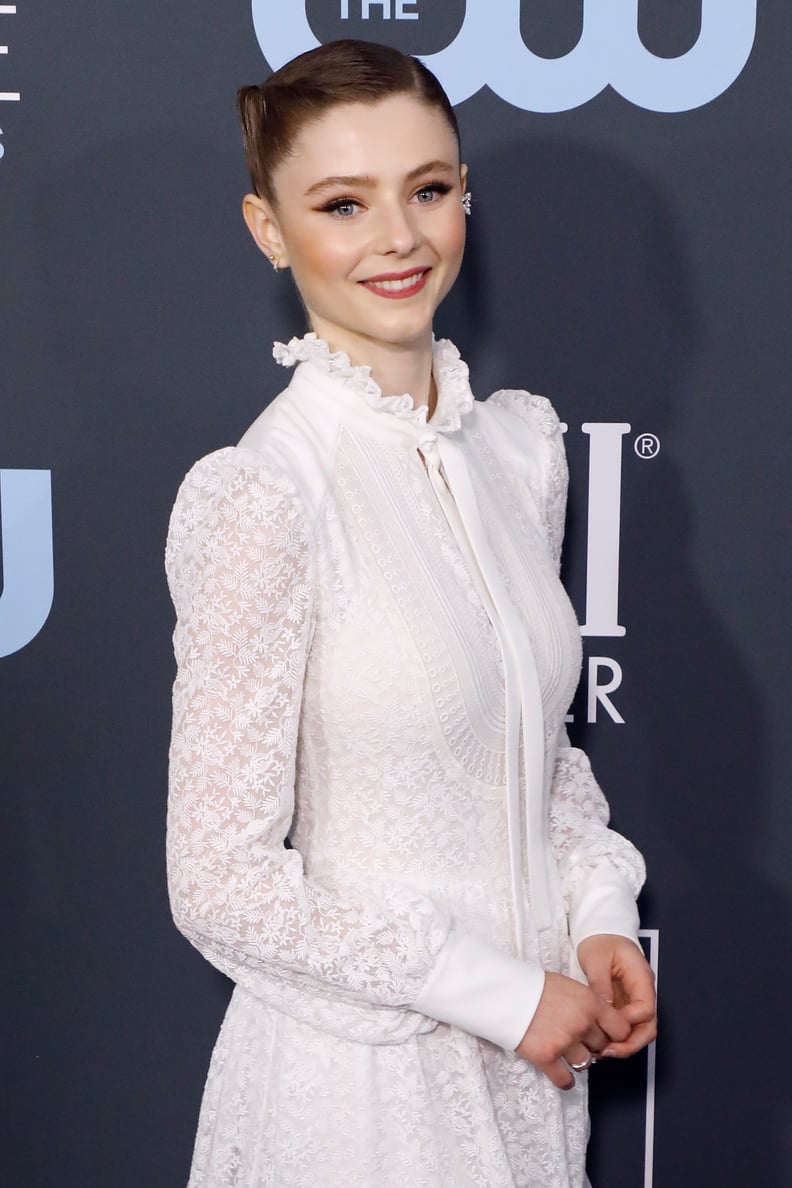 Thomasin McKenzie as Eloise
McKenzie stars as Eloise, an aspiring fashion designer who winds up in 1966 London. She's something of a newcomer — you're most likely to recognize her from playing Elsa in Jojo Rabbit or Queen Philippa in The King.
Matt Smith as Jack
Smith is one of the most recognizable members of the cast, having played two iconic TV roles in recent years: the Eleventh Doctor on Doctor Who and young Prince Philip for the first two seasons of The Crown. The exact details of his Last Night in Soho role, however, remain a mystery.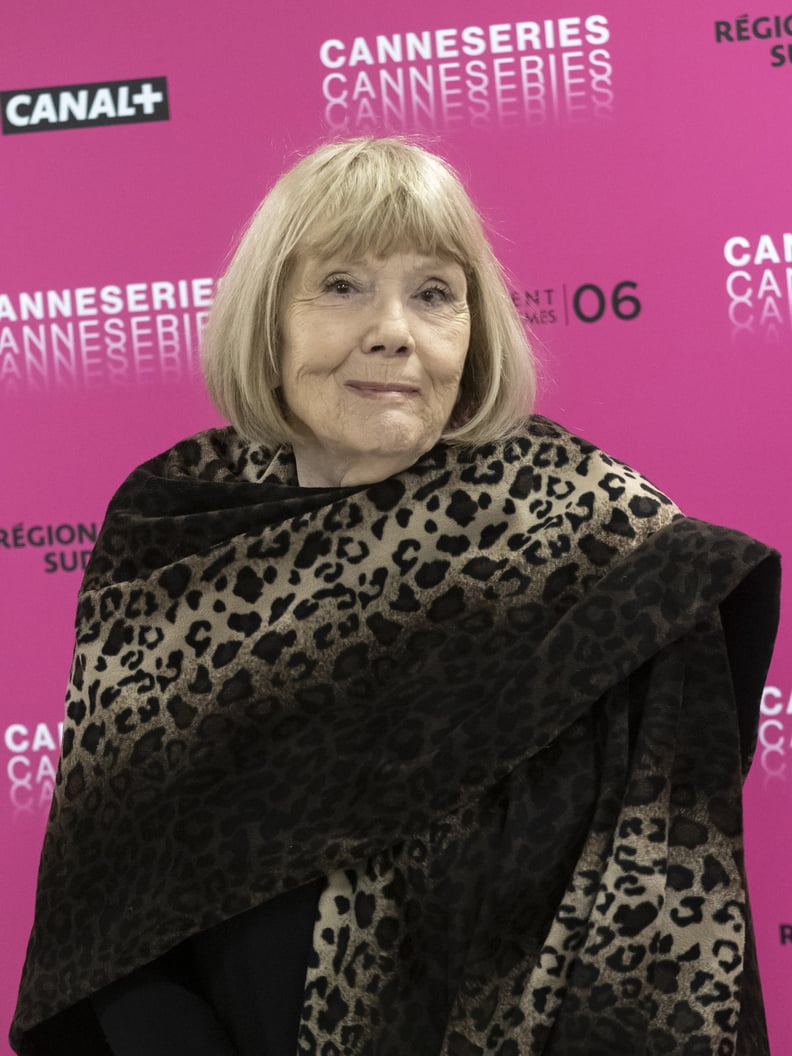 Diana Rigg as Miss Collins
The grande dame of screen and stage will play the mysterious Miss Collins, and it will be a bittersweet role. Rigg died in Sept. 2020, not long after filming for Last Night in Soho had ended, making this her final screen role.
Jessie Mei Li as Lara
You know and love them as Alina Starkov, the powerful Sun Summoner at the heart of Netflix's fantasy series Shadow and Bone. For Last Night in Soho, they'll be playing Lara, another character whose backstory is still shrouded in mystery.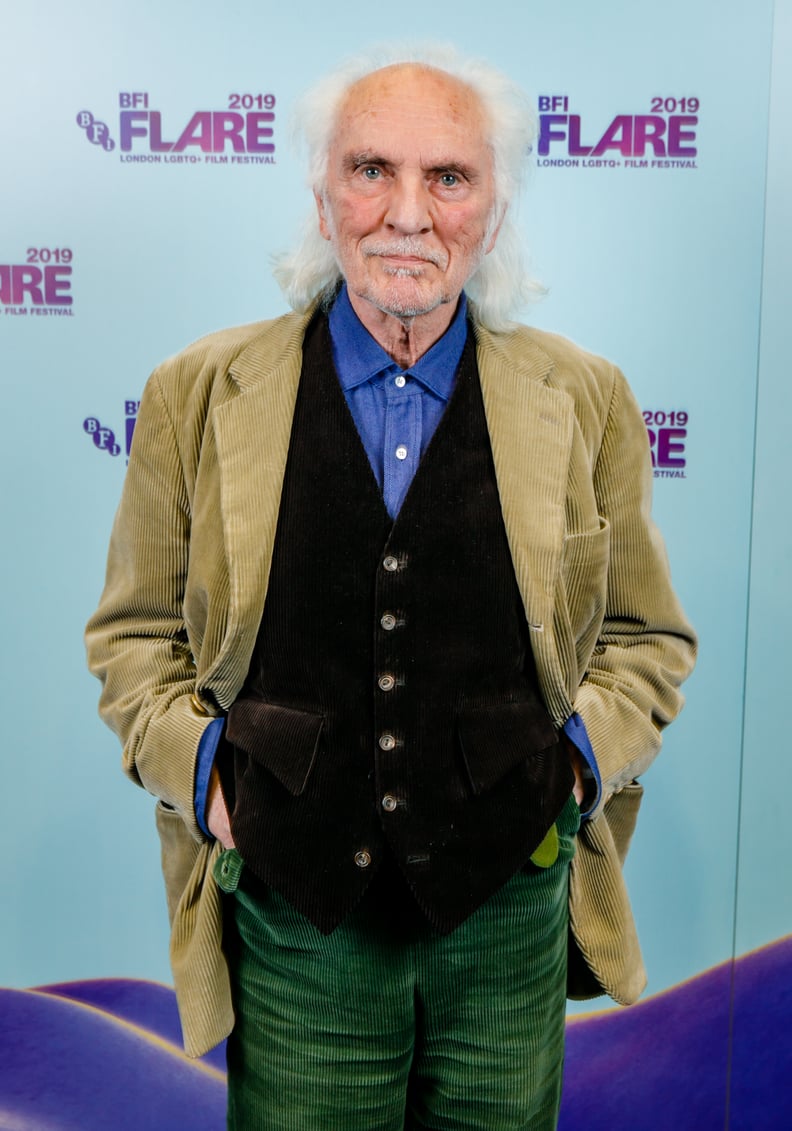 Terence Stamp
Over the course of his long and storied career, Stamp has won numerous awards, including a Golden Globe, and has even been nominated for an Oscar. You may recognize him from playing the villainous General Zod in the original Superman movies or, more recently, from the Tim Burton movies Big Eyes and Miss Peregrine's Home for Peculiar Children.
Rita Tushingham as Peggy Turner
Tushingham is another cast member with a long and high-profile career, starring in hit movies over several decades. Her most famous roles came in the 1960s, where she won acclaim for movies like A Taste of Honey and Doctor Zhivago. Here, she plays Peggy Turner, whose role in the plot is still unknown.
Michael Ajao
Ajao made his screen debut in 2011 with the teen action comedy Attack the Block, and he's been working steadily ever since, although he hasn't had any high-profile projects. His most recent credit was in 2019, when he had an arc on the BBC crime drama Silent Witness.
Synnøve Karlsen as Jocasta
Karlsen, who plays Jocasta, is one of the newest kids on the block in the Last Night in Soho cast! This will be her feature film debut; her other major credit so far is playing Clarice Orsini, an Italian noblewoman, in the TV show Medici.