Lizzo Releases Statement About "Truth Hurts" Accusations
Lizzo Responds to Accusations That She Plagiarized "Truth Hurts"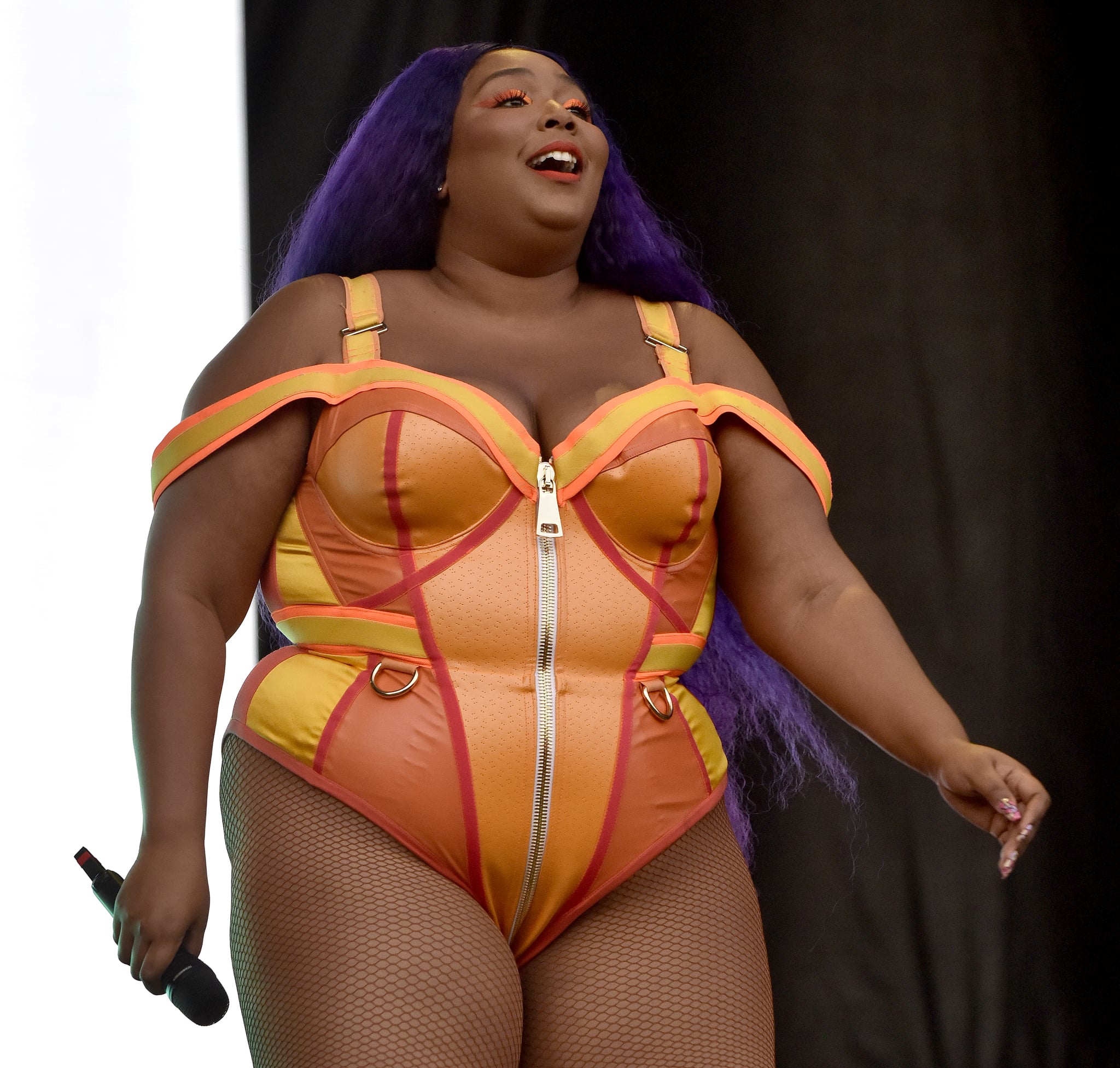 Lizzo is finally speaking out after being hit with plagiarism accusations over her single, "Truth Hurts." The 31-year-old singer took to social media on Oct. 23 to share a statement addressing the songwriters who claim that she lifted her popular lyric, "I just took a DNA test, turns out I'm 100 percent that bitch," from a song she wrote with them in 2017.
"As I've stated before, in 2017, while working on a demo, I saw a meme that resonated with me, a meme that made me feel like 100% that bitch," she explained. "I sang that line in the demo, and I later used the line in 'Truth Hurts.' The men who now claim a piece of 'Truth Hurts' did not help me write any part of the song. They had nothing to do with the line or how I chose to sing it. There was no one in the room when I wrote 'Truth Hurts,' except me, Ricky Reed, and my tears. That song is my life, and its words are my truth."
The demo Lizzo is referring to is a track called "Healthy," which songwriter and producer Justin Raisen claims he and two other men helped cowrite in a video posted to Instagram last week. As Lizzo further addresses in her statement, she was inspired to use the line in question thanks to a viral tweet. "I later learned that a tweet inspired the meme," she continued. "The creator of the tweet is the person I am sharing my success with . . . not these men. Period."
"Truth Hurts" is currently on its seventh straight week at the top of the Billboard Hot 100.