Mandy Moore Wants Olivia Rodrigo For Walk to Remember Reboot
Mandy Moore Would Love to See an A Walk to Remember Reboot With Olivia Rodrigo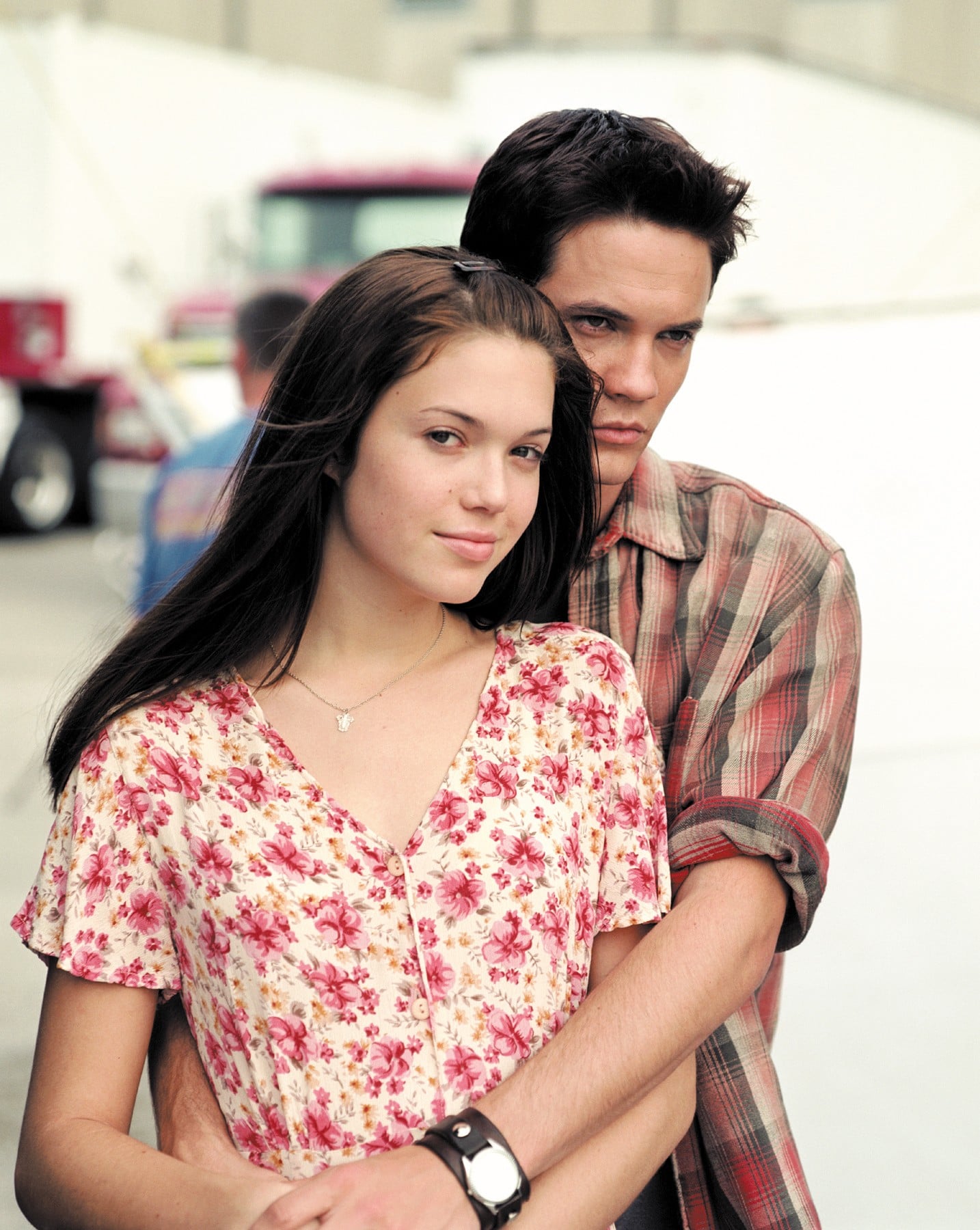 While an A Walk to Remember reboot has yet to be confirmed, Mandy Moore already has an idea for who could play the lead. In honor of the nostalgic favorite, which was released 20 years ago today, the actor chatted with People about the possibility of a new iteration, saying she "would love to see it."
"I don't know, Olivia Rodrigo or something like that. Someone could redo this film," Moore said when asked who she envisioned for the role of her character, Jamie Sullivan. She previously mentioned back in 2018 that she wanted to see Beanie Feldstein play a "Jewish Jamie Sullivan" if the beloved rom-com was ever rebooted. Both strong choices, if you ask us!
Moore told People, "It's been long enough that, yeah, I feel like we've earned our place in cinematic history for a reboot at this point." Your move, Hollywood!