Watch Måneskin Perform "Mammamia" at the MTV EMAs 2021
Watch Maneskin's Glitzy Performance of "Mammamia" at the MTV EMAs 2021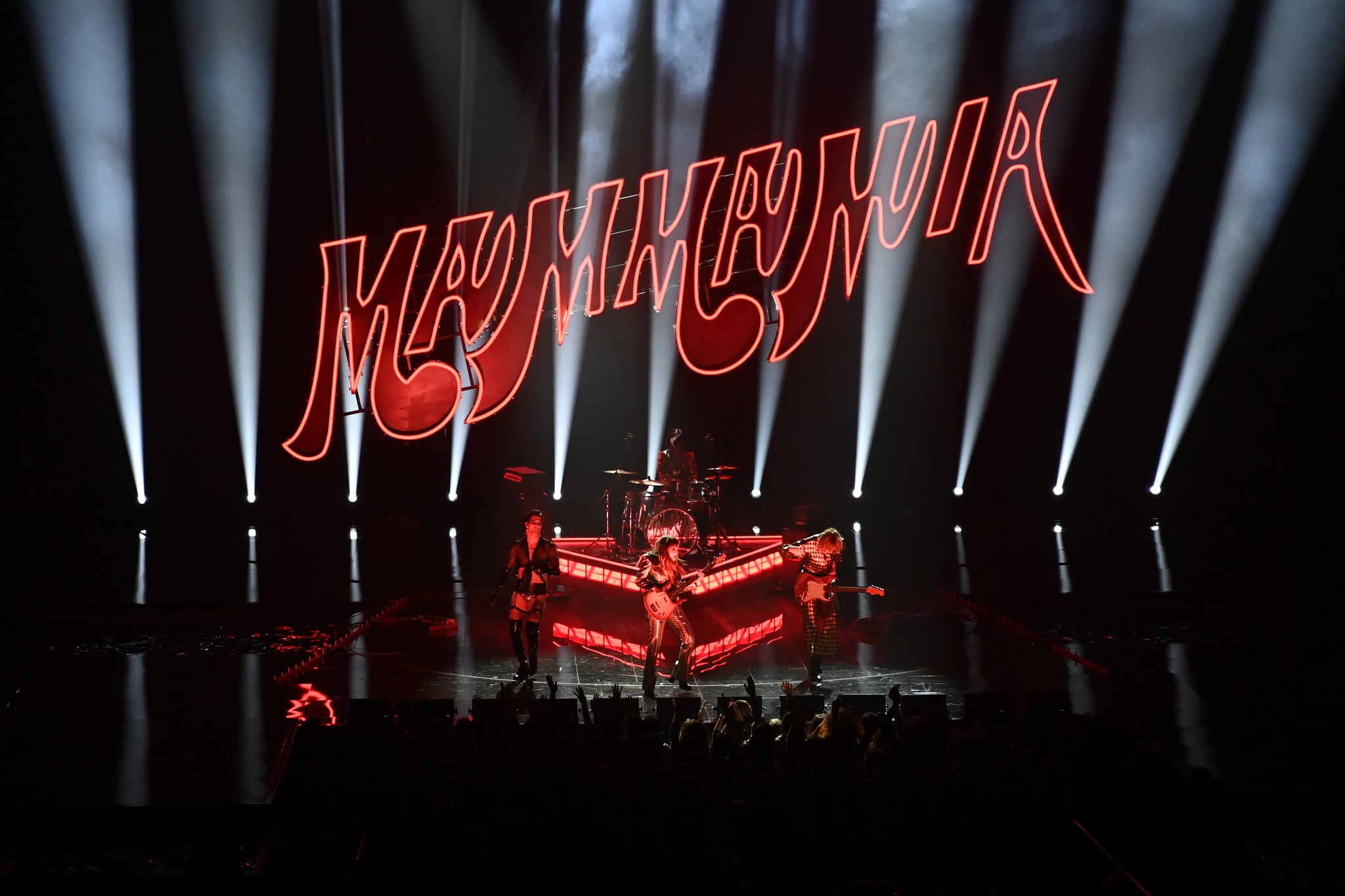 Everyone's new favorite rock band, Måneskin, performed at the MTV Europe Music Awards 2021, held live in Budapest, Hungary, after the ceremony went virtual last year due to the coronavirus pandemic. The band took home the award for best rock after being nominated for that and for best group, and it was seriously well-deserved.
Their acceptance speech thanked fans and supporters and essentially told haters where to stick it. Lead singer Damiano David had a total mic-drop moment when he said that "we also wanna say that people usually told us we are not gonna make it with our music, well, I guess you were wrong."
Following their iconic win, the Italian rock band performed live at the Papp László Budapest Sportaréna, treating the audience to a flashy rendition of "Mammamia," complete with a glowing neon sign in the background and some impressive pyrotechnics. The performance comes shortly after Måneskin made their US television debut on Jimmy Fallon and supported the Rolling Stones on their most recent tour.