Meet the A-List Cast of Mank, the New David Fincher Film Shot Entirely in Black and White
David Fincher's first film since Gone Girl looks like it's going to be well worth the wait. The director's upcoming Netflix film, Mank, tells the true story of screenwriter Herman J. Mankiewicz, aka "Mank," the lesser-known cowriter behind Orson Welles's iconic drama, Citizen Kane. Set in 1930s Hollywood and shot entirely in black and white, Mank appears to be a real homage to the golden age of cinema and (we're predicting!) a worthy Oscar contender.
As reported by Deadline, the biopic has been a 20-year passion project for Fincher, who's come close to bagging an Oscar not once, but twice — in 2009 for The Curious Case of Benjamin Button and again in 2011 for The Social Network. With Gary Oldman leading the cast and the likes of Amanda Seyfried and Lily Collins supporting, we couldn't be more excited to catch Mank when it lands on Netflix on Dec. 4. Catch the teaser trailer ahead and for the rest of the cast joining Oldman, Seyfried, and Collins, keep reading!
01
Gary Oldman as Herman Mankiewicz
The Oscar winning Darkest Hour actor will take on the lead role of Herman Mankiewicz in his battle with director Orson Welles to get a screenplay credit for his work on Citizen Kane.
02
Lily Collins as Rita Alexander
03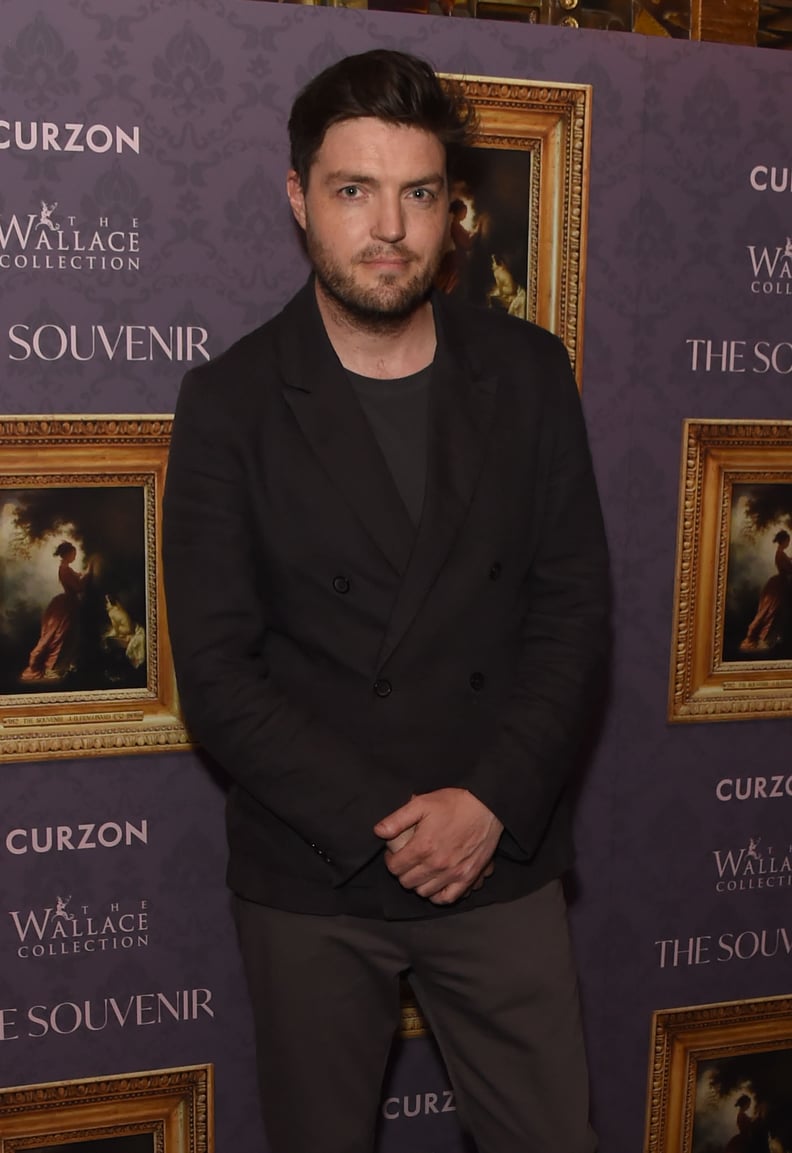 Tom Burke as Orson Welles
British actor Tom Burke will star opposite Oldman as Orson Welles, the celebrated director, writer, and actor who became an overnight success at the age of 25 thanks to the success of Citizen Kane.
04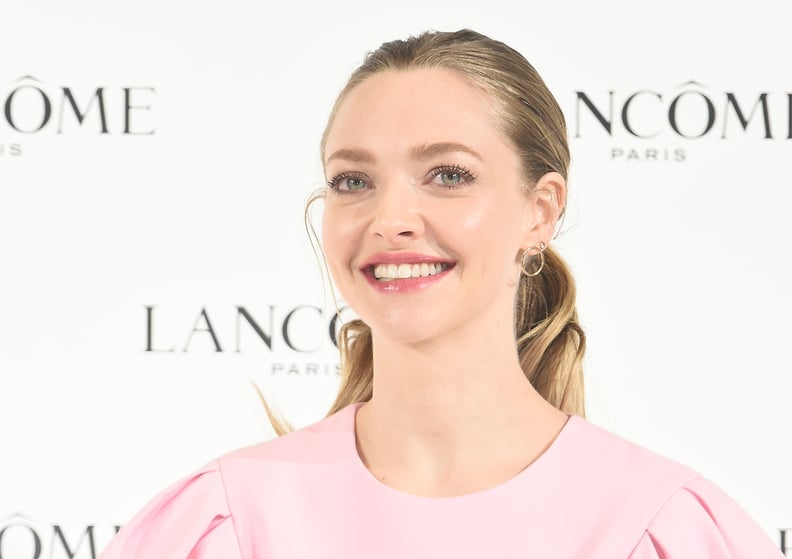 Amanda Seyfried as Marion Davies
The Mamma Mia star will play Marion Davies, a young actress trying to make a name for herself in Hollywood.
05
Charles Dance as William Randolph Hearst
Game of Thrones alumnus Charles Dance is set to play William Randolph Hearst, the newspaper tycoon and real-life inspiration behind the story of Citizen Kane.
06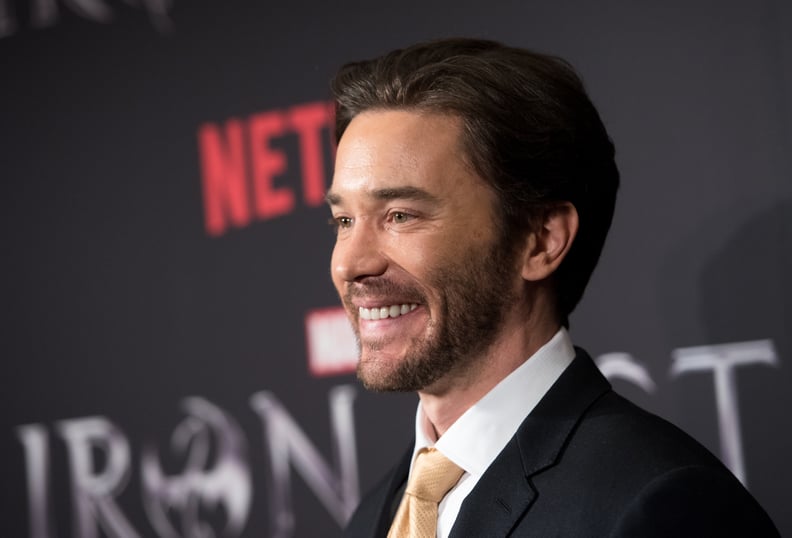 Tom Pelphrey as Joseph Mankiewicz
Currently starring in Ozark, Tom Pelphrey will play Mankiewicz's younger brother Joseph in the actor's first big movie role.
07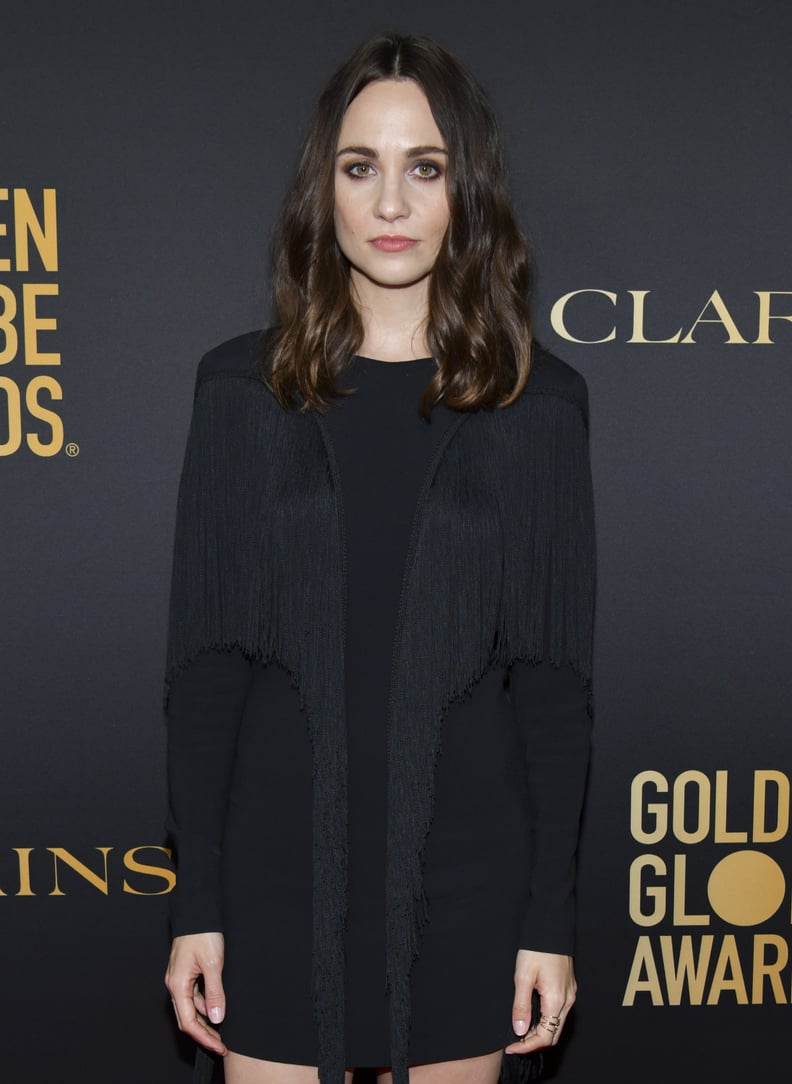 Tuppence Middleton as Sara Mankiewicz
Tuppence Middleton, who has previously starred in Downton Abbey and Sense8, will round out the cast as Sara Mankiewicz, sister-in-law to Gary Oldman's Mankiewicz.