Pennywise Will Be "Scarier and Angrier" in the It Sequel: "He Wants Revenge"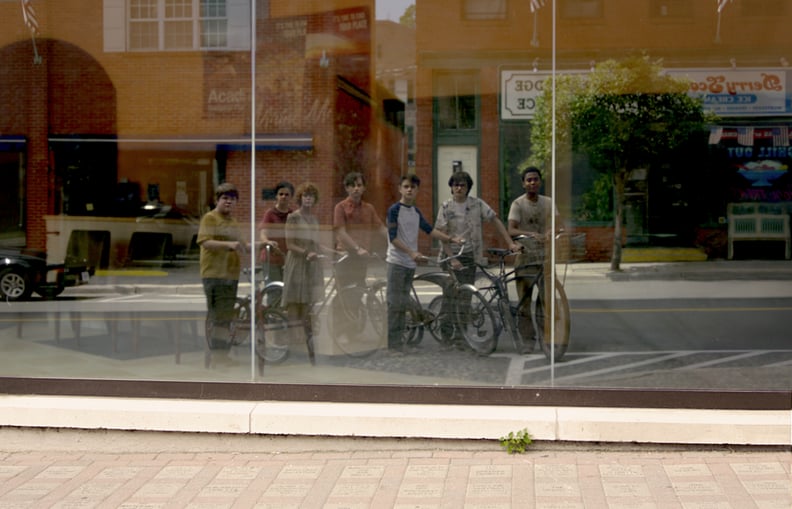 There Will Be a Huge Time Jump
The sequel will require a major jump forward in time. Twenty-seven years after their first encounter with It, the members of the Losers Club are forced to return to Derry and have a final showdown with the demonic entity. Only one of the seven Losers stayed in town after they grew up: Mike Hanlon, who becomes the town librarian. When he hears whispers of clown sightings in Derry and suspects a recent, savage murder is Pennywise's doing, he alerts the rest of the group to honor the pact they made as kids to kill It for good if It ever returned.
The most exciting part about this is seeing where all of the kids end up. In King's novel, Bill is a popular horror writer, Beverly is a fashion designer, Eddie runs a limousine rental company, Richie is a disc jockey, Ben is an established architect, and Stan is a wealthy accountant in Georgia. The book also dives into where It truly lives (a different dimension, a kind of metaphysical plane), so it will be interesting to see how the film tackles that.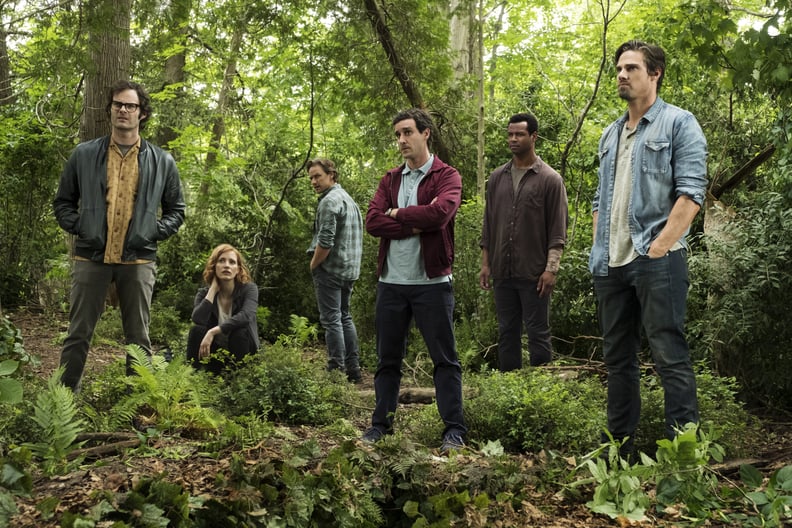 Meet the Adult Cast
For a while, the only official cast member slated to return for the sequel was Bill Skarsgard as Pennywise, mostly because of the significant flash forward that will happen. (That white stuff on Pennywise's face? Antiaging cream.) We initially lined up our dream cast for who should play the characters as adults, and luckily one of our top picks — Jessica Chastain! — signed on to play the adult Beverly last year.
Rounding out the rest of the main cast are Isaiah Mustafa as Mike Hanlon, Jay Ryan as Ben Hanscom, James Ransone as Eddie Kaspbrak, James McAvoy as Bill Denbrough, Bill Hader as Richie Tozier, and Andy Bean as Stan Uris.
Pennywise Will Be Far Deadlier This Time Around
While speaking to EW in July, Bill Skarsgard revealed that the evil clown has only grown deadlier with age, saying, "He's scarier and he's angrier." As if that wasn't chilling enough, the actor also teased that his scenes as Pennywise won't be for the faint of heart: "There's a couple of very brutal things in the film." Director Andy Muschietti also chimed in during the interview, adding that the villain "wants revenge."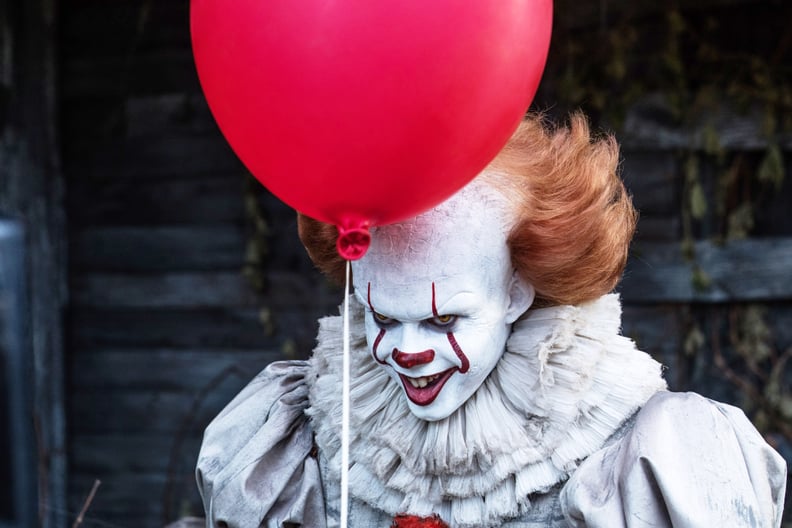 The Origin of Pennywise Will Likely Be Revealed
The origin of Pennywise isn't explored in the first film, but don't worry — the second installment is going to crack all of that wide open. While appearing on Variety's Playback podcast, Skarsgard revealed that a scene that was eventually cut from the final film would have explained how It came to be.
"There was a scene we shot that was a flashback from the 1600s, before Pennywise [was Pennywise]," Skarsgard said. "The scene turned out really, really disturbing. And I'm not the clown. I look more like myself. It's very disturbing, and sort of a backstory for what It is, or where Pennywise came from. That might be something worth exploring in the second one. The idea is the 'It' entity was dormant for thousands and thousands of years. The [flashback] scene hints on that."
A more detailed description of what, exactly, goes down in that flashback scene came out later on (think: babies getting munched on), so we're keeping our fingers crossed it makes its way into the movie. There will also be a reference to the abstract and metaphysical space It occupies in King's novel.
"I think that could be cool to explore as well," Skarsgard added. "It's like, what is Pennywise? He only exists in the imagination of children. If you don't believe him to be real, then he might not be real. There's an interesting aspect to explore there."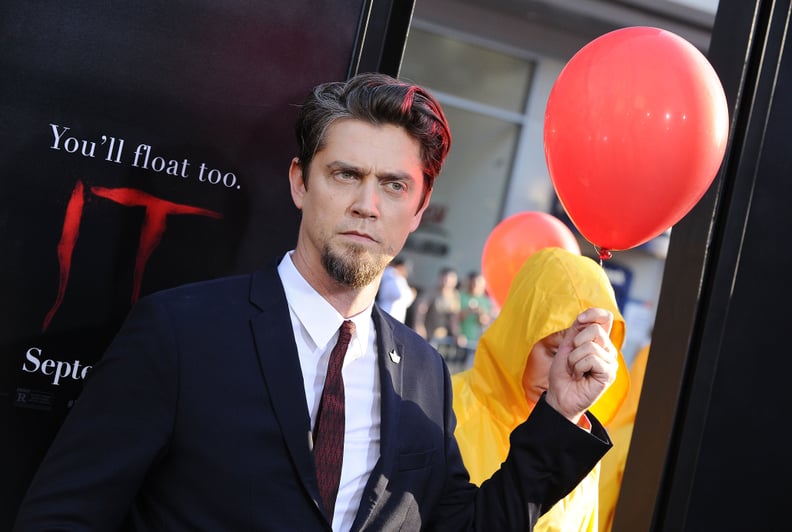 Andy Muschietti Is Still on Board as Director
Muschietti expertly handled the first film, so we have no doubt the sequel will be safe in his hands. While speaking to EW, he promised that fans of the 2017 film should be just as entertained the second time around. "People who love the first one will love the second one," he said. "The emotional journey is probably doubled. The stakes are doubled. Pennywise wants revenge."
Jeffrey Jurgensen, who wrote Agent Cody Banks and Agent Cody Banks 2: Destination London, is handling the screenplay.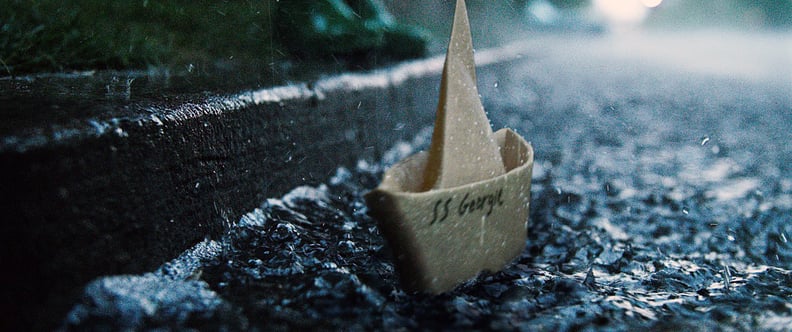 It's So Scary, You'll Need to "Bring Your Adult Diapers" to the Theater
Skarsgard hinted to IGN that the scares in the sequel will get kicked up a notch since the main characters will no longer be children.
"The first movie worked so well at what it is trying to do, I think, and ultimately that is the kids' story, and you follow these kids and you sort of fall in love with these kids," he said. "The second one will be the adult story. I think the right way to do it is to make that movie actively different . . . I think there might be worth exploring sort of the psychological aspects of horror, but also maybe the sort of cosmological existence of this being. What is he, and where does he come from?"
Muschietti also promises dark thrills, since he told the crowd at CinemaCon that It: Chapter 2 will crank up the terror. According to one attendee, he instructed everyone to "Bring your adult diapers . . . to the theaters." Damn.
The It: Chapter 2 Trailer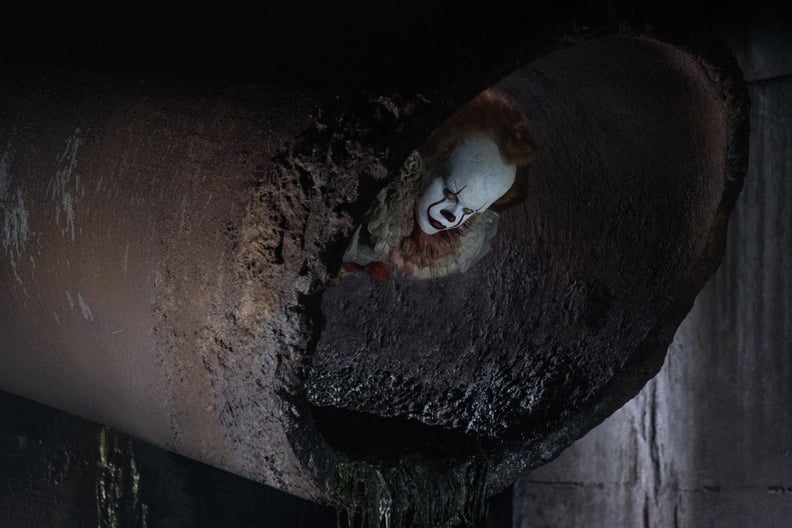 The Release Date