Advertiser Content From
Pluto TV
Celebrate Women's History Month by Streaming These Titles With Badass Women Leads
Advertiser Content From
Pluto TV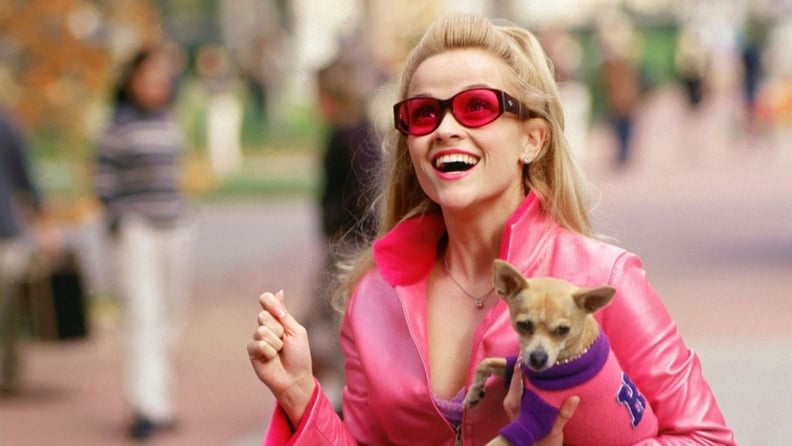 Pluto TV
Pluto TV
A wise woman once asked, "Who run the world?" and prophetically answered her own question: girls. Women around the world have been doing just that for centuries, and March (aka Women's History Month) is your chance to celebrate that badassery. One of those ways includes pressing play on all of your favorite women-led programs.
Pluto TV has you covered with hundreds of channels and thousands of titles, so you can find all your favorite titles starring women. Think culture-shifting classics like "But I'm a Cheerleader" and the action-packed assassin film "Final Girl."
You can stream great titles alone or make it a WHM movie night with your closest friends. Download the Pluto TV app and stream movies you haven't seen in years, or discover new titles on the platform — the choice is yours. To help you get started, check out these titles featuring badass women leading the charge.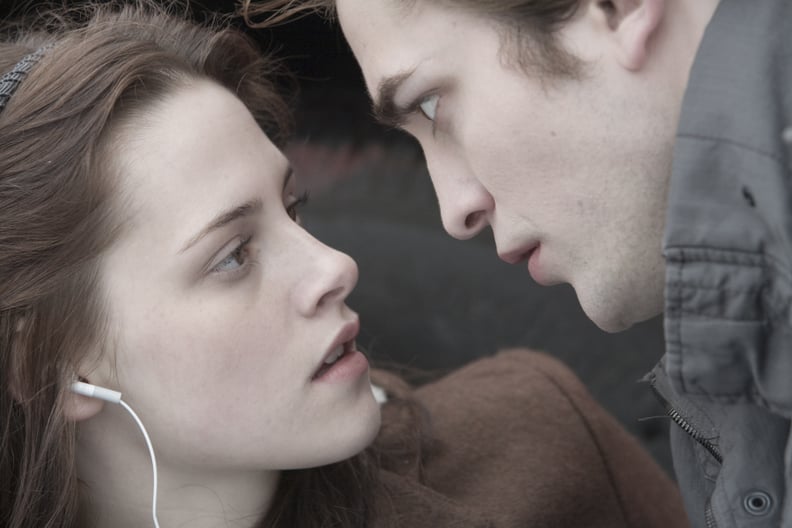 The Twilight Saga
Are you really a badass if you don't casually chill with vampires and werewolves? In Bella Swan's world, that's just an average day. Travel to Forks, WA, and watch Bella become engulfed in the lives of the Cullen family, particularly the stunningly handsome vampire Edward Cullen. From their first sultry glances to inevitable marriage, Bella and Edward's epic love story seems destined. Of course, there's also a love triangle with Bella's longtime friend Jacob Black, who comes from a long line of werewolves. Cue the intrigue!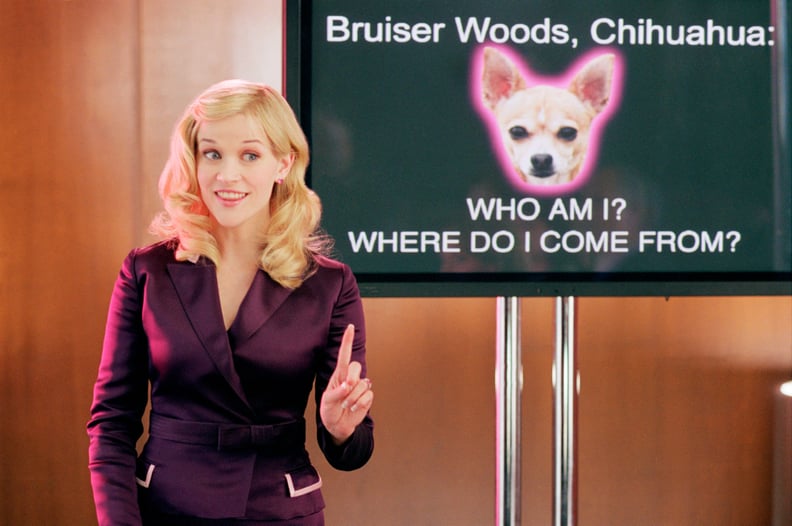 "Legally Blonde" and "Legally Blonde 2: Red, White, & Blonde"
There's never a bad time to watch Elle Woods take on Harvard Law in a trendy pink heel. Slip into the nostalgic comedy vibes of the early 2000s with the sorority-girl-turned-law-student. Who cares that she follows her boyfriend to the prestigious university — it's not like it's hard, as Elle famously says. She dominates the campus and later takes on Washington DC in the beloved sequel when she battles Congress on animal-testing laws. Bend and snap into these girl-power classics.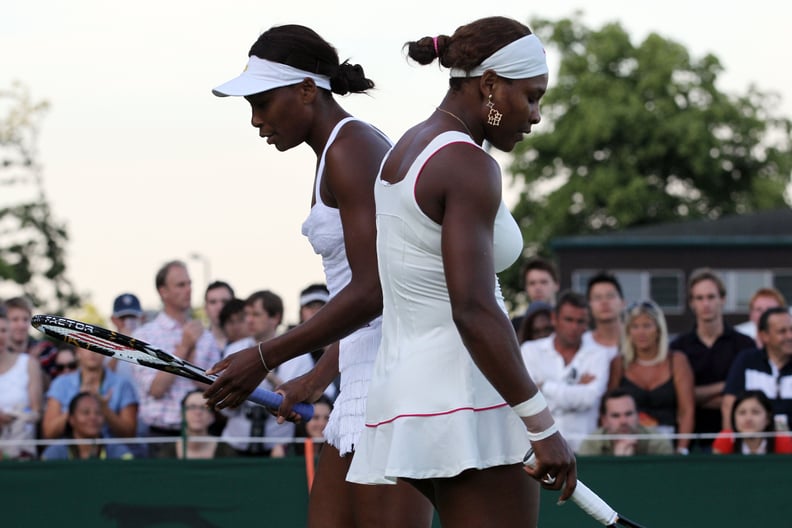 "Venus and Serena"
Venus and Serena Williams are two iconic global sports superstars — many would even call Serena the greatest athlete of all time. The tennis-playing sisters not only have to overcome the obstacles of simply existing as Black women, but they also face systematic racism and prejudices in the tennis world. In the documentary "Venus and Serena," viewers get a closer look at the injustices these dynamic women had to suffer through to still come out on top. It's an inspirational story for young Black people everywhere, but the representation is especially powerful in a predominantly white sport like tennis.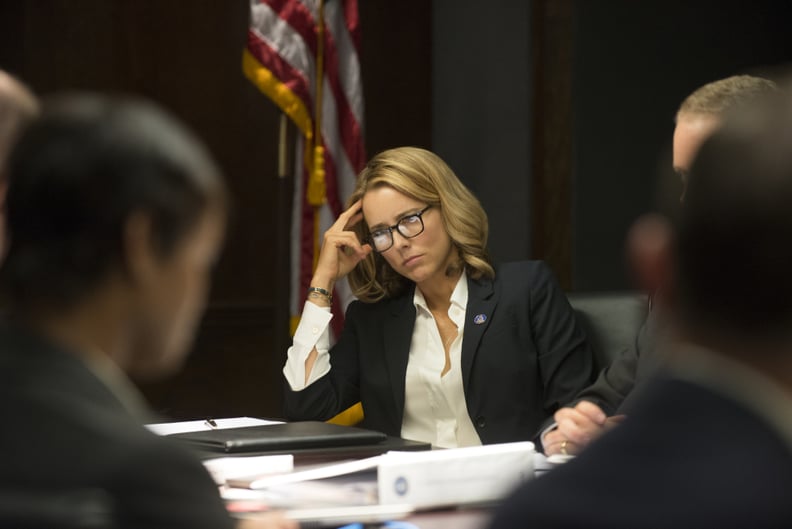 "Madam Secretary"
Want to see a woman effortlessly take the political reins and make huge governmental moves? "Madam Secretary" is the show for you. Elizabeth McCord, former CIA agent turned secretary of state, uses her invaluable skills — including creative thinking, knowledge of the Middle East, and fluency in multiple languages — to move the needle of international diplomacy. Dig into six seasons of American politics and global intrigue through the eyes of Elizabeth; you'll definitely learn something and see what a woman in power looks like on the Hill.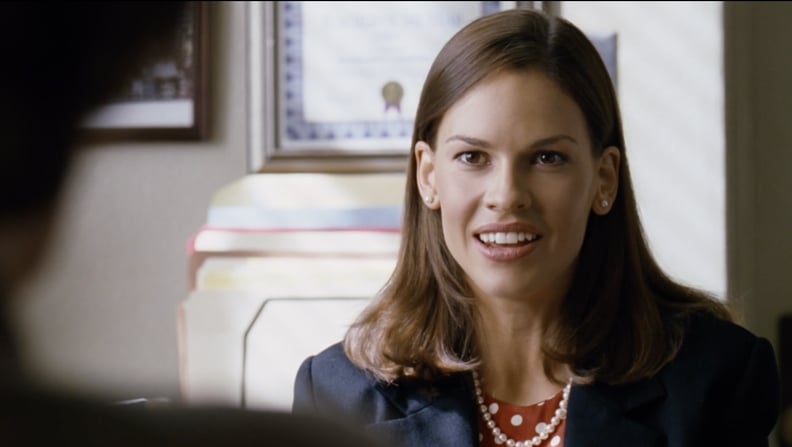 "Freedom Writers"
What happens when a teacher goes above and beyond to make their students see that they matter in this world? That's the true story of English teacher Erin Gruwell and her class at Woodrow Wilson Classical High School in Long Beach, CA. Based on Gruwell's 1999 book "The Freedom Writers Diary," this film shares the story of the creative writing project Gruwell created with her students. Their stories included tales of gang involvement, domestic violence, and racism along with the average teenager's worries about their future, insecurities, and relationships. Gruwell gave the teens the outlet to create their own narratives, a privilege not previously awarded to them. It's a tearjerker, so be prepared.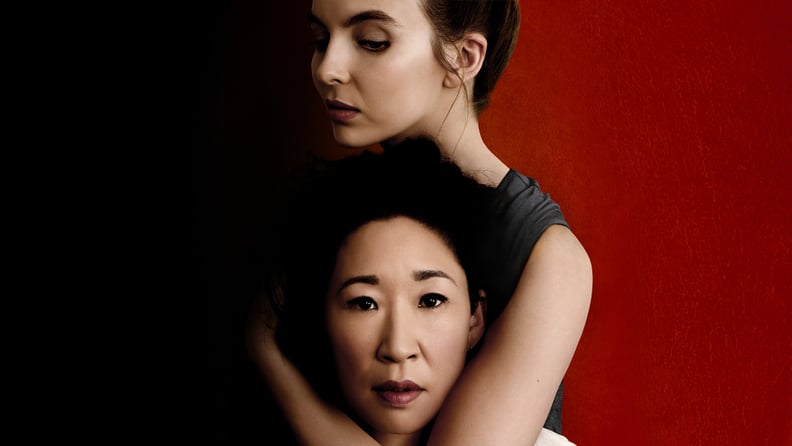 "Killing Eve"
Ever felt obsessed with your job? Well, then you're in good company with Eve, a desk-bound MI5 security officer, and Villanelle, a skilled assassin with a flair for luxury. The two professionals go head to head in a dramatic and suspenseful game of cat-and-mouse. Who will turn out on top? Based on the novel series titled "Codename Villanelle" written by Luke Jennings, "Killing Eve" has snagged 19 Emmy nominations and won an Outstanding Lead Actress in a Drama Series award in 2019.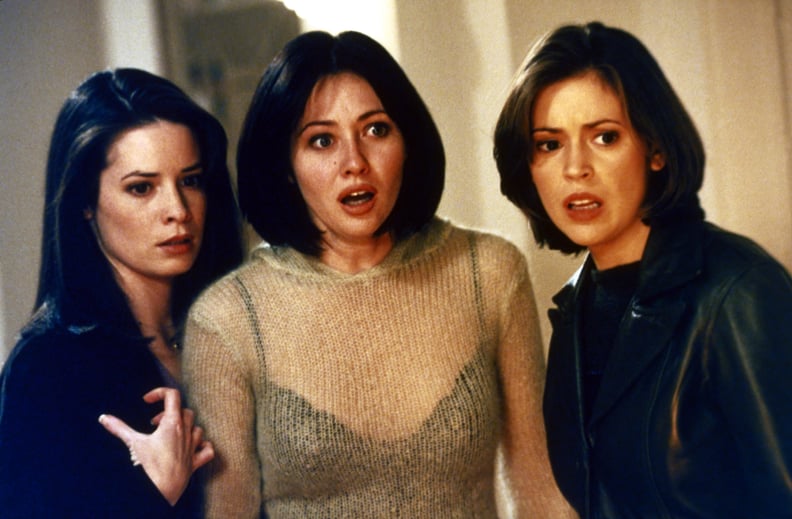 "Charmed"
If you're into witchy vibes now, there's a strong chance you watched "Charmed" when you were younger. If you didn't, you're in for a spellbinding treat. Follow Halliwell sisters Piper, Phoebe, and Pru (and later Paige) as they battle demons, angels, unknown forces, and The Source. They throw charms and cast spells, all while holding down careers, children, and relationships. Talk about juggling everything at once like a true superwoman.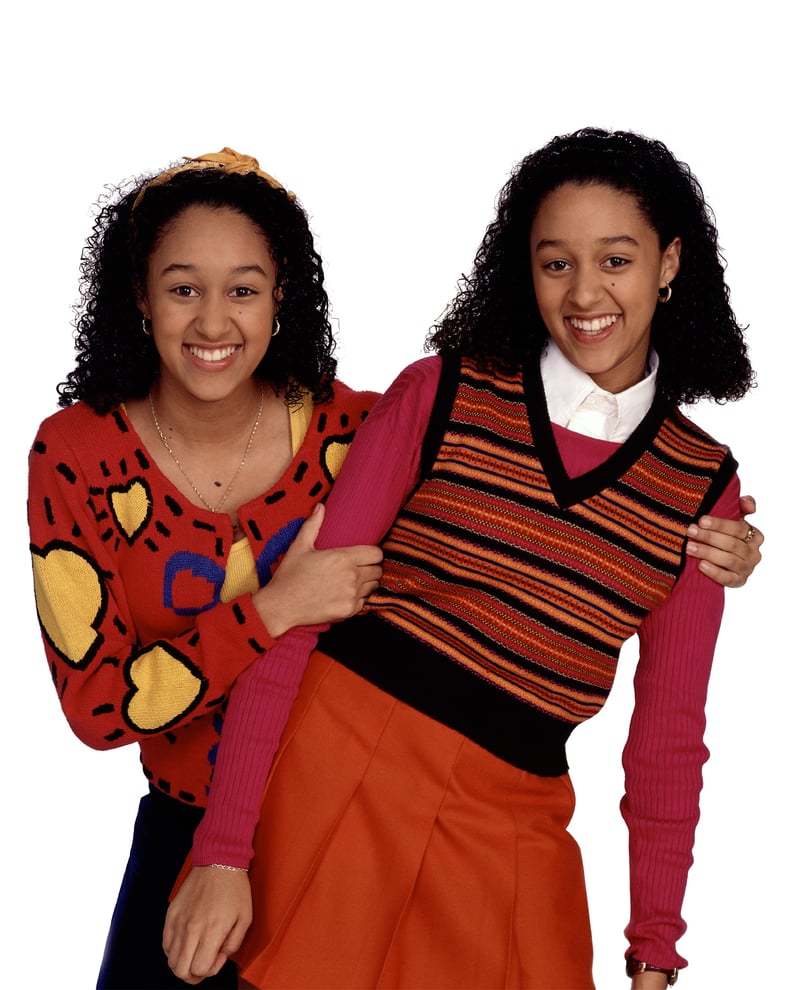 "Sister, Sister"
A lot of people believe they have a doppelganger somewhere on the planet, but imagine finding yours while casually in the mall. Split at birth, twin sisters Tia Landry and Tamera Campbell literally run into each other while shopping with their adoptive parents. Although the real-life sisters basically share a face, their TV personas couldn't be any different. With hesitation, Tia and her mom — played by the iconic Jackée Henry — move in with Tamera and her father which leads to a lot of relevant storylines of teen-girl drama, family ties, and personal growth.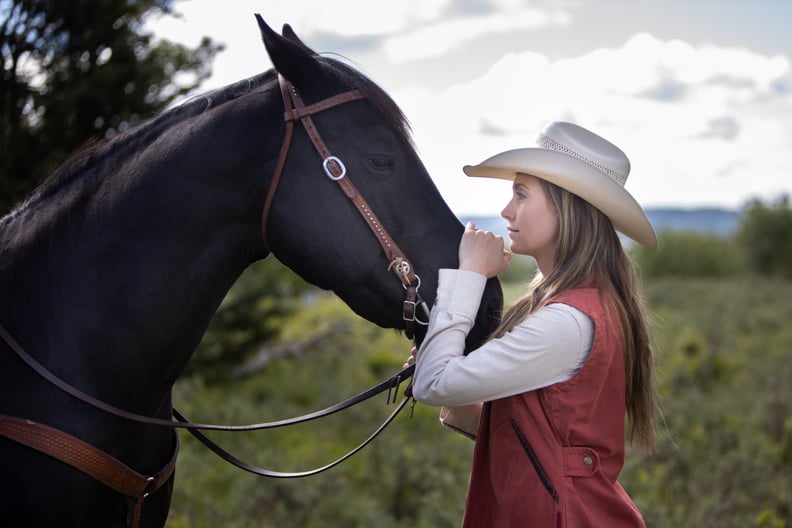 "Heartland"
Take a ride to the countryside of Canada in "Heartland," the longest-running drama in Canadian history. The show follows the Bartlett-Fleming family, particularly sisters Amy and Louise, as they tend to their Alberta ranch. The series may be dramatic, but it's a wholesome story of two women working through love, friendships, marriages, and sisterhood. There are 13 seasons on Pluto TV, so there are definitely enough episodes to get you through Women's History Month.