Zawe Ashton Plots Revenge on Her Ex-Lover in "Mr. Malcolm's List"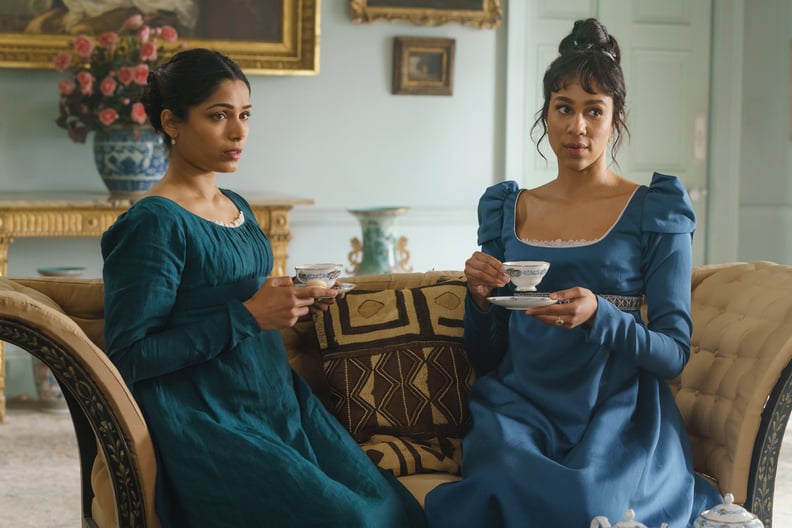 Bleeker Street
Romance meets revenge when a woman scorned goes after London's most eligible bachelor in "Mr. Malcolm's List." The Bleeker Street film adaptation puts a Regency-era spin on rom-coms for a tale based on author Suzanne Allain's book of the same name.
The trailer for "Mr. Malcolm's List," which debuted on May 25, stars Zawe Ashton as Julia Thistlewaite, who's jilted by Sope Dirisu's Mr. Malcolm after failing to meet his laundry list of qualifications for a bride. Feeling embarrassed by his actions, Julia enlists the help of her good friend, Selina Dalton (Freida Pinto), to assist her in a plan to fool Mr. Malcolm into thinking she's his ideal match.
"If we present you as the perfect woman, then he discovers he does not meet the requirements on your list, that would be a perfect sort of poetic justice," Ashton's Julia says in the clip. However, her vengeful plan goes awry when her ex-lover and friend begin to fall for one another. In the end, the puppet scheme will prove if this love story is simply a fairy tale or the real deal.
"Mr. Malcolm's List" premieres in theaters this summer. Learn more about the film ahead, including the cast, plot, release date, trailer, and first-look photos.
01
"Mr. Malcolm's List" Trailer
02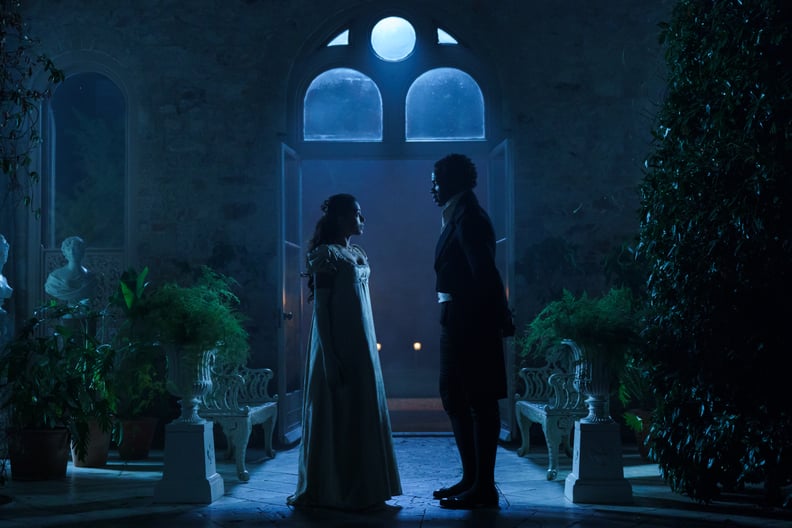 "Mr. Malcolm's List" Plot
The plot for "Mr. Malcolm's List" teases a vaguely similar premise to "Bridgerton" season one but with a funny twist. After Julia (Zawe Ashton) fails to meet a requirement on Mr. Malcolm's (Sope Dirisu) list for a bride, the humiliated belle convinces her friend Selina (Freida Pinto) to pose as the suitor's perfect match. However, unbeknownst to Mr. Malcolm, he falls into a revenge trap that will ultimately test the legitimacy of his budding love story.
03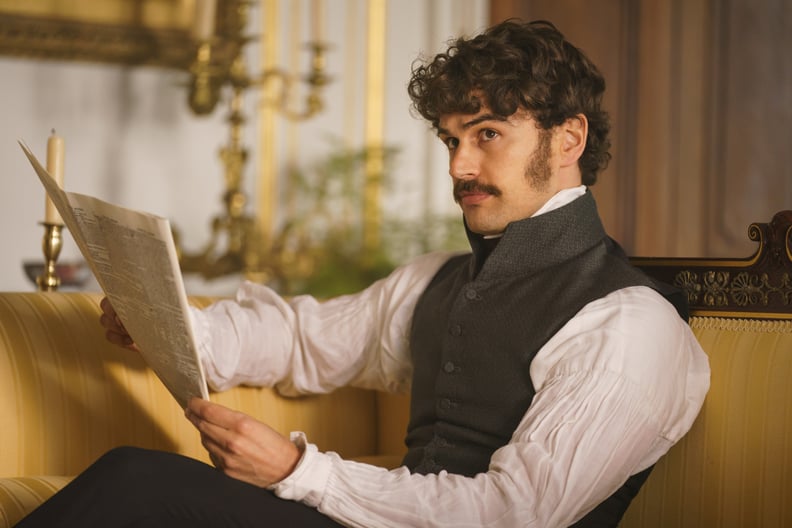 "Mr. Malcolm's List" Cast
The cast of "Mr. Malcolm's List" includes Zawe Ashton, Freida Pinto, Sope Dirisu, and Oliver Jackson-Cohen. Ashley Park from "Emily in Paris" and "Divergent" alum/"The Time Traveler's Wife" actor Theo James also star.
04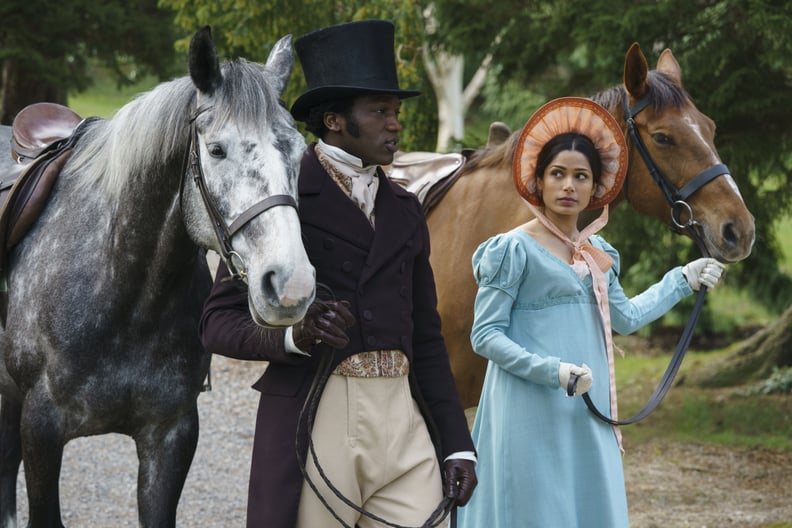 "Mr. Malcolm's List" Release Date
"Mr. Malcolm's List" is set to hit theaters wide on July 1.
05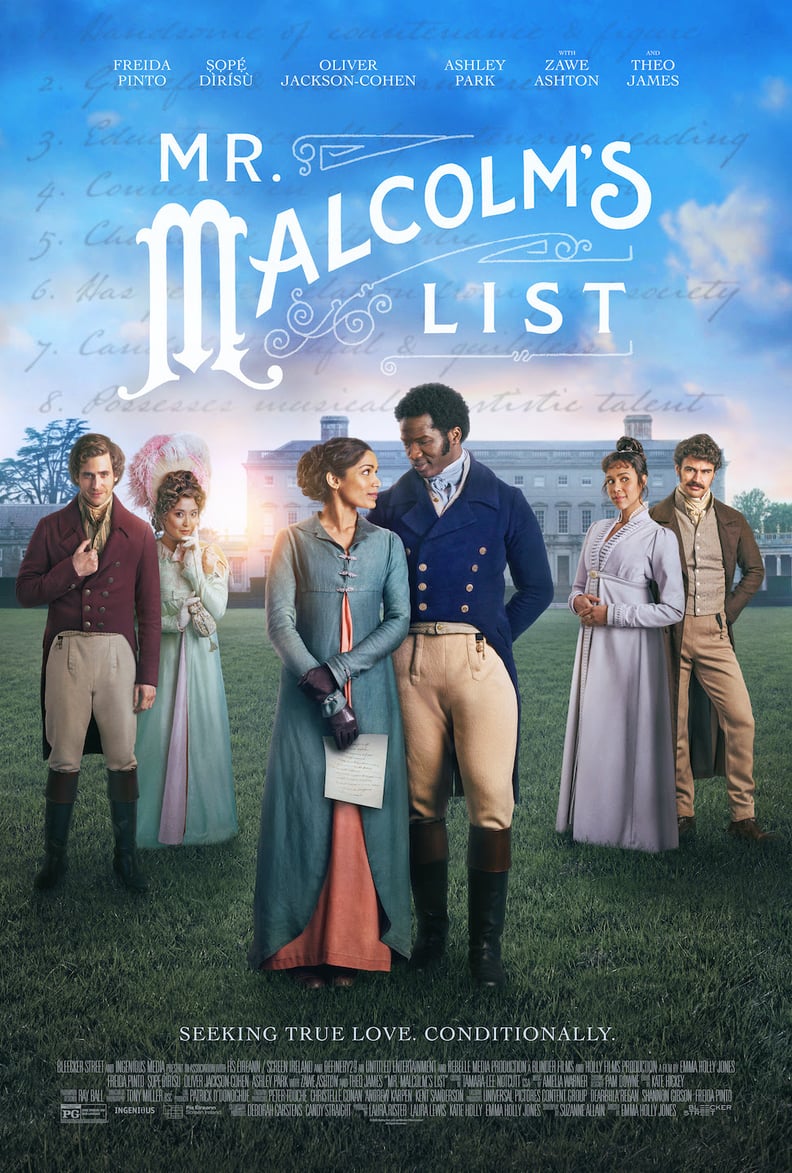 "Mr. Malcolm's List" Poster
06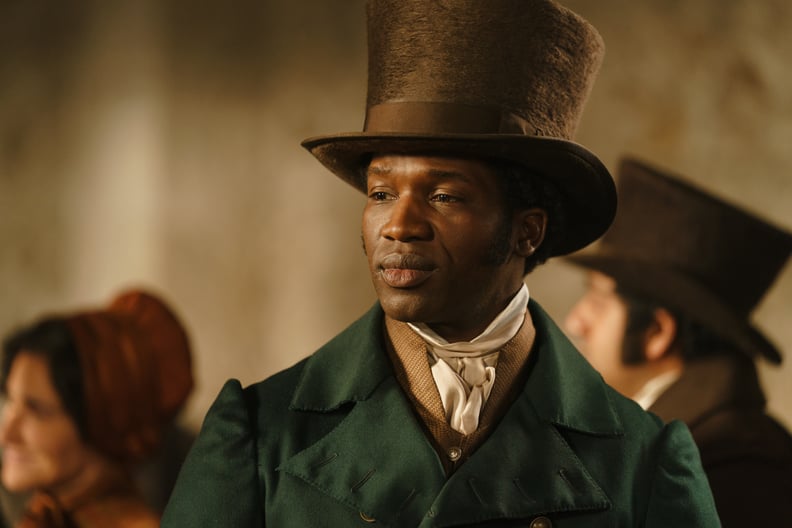 "Mr. Malcolm's List" First-Look Photos
07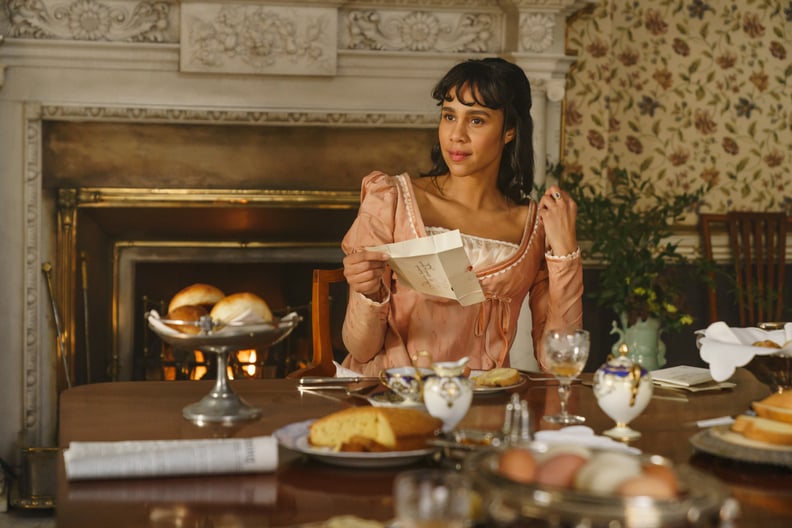 08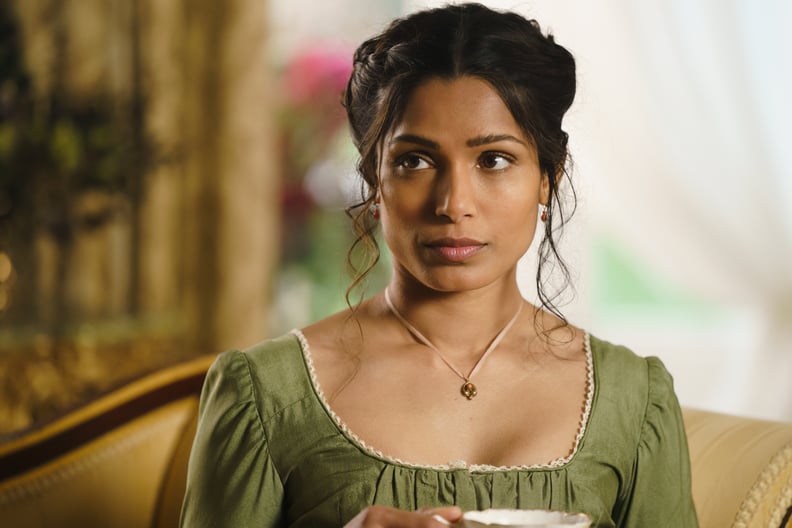 09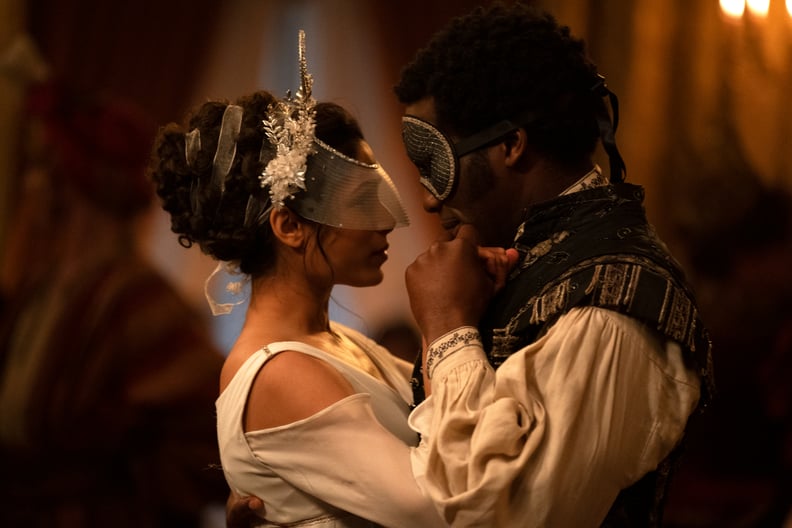 10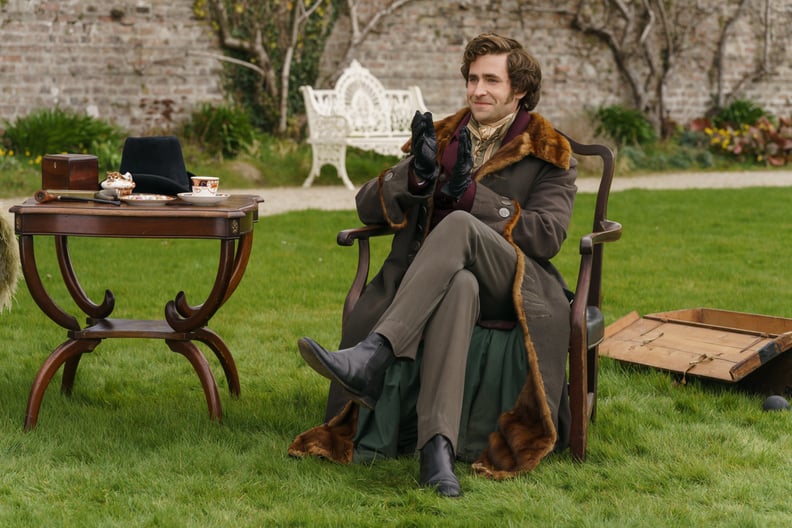 11
12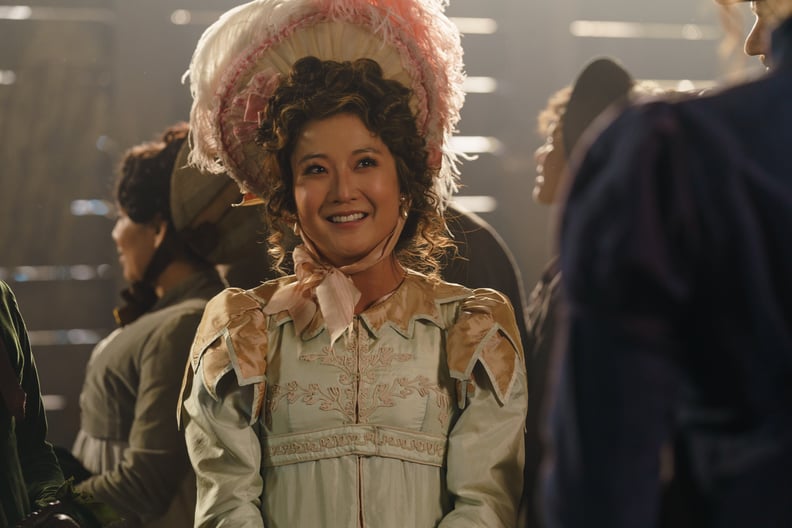 13