Murder by the Coast: Who Killed Rocío Wanninkhof?
Murder by the Coast: Who Killed Rocío Wanninkhof? Here's How the Case Unfolded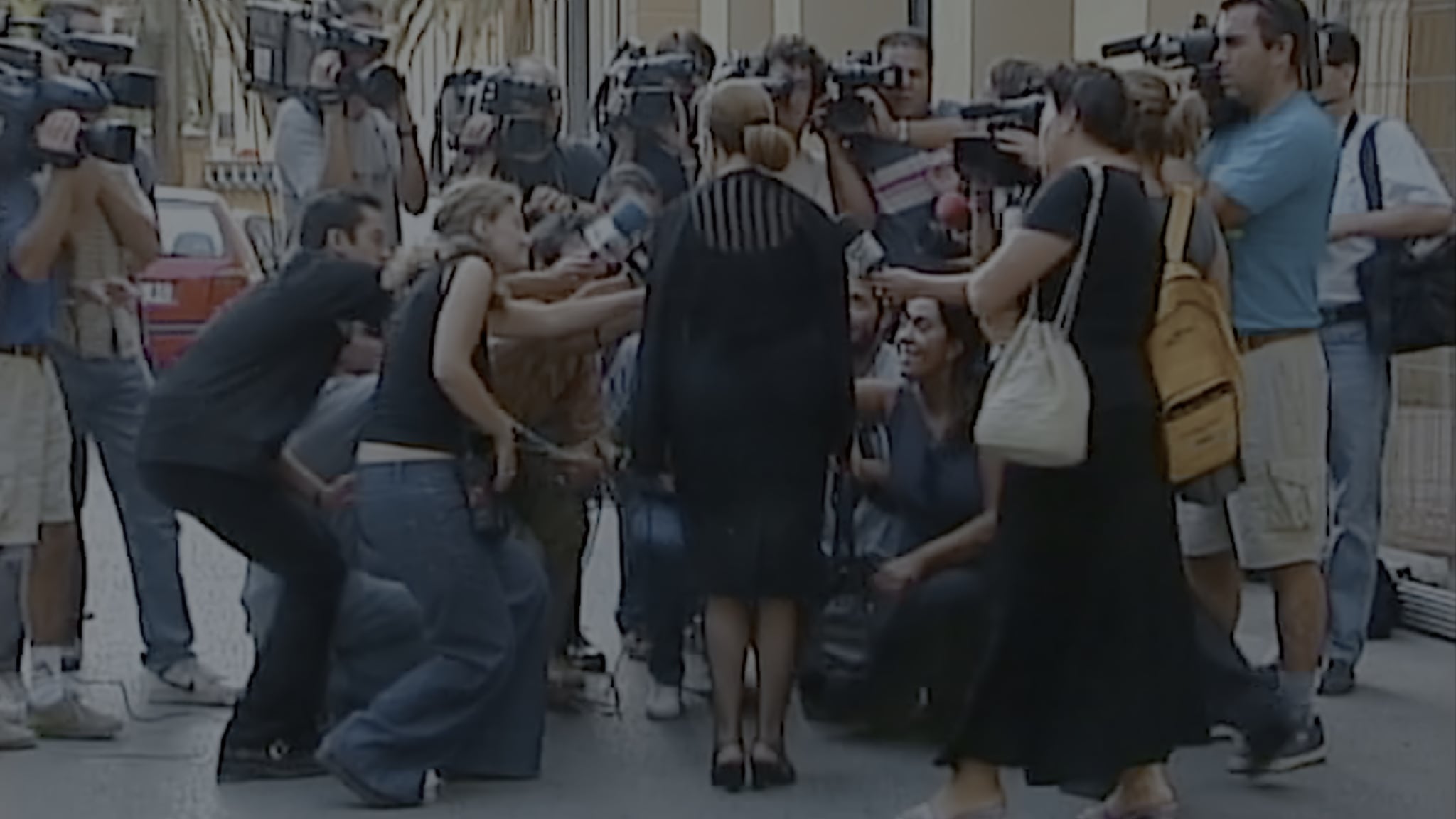 Netflix's Murder by the Coast adds two more dark and tragic murder cases into the streaming service's expansive true-crime library. This time, the story takes us to Spain in 1999 and 2003, linking the deaths of 19-year-old Rocío Wanninkhof and 17-year-old Sonia Carabantes. When it broke, Wanninkhof's case received extensive and scandalous coverage, and the masses and courts pinned her murder on one person: María Dolores "Loli" Vázquez, the former lover of Wanninkhof's mother, Alicia Hornos. While the media targeted Vázquez, concrete forensic evidence eventually uncovered the actual killer: Tony Alexander King, who was also known as the Holloway Strangler in England.
The story began in Oct. 1999 in Costa del Sol. Wanninkhof had left her boyfriend's house, planning to get ready at home before meeting up with their friends at a fair in Fuengirola. Wanninkhof, who made her way home by foot, never showed up and seemingly vanished. As police and locals searched for her, they found a few clues near her home in La Cala de Mijas: tire tracks, bloodstains, and cigarette stubs. About a month later, they made a horrifying discovery roughly 30 kilometers down the coast near Marbella: Wanninkhof's severely decomposed body, which was stabbed repeatedly.
The immediate suspect was Loli Vázquez, who a cleaner had apparently seen stabbing one of Wanninkhof's missing person posters. The media immediately spun the story, framing Vázquez as a scorned lover. Vázquez had lived with Hornos for 11 years, raising Hornos' children as her own after Hornos and her husband split up. The narrative that the press pushed out was that Wanninkhof disapproved of her mother's relationship with Vázquez, who then took it upon herself to get rid of Wanninkhof, though the two women had already been separated for four years. Vázquez faced a flurry of homophobia from the prosecutors and the press, but virtually no physical evidence tied her to the case. Nonetheless, a jury trial convicted her for murder in 2001.
The police didn't catch Wanninkhof's murderer, Tony Alexander King, until four years after her death. By then, another tragic killing had taken place — this time, the perpetrator killed 17-year-old Sonia Carabantes in Coín. DNA collected at the Carabantes crime scene matched with the evidence found at the Wanninkhof one, and the profile belonged to a man, not Vázquez. Soon after, Tony King's ex-wife came forward with her suspicions about her ex-husband, formerly known as Tony Bromwich. Bromwich was convicted of strangling and sexually assaulting five women in London in the '80s, and was sent to prison in 1986, but was released in 1993.
In 1997, after spending several stints in prison, King threatened a Hungarian student, and viewers of the show Crimewatch identified him when they saw footage of the attack. After he fled to Spain, the British police actually tracked King down in Mijas. They even notified Spanish authorities about King being in Spain, but no one ever formally acted on this information.
Overwhelming DNA evidence linked King to the murders, and he was eventually convicted for both killings and sentenced to 55 years in prison. While formally exonerated following King's conviction, Vázquez never received any compensation from the Spanish government.