Halsey and Sydney Sweeney to Star in National Anthem Film
Halsey and Sydney Sweeney Are Starring in a Movie Together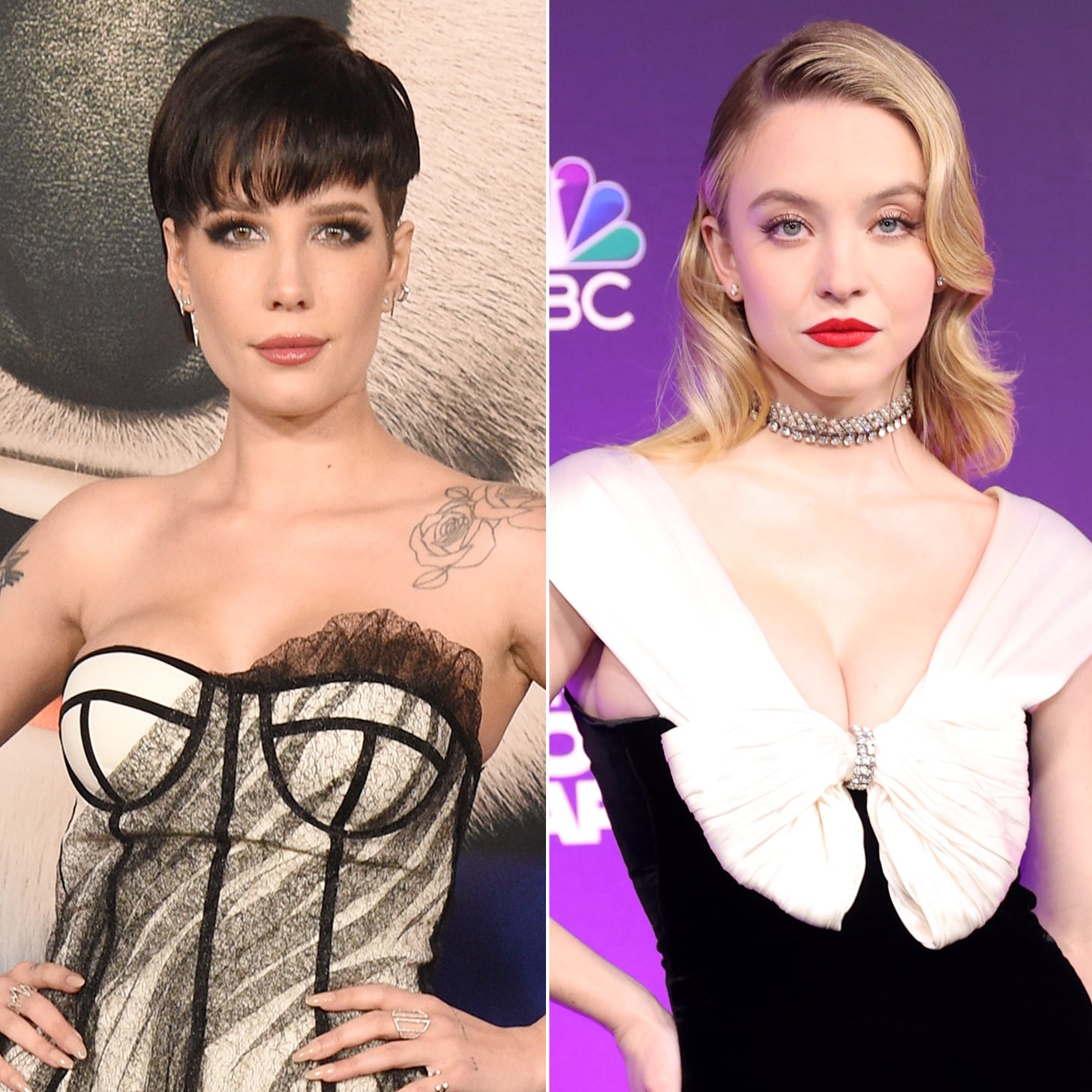 Halsey is making their acting debut! On Feb. 3, Deadline reported that the 27-year-old singer is starring in a new film titled "National Anthem" alongside Sydney Sweeney, Paul Walter Hauser, Simon Rex, Toby Huss, Gavin Maddox Bergman, Harriet Sansom Harris, and Derek Hinkey.
Directed by Tony Tost, the movie centers around an intense hunt for a valuable Lakota Native American Ghost Shirt. According to the publication, "Some are hunting for fortune, others for personal freedom, while others simply want to return it properly to its home. No longer will the marginalized be ignored — all must learn to survive or else."
"I am truly honored to have the opportunity to bring 'National Anthem' to life on film, and to work with Page Fifty-Four Pictures, Bron Studios and this incredible cast," Tost says in a statement to Deadline about his directorial debut. "I'm especially thrilled to be bringing to the screen a vision of modern rural America that pays tribute to the myths of the West while also radically reinventing them."
Halsey also shared her excitement on Instagram, writing, "So honored and excited @tonytost !!! ❤️ (hey bestie @sydney_sweeney)." A release date for the project has yet to be announced.
Image Source: Getty / Gregg DeGuire / Rich Polk / E! Entertainment