The Best Life Lessons We Learned From "Partner Track"
Even if you're lucky enough to have your dream job, you'll likely still face some obstacles and challenges at work. In the new Netflix series "Partner Track," ambitious 20-something Ingrid Yun (Arden Cho) has her ideal job as a lawyer at the elite Manhattan firm Parsons, Valentine & Hunt. She's on track to make partner by the end of the year, has two best friends at work, and is confident in her abilities as a lawyer. Sounds great, right? But even though she's always dreamed of being a lawyer and making partner, Parsons, Valentine & Hunt is far from perfect.
The prestigious white-shoe firm is full of old-fashioned attitudes, and as an Asian American woman, Ingrid often feels torn between her ambition to make partner and following her moral compass. Throughout the season, she's faced with numerous challenges, whether it's dealing with internal politics at the firm, last-minute client crises, or navigating her friendships and love life. (Did we mention this show has a love triangle?) Though she doesn't always make the right decision, each challenge teaches her an important life lesson. Here, we've compiled a few of the lessons we learned from watching Ingrid's journey — think of her as your coolest friend who's always down to give you advice.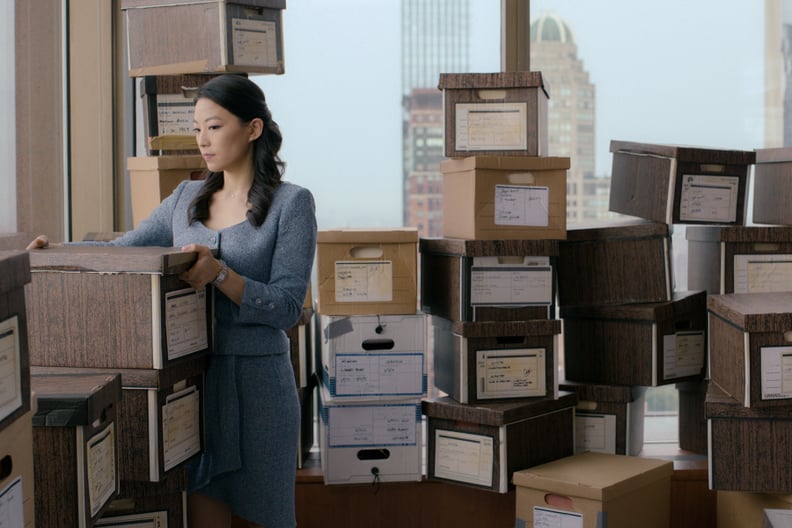 Always Have a Backup Plan
Make sure you're prepared with a plan B (and C, and D) in case of disaster — you never know when it might come in handy. In the very first episode of the series, Ingrid's firm is about to take on a big new client, but they need to keep the news from breaking prematurely in the press, or they could risk angering their client and losing the deal. When Ingrid realizes that one of her coworkers has accidentally blabbed the news to a reporter, she takes matters into her own hands and finds an arrangement that works for the publication, her boss, and the client. It's a show of her business smarts, and a win-win-win!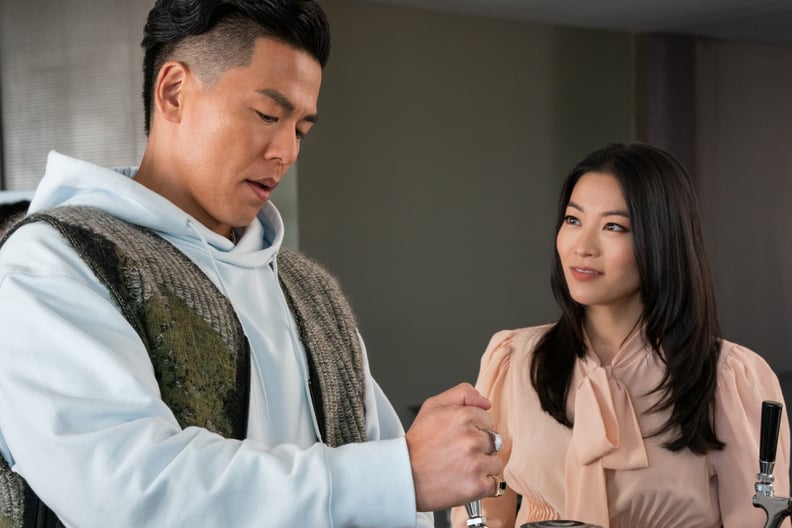 Rely on Your Besties
In the workplace, it's important to have a support system to turn to when things get hard. Ingrid's best friends Rachel and Tyler both work at Parsons, Valentine & Hunt with her, and though they're all in different departments, they have each other's backs as they all try to make partner, cope with the frustrating old-fashioned attitudes at Parsons, Valentine & Hunt, and deal with work crises. Whether it's a boozy brunch to gossip about hookups, a park hang to complain about their bosses, or a surprise birthday party, the trio are always there for each other. As Ingrid, Rachel, and Tyler start questioning whether their true passions may lie outside of the firm, their friendships face their biggest tests — but the three of them always manage to make up.
Stay True to Your Moral Compass
When in doubt, trust your gut and follow what you think is right. Working at Parsons, Valentine & Hunt forces Ingrid to confront her moral compass at multiple points during the series. At a company retreat, another lawyer in Ingrid's cohort, Dan, performs a racist stand-up-comedy routine in front of the entire company. Ingrid and her friend Tyler disagree on how to handle the situation — Tyler wants to quit the firm entirely, while Ingrid believes she can still change the firm's culture from the inside if she gets made partner. Their disagreement threatens to tear her and Tyler's friendship apart, and Ingrid faces tough choices about her future at Parsons, Valentine & Hunt.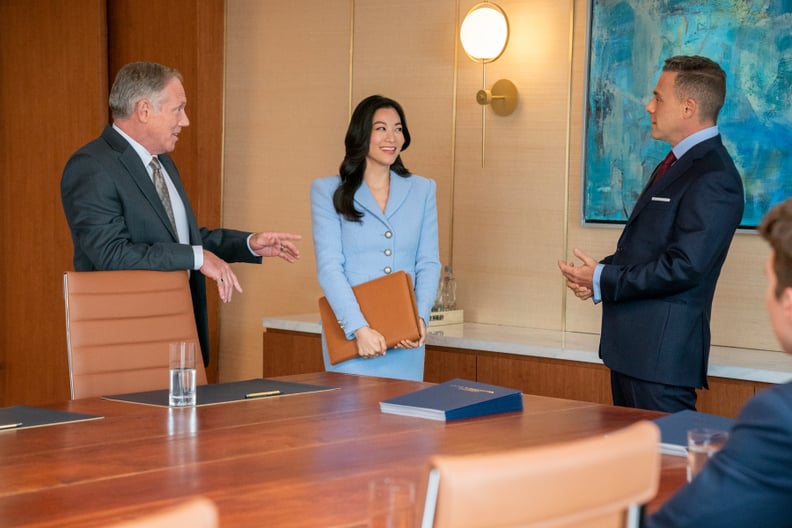 Make Time For Yourself
It's called "work-life balance" for a reason — it's important to make time for your personal life even while climbing the corporate ladder. Even though Ingrid lives and breathes Parsons, Valentine & Hunt at the beginning of the series (like, she listens to podcasts about law while she's asleep and misses Thanksgiving with her family to deal with a work emergency), she slowly gets better at prioritizing the other parts of her life. She makes time for dates with her new beau, one of New York City's most eligible young bachelors, and even sleeps in on a workday to eat pancakes with him. By the end of the season, she's learned that you can make time for yourself and be ambitious at the same time.
For more of Ingrid's adventures, "Partner Track" starring Arden Cho is now streaming on Netflix.