John Krasinski Would "Absolutely" Do a Reunion of The Office, and He's Not Alone
Rumors concerning a potential revival of The Office have been swirling for months now, and the show's stars are only adding fuel to the fire. The latest to add his voice to the chorus (again) is John Krasinski, who recently told Variety that he would "absolutely" revive the NBC comedy so both he and fans can check in on what the characters are up to now (and he even has a fantastic idea for what the reboot could be about). Not only do we have a solid idea and a green light from Krasinski, but we can do you one better. In the five years since the series finale, tons of the original castmembers have signed off on another chapter of The Office. See what all of them have said about the possibility ahead!
01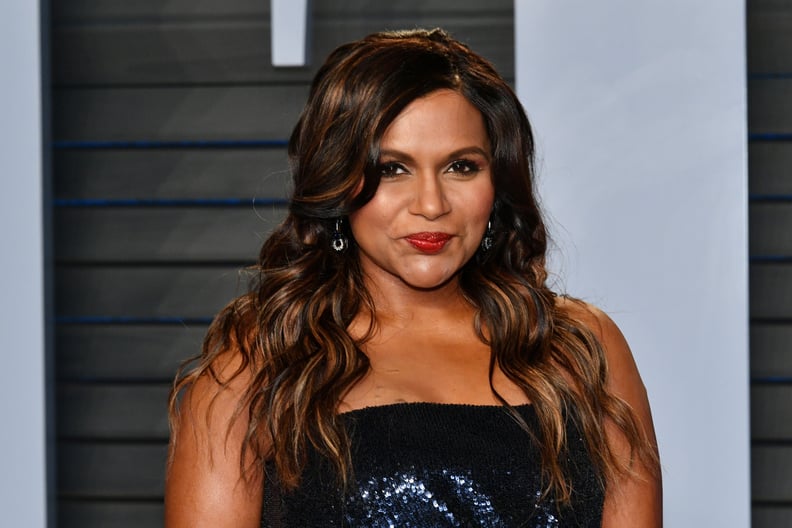 Mindy Kaling
Kaling stopped by The Talk in Sept. 2017, where she talked about the reboot/revival/reunion rumors. "I loved working on the show and I was there for eight years," she said. "Greg Daniels, who did the American version of the show, he's such a genius. And if he were to be in charge of it, I can't imagine that I wouldn't want to help out in some way, or write, and I feel like probably the rest of the cast feels the same."
02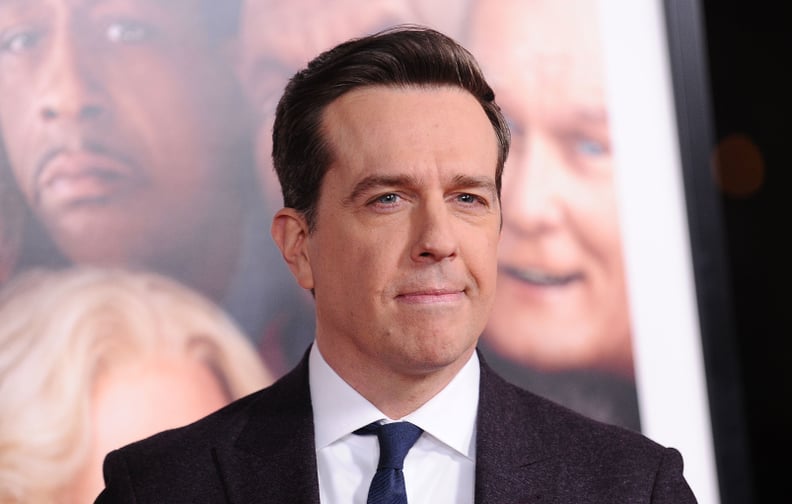 Ed Helms
In May 2017, Helms also talked about a possible reunion. "Hey, sign me up. I'd be there in a second. I miss those people so much. I miss that whole world. It was such a fun universe," he said. "It was an incredible place to just hang out and play as an actor. Those are some of the most wonderful people you'd ever hope to work with."
03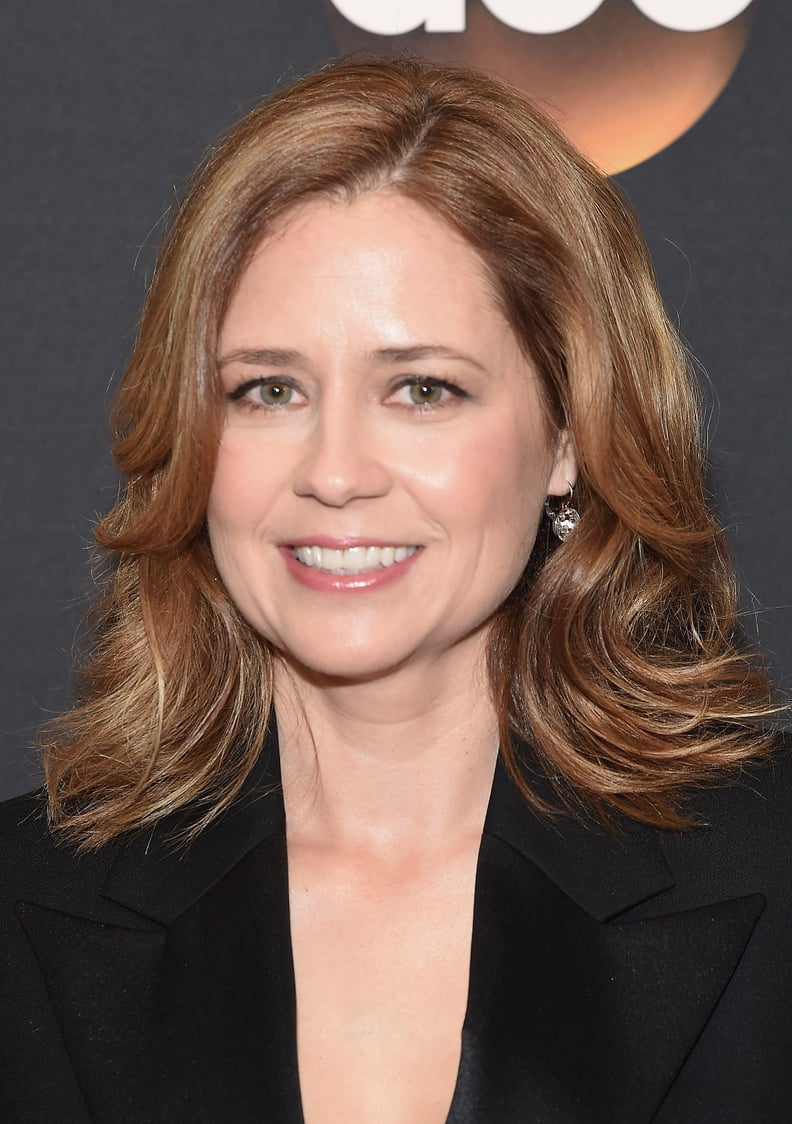 Jenna Fischer
While Fischer hasn't explicitly said she would 100% return for a reunion, she certainly seemed open to it when she responded to a Mindy Kaling tweet in 2016.


Emojis, Frozen, uber, girl squads, brexit, Ryan Lochte, these are things I wish i could've written Michael Scott's takes on

— Mindy Kaling (@mindykaling) August 31, 2016
04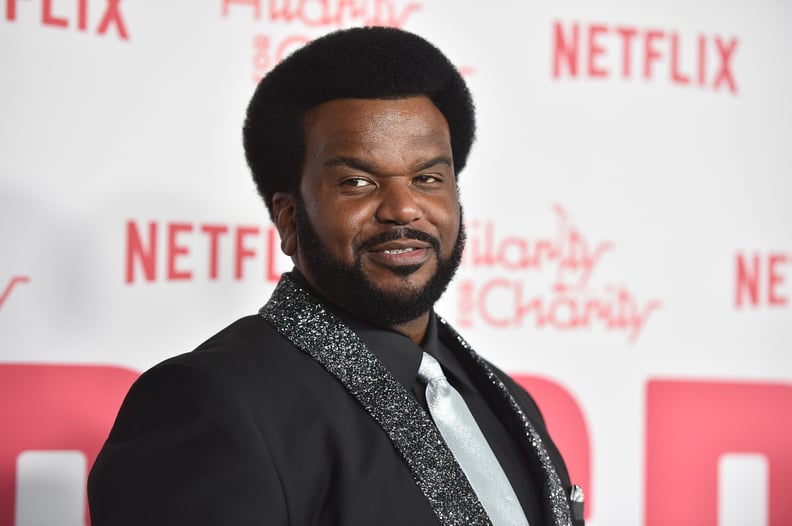 Craig Robinson
Early on in 2017, Robinson told the IB Times that he's open to reprising his role, should anything come along. "Anything to do with The Office I would revisit," he said.
05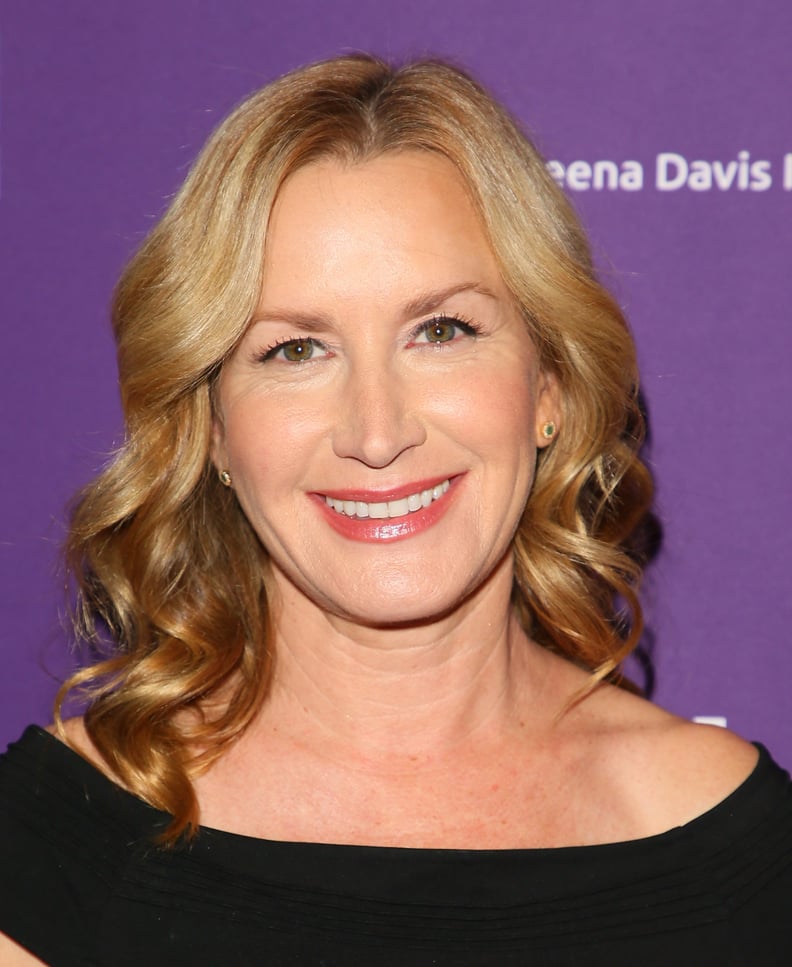 Angela Kinsey
During a chat with Us Weekly in 2017, Kinsey seemed totally on board, should the opportunity ever arise. "I would love it," she said. "Sign me up, I would do it."
06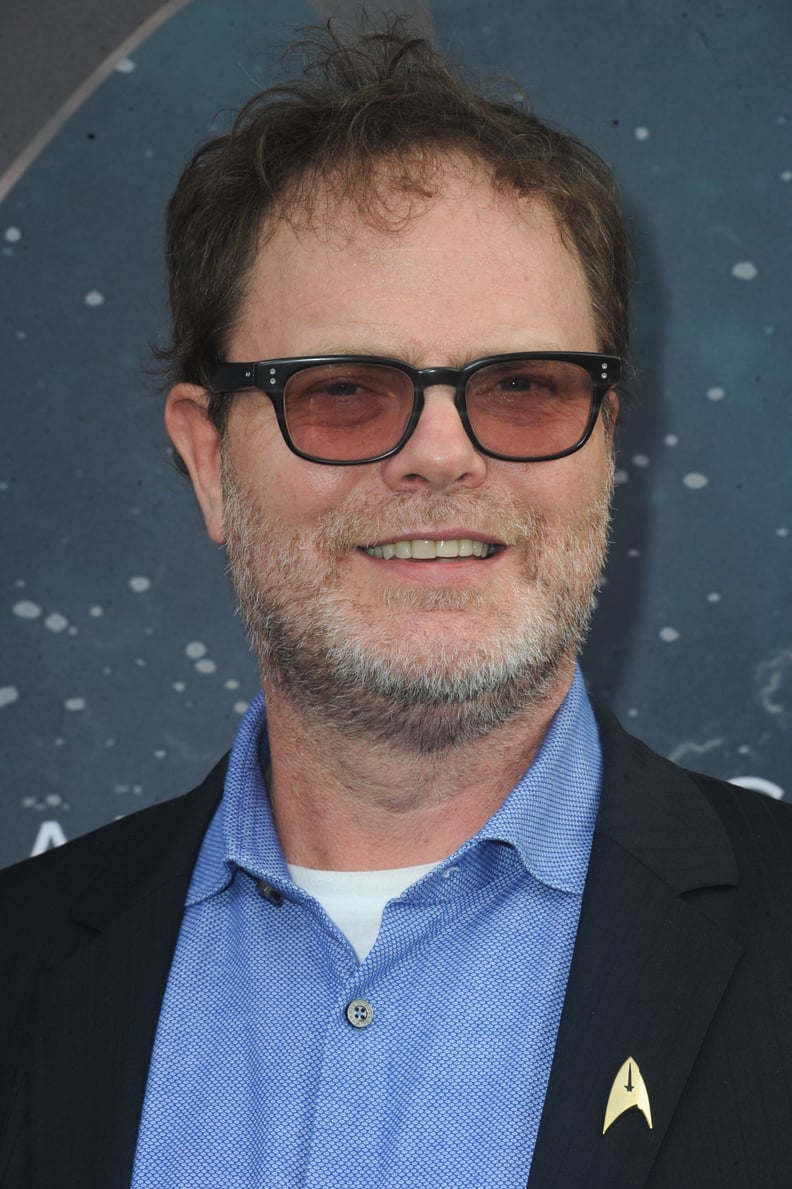 Rainn Wilson
In 2017, Wilson gave a reboot his stamp of approval. "Yeah I'd be up for that. A reunion episode or kind of like . . . continue on with a couple little movies here or a little limited series there," he said.
07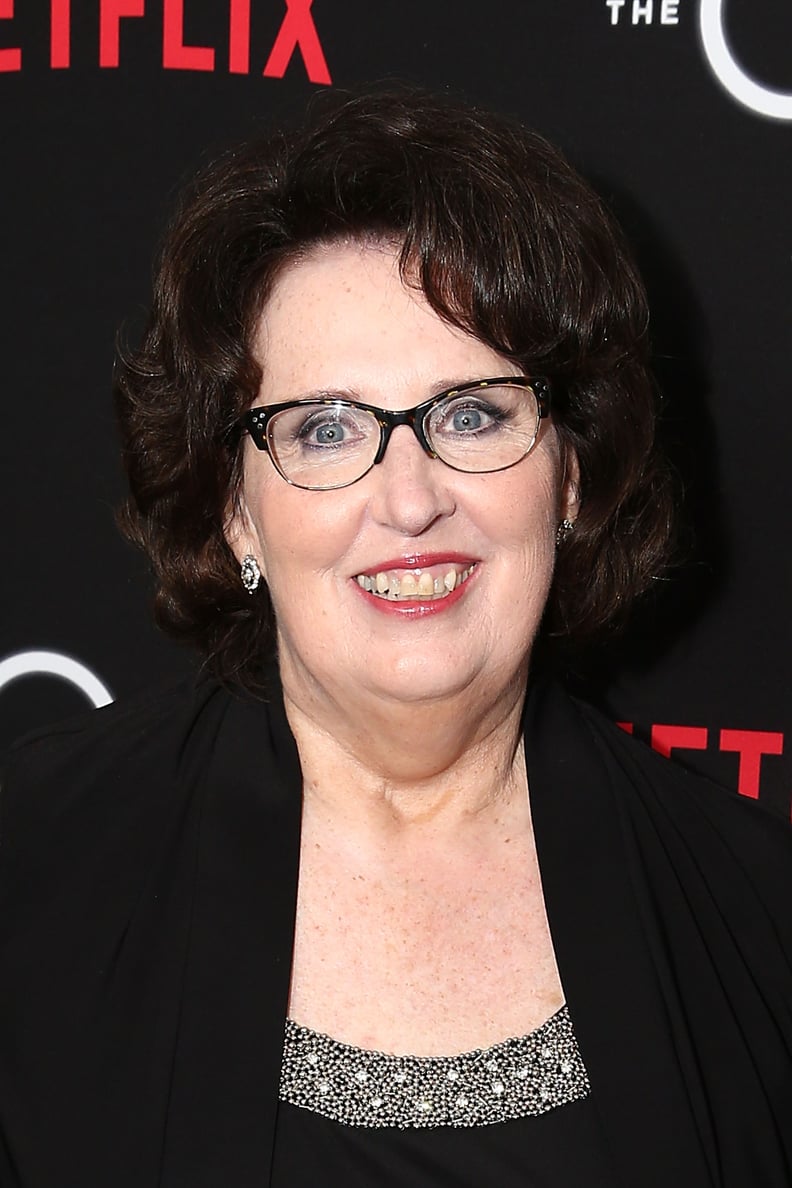 Phyllis Smith
While making promotional rounds for Inside Out in 2015, Smith was all for a new chapter of The Office. "I think it would be a really great idea," she said. "It was such a joy to work with those people, so any time they want to pull us back together, I'd be on board immediately."
08
John Krasinski
While making promotional rounds for his terrifying film, A Quiet Place, Krasinski insisted to IndieWire that he's down for a revival. Seriously. "It's one of those things where I'm sure people don't believe me when I say I would totally do it," he said, "because the truth is I would totally do it." What's more, he even has a pretty solid idea for how it could all go down.
It turns out, Krasinski wants to take a page from the show's original iteration in the UK. "I think the UK thing that I always have pitched and wanted to do is that Christmas special thing, where we do a Christmas special this year and then two years from now, or three years from now, we do another one," he said. "I love that idea coming back finding out where everybody is. I would totally be down for that."
He doubled down on his desire for a reboot in July 2018, when he told Variety that he's interested in finding out what Jim is up to these days. "I need the incredible writers of our show to tell me what he's doing, because I'm kinda worried about him," he joked. "He had a lot of hopes and dreams, and all these different things and zany ideas, and then he went to Austin to live his life. I feel like the dreams are still in his head, so let's see what he's doing now."