Actor Couples Who've Played Couples in Movies
28 Real Couples Who Played Couples on Screen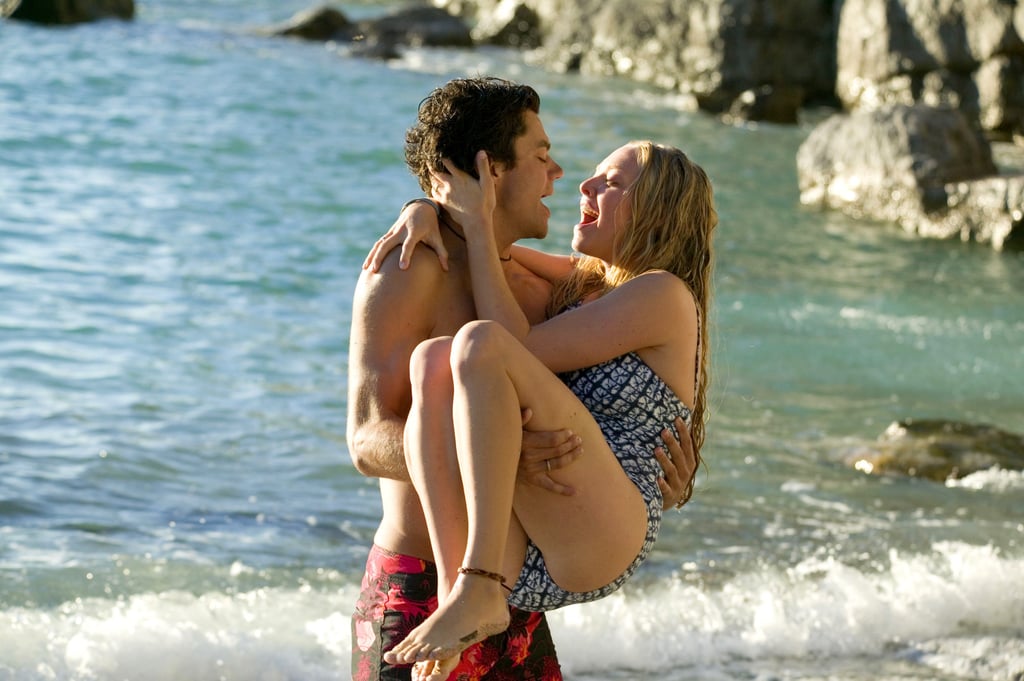 9
Dominic Cooper and Amanda Seyfried, Mamma Mia!
The onscreen love story: Sophie and Sky are madly in love, but Sophie uses their wedding plans to try to find out the identity of her father. Ultimately, the lovebirds decide to call off the wedding but stay together and travel the world.
The offscreen love story: Cooper and Seyfried began an on-off relationship after making this movie, and they've been off for quite a while now.