What Books Are Being Made Into Movies
Spring Reading List: 30 Books to Read Before They're Movies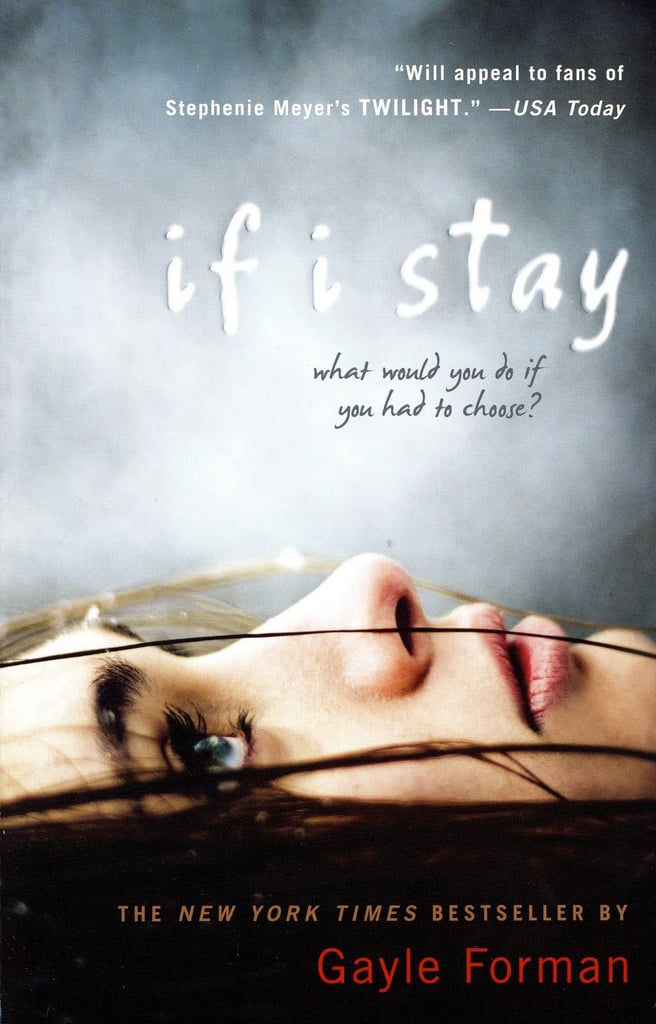 21
If I Stay by Gayle Forman
What it's about: This novel follows a young girl who's been in a terrible accident. After the trauma, 17-year-old Mia can't remember what happened, but she slowly tries to put all the pieces together in her mind.
Who's starring: Chloë Moretz is starring as Mia in the film adaptation.
Watch the trailer for If I Stay.