Mrs. Doubtfire | Where Are They Now?
Mrs. Doubtfire: Where Are They Now?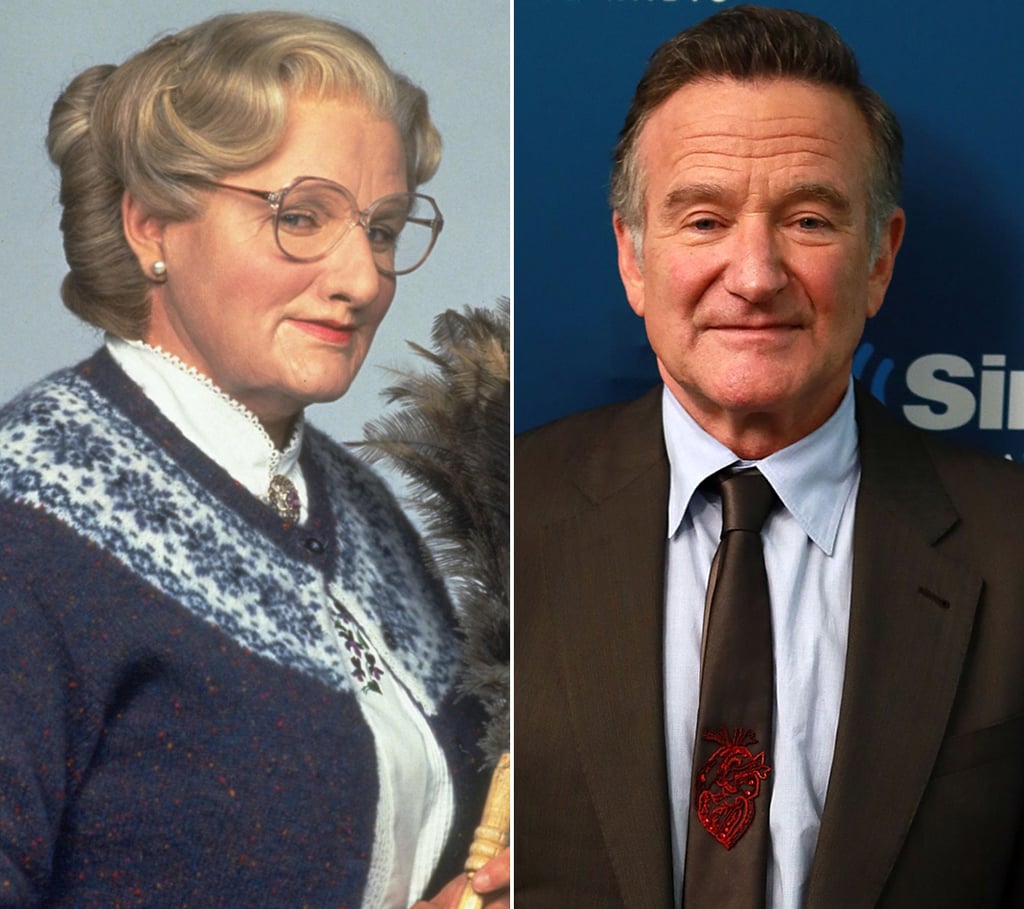 Then: Williams had somewhat of a dual role in the film; as Daniel Hillard, he is a divorced voice actor who finds a solution to getting closer to his kids when his ex deems him irresponsible. With a wig, facial prosthetics, and a bold accent, he becomes Mrs. Doubtfire, a competent and loving nanny.
Now: Williams has worked consistently for the last few decades, and last year he made the surprising decision to bring his superstar status to the small screen. He currently stars on the CBS sitcom The Crazy Ones.