Summer Action Movies 2014
12 Action Movies to Get You Pumped For Summer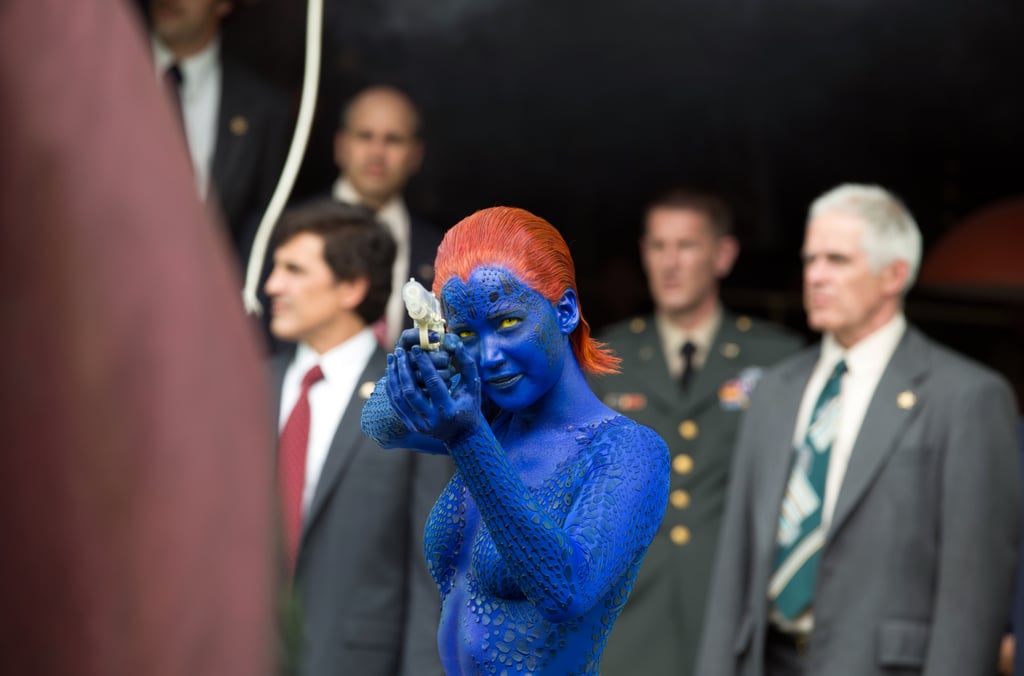 2
X-Men: Days of Future Past
Who's starring: All the mutants! Jennifer Lawrence, James McAvoy, Michael Fassbender, Nicholas Hoult, Hugh Jackman, Evan Peters, Ellen Page, Anna Paquin, Ian McKellan, Halle Berry, and Patrick Stewart are all reprising their roles.
Why we're interested: Young is meeting old in the new movie, and who wouldn't want to see old Magneto meet young Magneto? Plus, we have to nurture our girl crush on Lawrence.
When it opens: May 23
Watch the trailer for X-Men: Days of Future Past.