'90s Boy Band Reunions | Where Are They Now?
Boy Bands Status Update: Are Your Favorites Reuniting?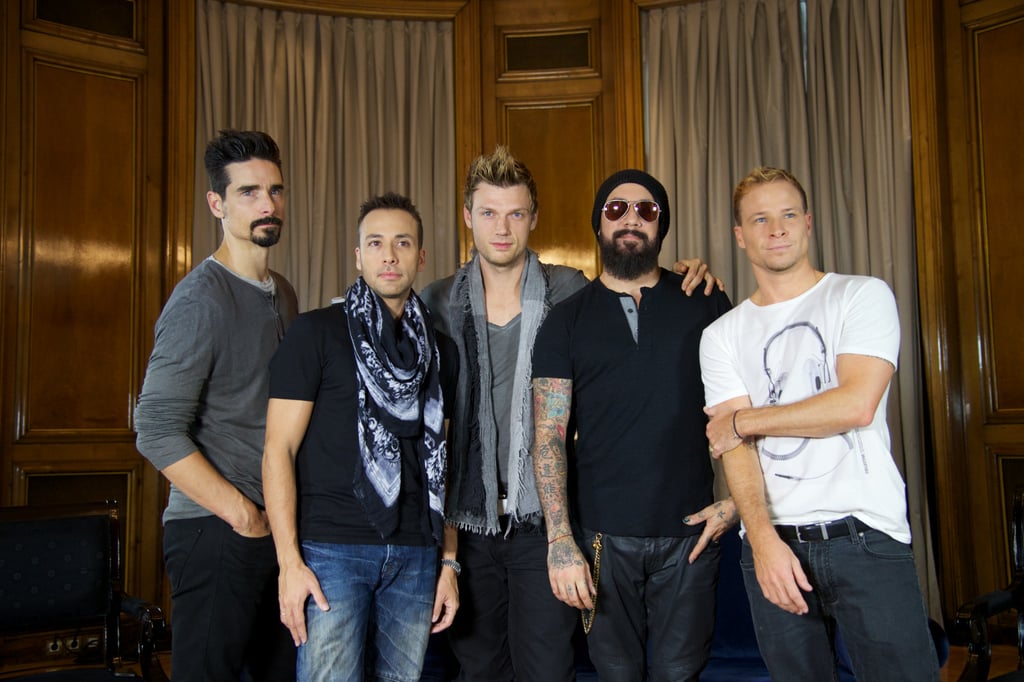 When They Broke Up: BSB has never broken up, though they've gone on hiatuses throughout their two decades in the industry. Kevin Richardson left the band in 2006, but rejoined in 2012, bringing together the original lineup.
When They Last Reunited: Their first album after Richardson's return was In a World Like This in 2013, followed by a tour of the same name.
Their 2014 Status: The band is currently on tour with Avril Lavigne to support their latest album, and they have a documentary due out later this year.