Summer Comedies 2014
Summer Comedy Guide: Funny Movies to See This Season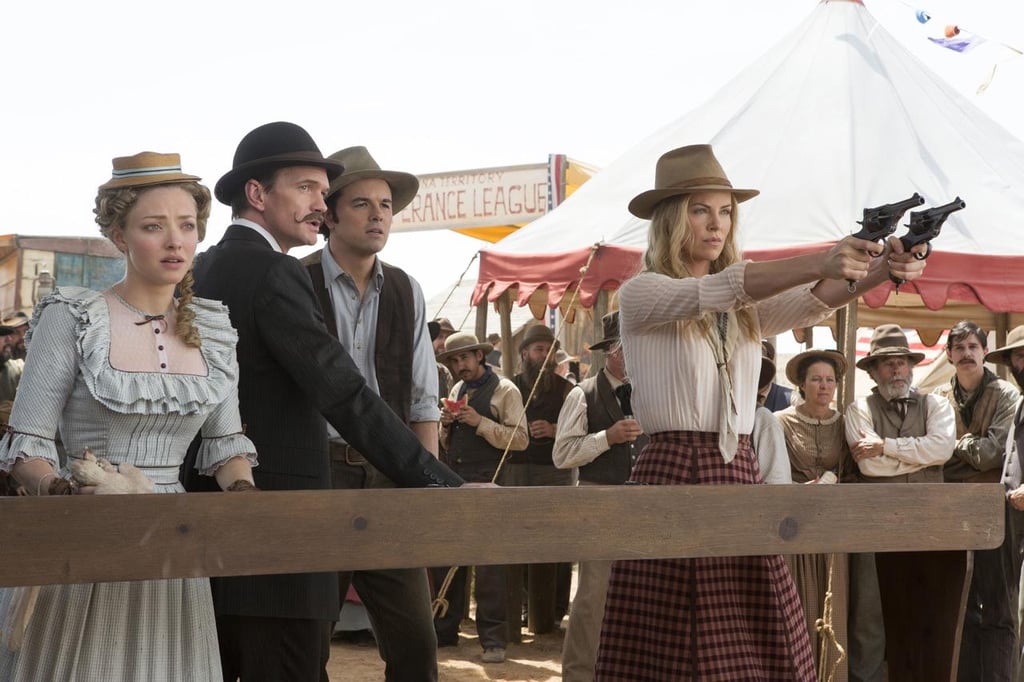 1
A Million Ways to Die in the West
Who's starring: Seth MacFarlane wrote, directed, and stars in this goofy Western, alongside Amanda Seyfried, Neil Patrick Harris, and Charlize Theron.
Why we're interested: We're not ashamed to admit we love the irreverent humor of Ted and Family Guy, and there's nothing better than seeing an Oscar winner like Charlize Theron have a little fun.
When it opens: May 30
Watch the trailer for A Million Ways to Die in the West.