Books Becoming Movies in Summer 2014
Summer Reading List: 50 Books to Read Before They're Movies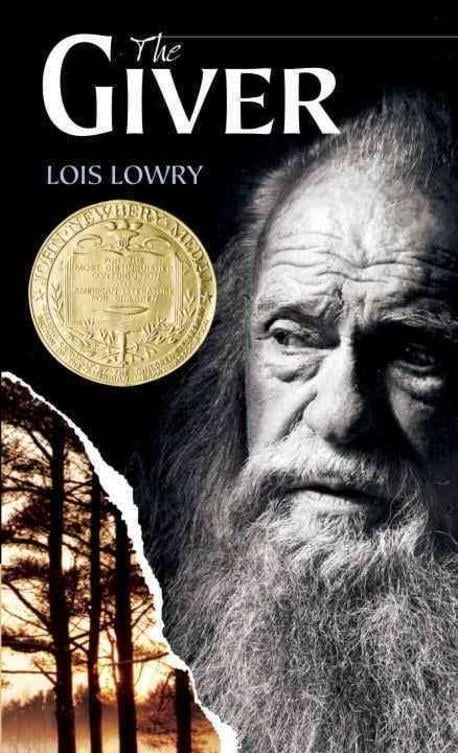 49
The Giver by Lois Lowry
What it's about: A young boy named Jonas gets the task of being the new "receiver of memory," who keeps society's past memories, but meeting the previous receiver — "the giver" — makes him conflicted.
Who's starring: Brenton Thwaites is playing Jonas, Jeff Bridges is the giver, and Taylor Swift, Meryl Streep, and Alexander Skarsgard will also appear.
Watch the trailer for The Giver.