Books Becoming Movies in Summer 2014
Summer Reading List: 50 Books to Read Before They're Movies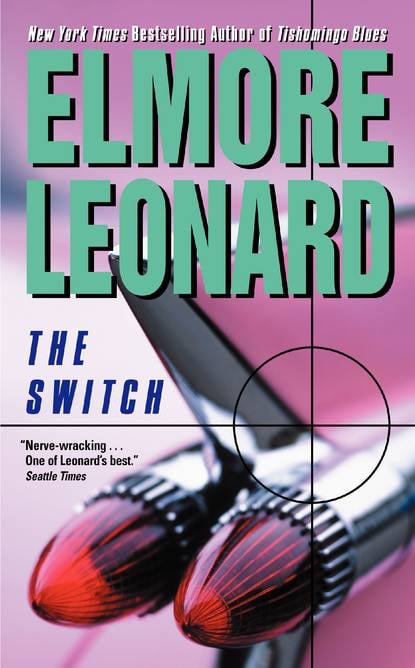 43
The Switch by Elmore Leonard
What it's about: In this prequel to Jackie Brown, two convicts kidnap a woman married to a real estate developer. The plan hits a snag when he doesn't want his wife back and refuses to pay the ransom.
Who's starring: Tim Robbins and Jennifer Aniston are playing the husband and wife, with John Hawkes and Yasiin Bey (formerly Mos Def) as the kidnappers. Isla Fisher also has a part in the adaptation, which is titled Life of Crime.
Watch the trailer for Life of Crime.